Harrison Birtwistle: reviews of new violin concerto
(May 2011)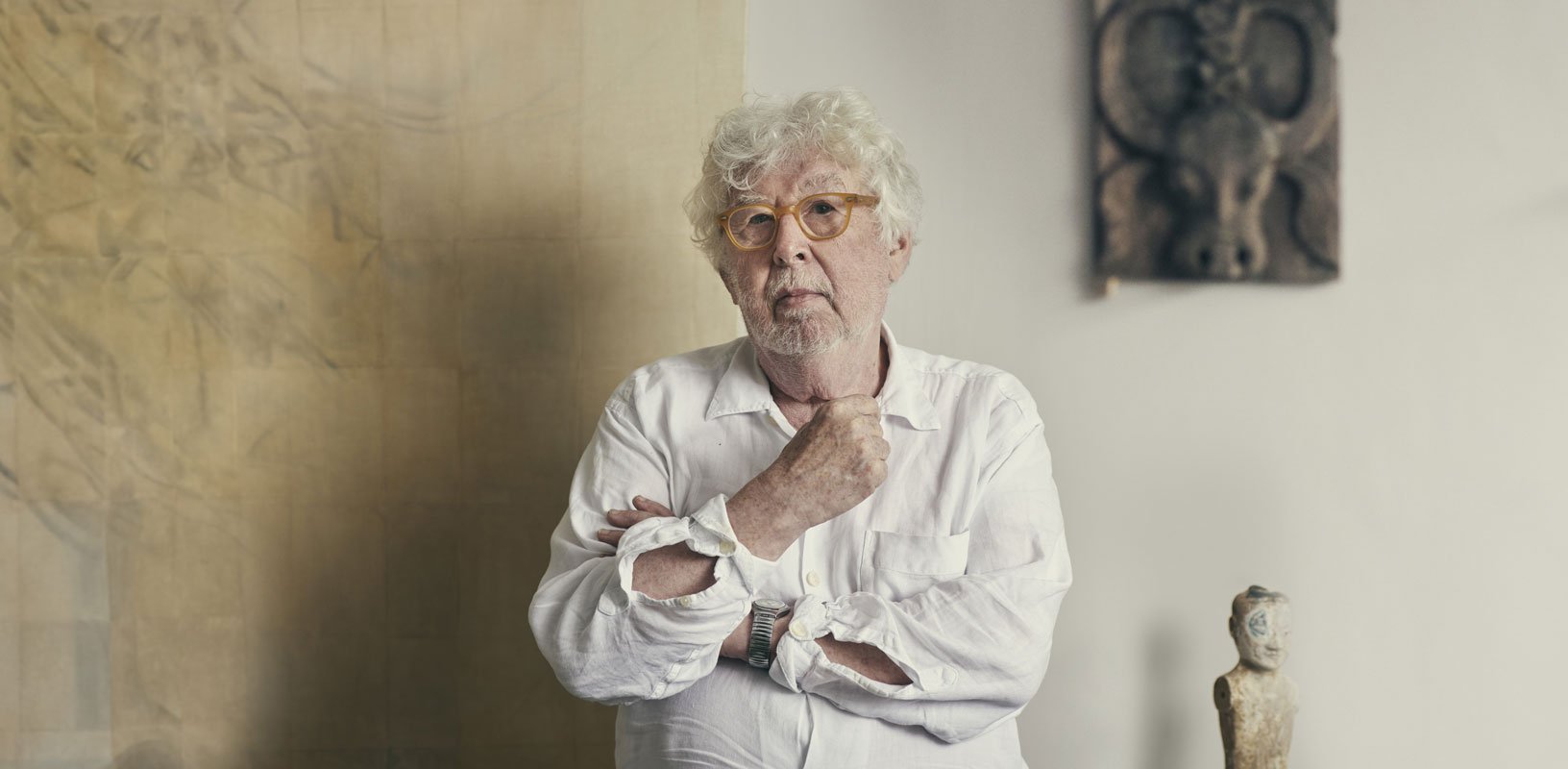 Harrison Birtwistle's Concerto for Violin and Orchestra, following its Boston premiere by Christian Tetzlaff, travels to the BBC Proms on 7 September.
Christian Tetzlaff gave the world premiere of Harrison Birtwistle's new Concerto for Violin and Orchestra in March, with the Boston Globe describing the solo part as "highly athletic, compacted and gestural…played with fierce commitment and technical brilliance." The work was commissioned by the Boston Symphony Orchestra and the premiere was conducted by Marcelo Lehninger, standing in impressively for an indisposed James Levine. The orchestra toured the concerto to Carnegie Hall in New York and the European premiere is scheduled at the BBC Proms on 7 September with Tetzlaff joining the BBC Symphony Orchestra conducted by David Robertson.


"A work of true originality... a continuous 25-minute span that evokes traditional form while always keeping at a subtle remove from it. It is as though Birtwistle has to rediscover the concerto paradigm from scratch... Ideas flow forth, are 'discussed' by the soloists, the concertino-chorus, the tutti, but are not 'argued' over... Clear to begin with — Birtwistle really has ensured that the soloist's every note is audible — the concerto seemed increasingly inevitable and substantial."
Sunday Times


"Mr. Birtwistle, 76, is a towering figure in British music. His language, though complex and modernistic, is distinctive and exhilarating… Throughout the piece the violin plays a stream of jagged chords, gnarly intervals and twisted thematic flights. Then something will happen in the orchestra — a pungent harmony, a twitch of sombre counterpoint — and the violin responds with a wafting melodic line in its shimmering high range."
New York Times


In addition to presenting the European premiere of the violin concerto, the Proms also features the UK premiere on 20 August of Angel Fighter, Birtwistle's dramatic cantata retelling the Genesis story of Jacob wrestling with the Angel. Scored for chamber chorus, tenor, countertenor and ensemble, the performance at Cadogan Hall combines soloists Andrew Watts and Jeffrey Lloyd-Roberts, the BBC Singers and the London Sinfonietta conducted by David Atherton. At its Leipzig Bach Festival premiere it was described as a score of "enchanting beauty and monumental power… a major work which points to a new direction for sacred music." (Leipziger Volkszeitung)


Three Birtwistle orchestral works have just been released on a new NMC disc with the Hallé Orchestra conducted by Ryan Wigglesworth (D156). The Shadow of Night and Night's Black Bird are a diptych exploring the theme of Elizabethan melancholy as exemplified by Dowland, while The Cry of Anubis is a tuba concerto for the jackal god of Egyptian mythology. The Arditti Quartet has recorded Birtwistle's Tree of Strings and Nine Movements for String Quartet for the Aeon label for release in Spring 2012.

> Further information on Work: Concerto for Violin and Orchestra
Photo: violinist Christian Tetzlaff (© Alexandra Vosding)

Boosey & Hawkes Composer News