Harrison Birtwistle wins Wihuri Sibelius Prize
(October 2015)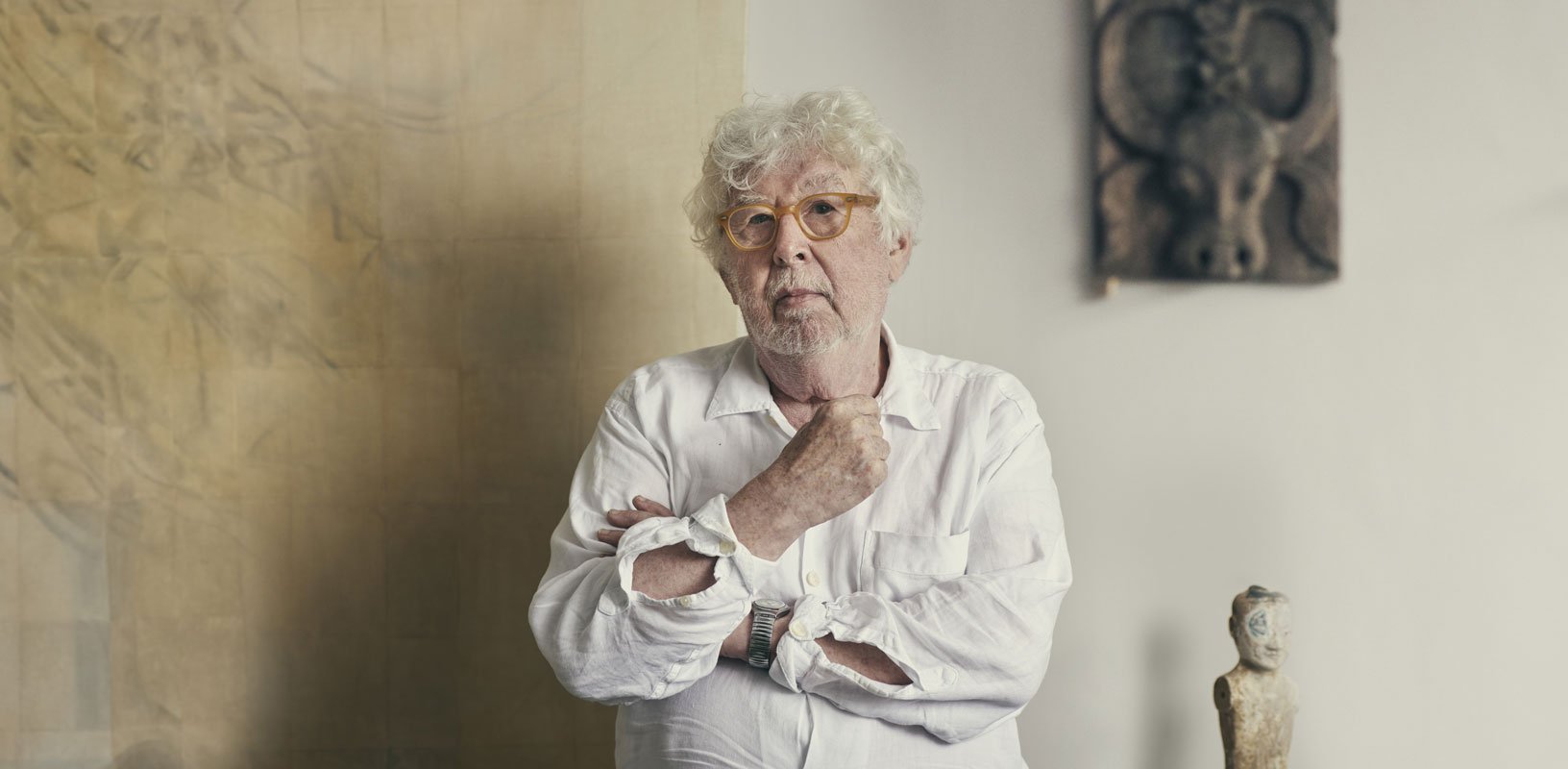 The Wihuri Foundation in Helsinki has announced that Harrison Birtwistle has been awarded the 2015 Wihuri Sibelius Prize for his creative work.
The Wihuri Foundation for International Prizes awarded the Wihuri Sibelius Prize to British composer Harrison Birtwistle at the Finlandia Hall, in Helsinki on 9 October 2015. The Prize was presented "in recognition of the creative work that he has done in the field of music, specially furthering and developing the cultural and economic progress of mankind".

Birtwistle, born in Accrington in 1934, is only the second British composer to receive the Wihuri Sibelius Prize, following Benjamin Britten in 1965. The first recipient was Sibelius himself in 1953 and the 17 winners over the past 60 years is a roll call of leading Finnish and international composers including Shostakovich, Stravinsky, Rautavaara, Messiaen, Lutoslawski, Ligeti and Lindberg.

Antti Wihuri established the Wihuri Foundation for International Prizes in 1953. He understood that as the country gradually recovered after the full settlement of its heavy war reparations, it was time for the Finns to do their share and contribute to the joint international effort. The purpose of the Wihuri Foundation for International Prizes is to promote and sustain the cultural and economic development of society by distributing international prizes, in particular the Wihuri Sibelius Prize. The Foundation awards the Wihuri Sibelius Prize to prominent composers who have become internationally known and acknowledged.

> Visit the Wihuri Foundation website 

Linked to the presentation of the prize to Birtwistle was a performance of his orchestral work Night's Black Bird at Finlandia Hall by the Avanti! Chamber Orchestra conducted by Susanna Mälkki. Recent Birtwistle highlights in Finland have included Earth Dances performed by the Finnish Radio Symphony Orchestra in Helsinki to honour the composer's 80th birthday in 2014 and a feature at the Time of Music Festival in Viitaasari this summer including the Finnish premieres of Pulse Shadows and Theseus Game.

Birtwistle's new string quartet The Silk House Sequences receives its world premiere by the Arditti Quartet at the Wigmore Hall in London on 6 November, followed by performances later in the month at Milano Musica and the Huddersfield Contemporary Music Festival, and at Cité de la Musique in Paris in January. With the completion of the quartet the composer is embarking on a new orchestral score.
> Further information on Work: Night's Black Bird
Photo: Hanya Chlala/ArenaPAL

Boosey & Hawkes Composer News