JACK Quartet Performs Elliott Carter on Tour
(April 2019)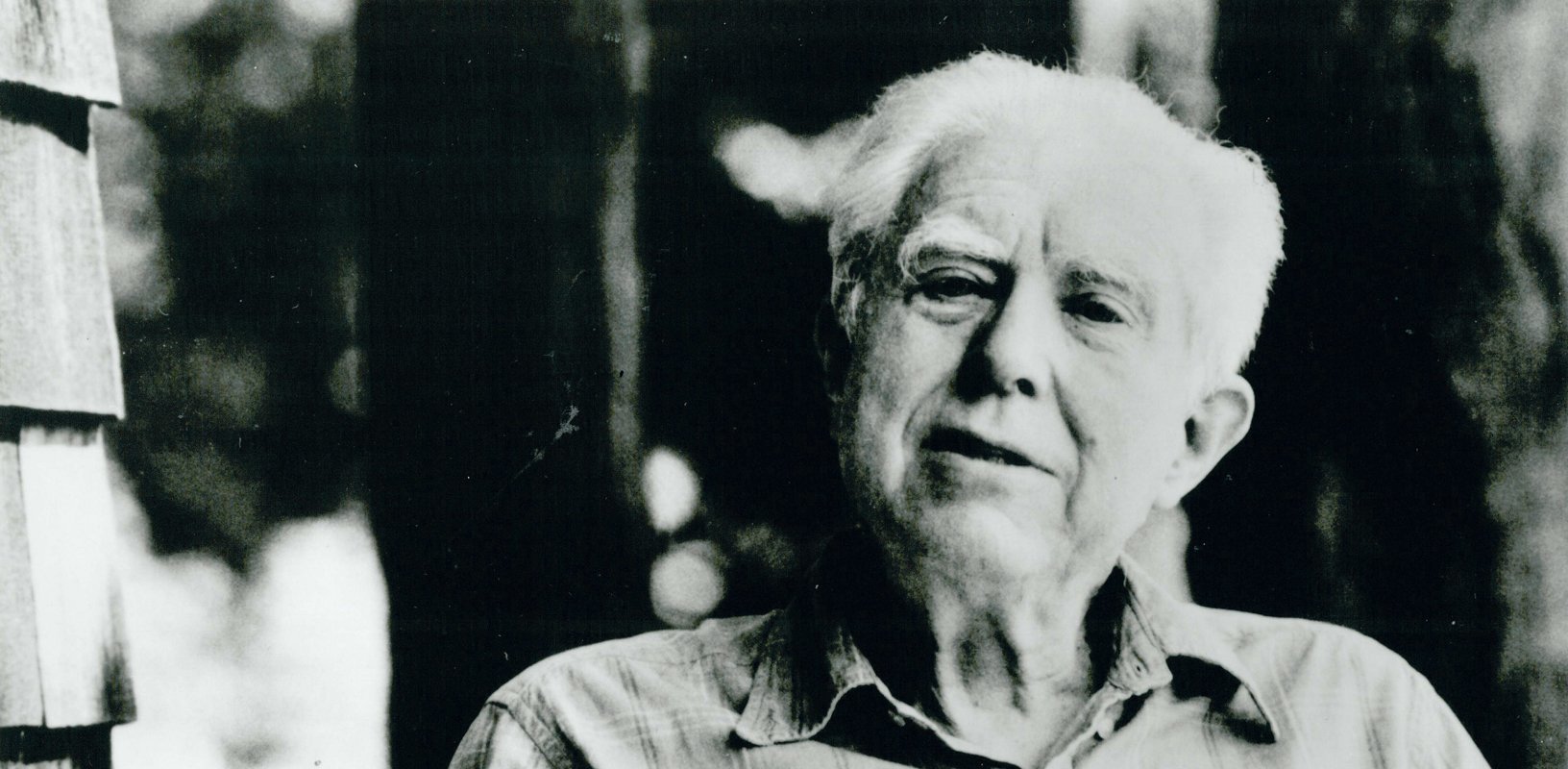 The JACK Quartet performs the complete Elliott Carter string quartets at London's Wigmore Hall and The Morgan Library in New York City in April.
The JACK Quartet performs the complete quartets of Elliott Carter in a pair of special performances at London's Wigmore Hall on April 6, and New York City's Morgan Library & Museum on April 14.
JACK violinist Austin Wulliman states: "The quartets of Elliott Carter were my inspiration for pursuing a life performing string quartets. They possess a deeply felt personal vision of a democratic ethos full of subtly drawn emotion held aloft by a rigorous methodology. These quartets connect to the tradition of string playing I cherish while challenging it to grow."
Many of Carter's string quartets are dominated by the idea of individualistic voices interacting and cooperating with each other in a common effort. While writing his Fourth String Quartet, Carter explained the idea of giving each voice of the ensemble its own musical identity: "In this quartet, more than in others of my scores, a spirit of cooperation prevails. Each player's part has its own musical materials and expressive character, and each participates in its own way in the four-part ensemble." This quartet is written as one long, constantly changing movement, with many variations in speed and mood.
Carter's Fifth String Quartet presents a study of human behavior through a musical discussion between the players. Carter wrote: "The introduction presents the players, one by one, trying out fragments of later passages from one of the six short, contrasting ensemble movements, at the same time maintaining a dialogue with each other. Between each of the movements the players discuss in different ways what has been played and what will be played."
The New York City concert at Morgan Library & Museum presents all five of Carter's string quartets back-to-back in a three-hour marathon performance with two intermissions.

Boosey & Hawkes Composer News