James MacMillan: new armistice oratorio reviewed
(January 2019)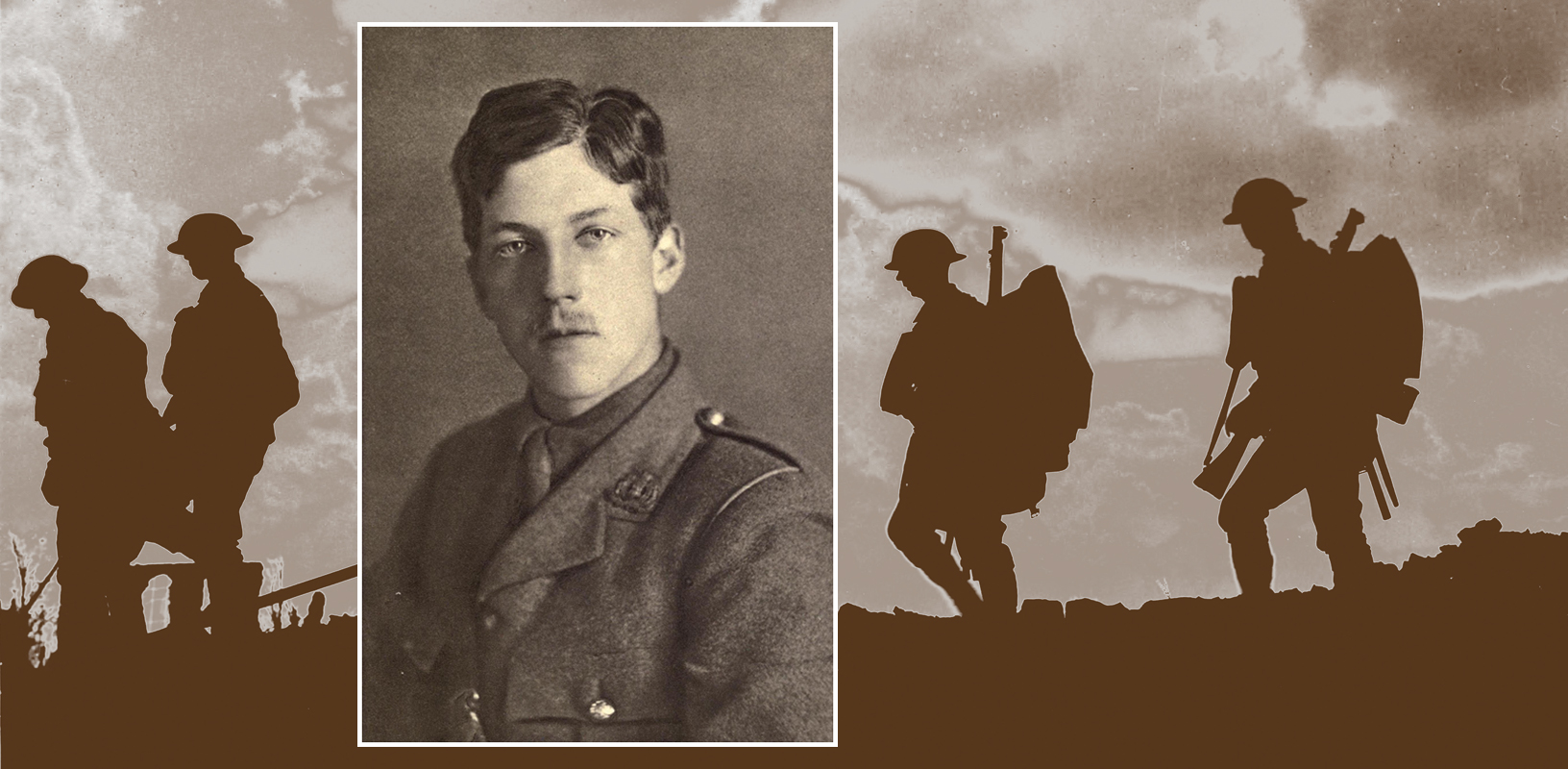 All the Hills and Vales Along, James MacMillan's new oratorio commemorating the fallen in the First World War, was acclaimed by press and public at its first performances at the Cumnock Tryst festival and the Barbican in London.
James MacMillan's new oratorio, All the Hills and Vales Along, received twin premieres at the Cumnock Tryst festival in the composer's native Ayrshire and at the Barbican in London conducted by Gianandrea Noseda. Available in alternative versions for tenor, chorus, brass band and either string quintet or string orchestra, the work was commissioned by the London Symphony Orchestra and 14-18 NOW.
The tenor solos, sung by Ian Bostridge at both performances, etched the personal tragedy of war, while the community loss was movingly summoned by the sonorous tones of the Dalmellington Band in Cumnock and the National Youth Brass Band of Great Britain in London. In a year when many composers responded to the armistice centenary, the Financial Times noted that "James MacMillan's All the Hills and Vales Along is the most substantial of the tributes so far":
"Like so much of the music that looks back to the war, it sets poetry from the battlefield. Where Britten turned to the visionary writing of Wilfred Owen for his War Requiem, MacMillan has chosen poems by a fellow Scot, Charles Hamilton Sorley, killed aged 20 by a sniper… It is a work of high extremes, from the thundering tread of men "marching to the gates of death" to the circling rooks that know the yearning of the soul."
Financial Times
"Bostridge, ever eloquent, brought Sorley's words to life in urgent lament: "Who sent us forth? Who brings us home again?... the music rose up in spatial grandeur, now ethereal and floating, now raucous and martial."
The Observer
"…a work to touch your soul and keep you transfixed… MacMillan's signal achievement in this new oratorio is to treat his topic directly and simply. No thicket of notes obscures the power of the five poems… No fancy orchestration either: simply strings and a homely brass band… Throughout the work's 38-minutes, MacMillan wields his forces like a master dramatist, especially in the final tutti… blaring war and hopeful peace are precariously balanced."
The Times
Events celebrating MacMillan's 60th birthday in 2019 include a London focus on his choral music at the Holy Week festival at St John's Smith Square in April, including the Choral Sequence from St John Passion with the BBC Singers and Seven Last Words from the Cross with Tenebrae and the Britten Sinfonia.
> Further information on Work: All the Hills and Vales Along
Photo: Charles Hamilton Sorley (1895-1915) photographed in 1914/15 / Ernest Brooks (WikiCommons)

Boosey & Hawkes Composer News