John Adams Solo & Chamber Works: Available Now Digitally
(February 2021)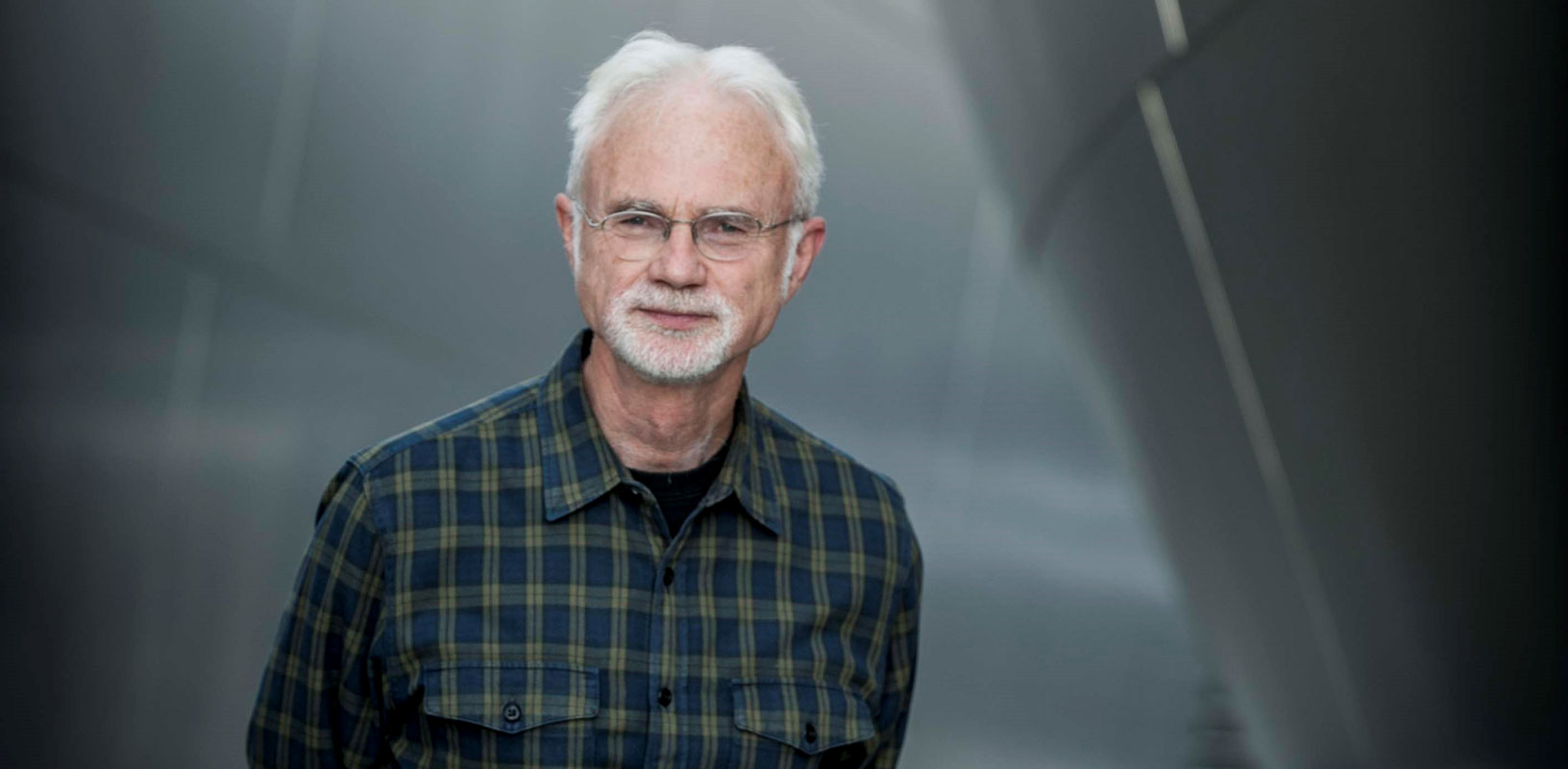 The Shop at Boosey.com is pleased to make several popular chamber and solo instrumental works by John Adams available for digital download for the first time ever, including the First Quartet along with piano arrangements for Short Ride in a Fast Machine and Hallelujah Junction.
One of the most frequently performed living composers today, John Adams's works are now more accessible to musicians than ever with the addition of new digital publications, available on sale for the first time from The Shop at Boosey.com and other digital stores.
The new collection of digital selections include:
• "Am I In Your Light" from Doctor Atomic for mezzo-soprano and piano
• American Berserk for piano solo
• First Quartet
• Hallelujah Junction for two pianos
• I Still Play for solo piano
• Roll Over Beethoven for two pianos
• Short Ride in a Fast Machine for one piano, four-hands
> View Adams digital publications
Taken from Adams's historical opera Doctor Atomic, "Am I In Your Light" is a standout aria, a wistful piece that sees the character of Kitty Oppenheimer lamenting over her husband Robert's single-minded focus on his work. Since the opera's premiere in 2005, the aria has been recorded by acclaimed opera singers Sasha Cooke, Anne Sofie von Otter, and Julia Bullock.
> Listen to Julia Bullock's performance from the GRAMMY-winning 2018 recording
The digital downloads feature several piano works and piano arrangements. The pulsing Hallelujah Junction sees two pianos playing off one another in phased sequences. Roll Over Beethoven is a two-piano arrangement of Adams's Second Quartet, featuring fragments of Beethoven's own quartets. Also available is an arrangement of the popular, exuberant concert opener Short Ride in a Fast Machine for piano four-hands.
There are two solo piano works available for download: I Still Play, a set of variations written in celebration of the retirement of Robert Hurwitz, longtime president of Nonesuch Records; and American Berserk, a jazzy piece written for pianist Garrick Ohlsson that references earlier American piano music of Ives and Nancarrow.
Adams's popular First Quartet is also available for download, in parts and in a full score version. Exploring a variety of different moods, the piece moves from propulsive grooves, to calm passages, with flair.
> Watch the First Quartet performed by Seattle Symphony
Photo: Vern Evans

Boosey & Hawkes Composer News