Karl Jenkins: 75th birthday events in 2019
(October 2018)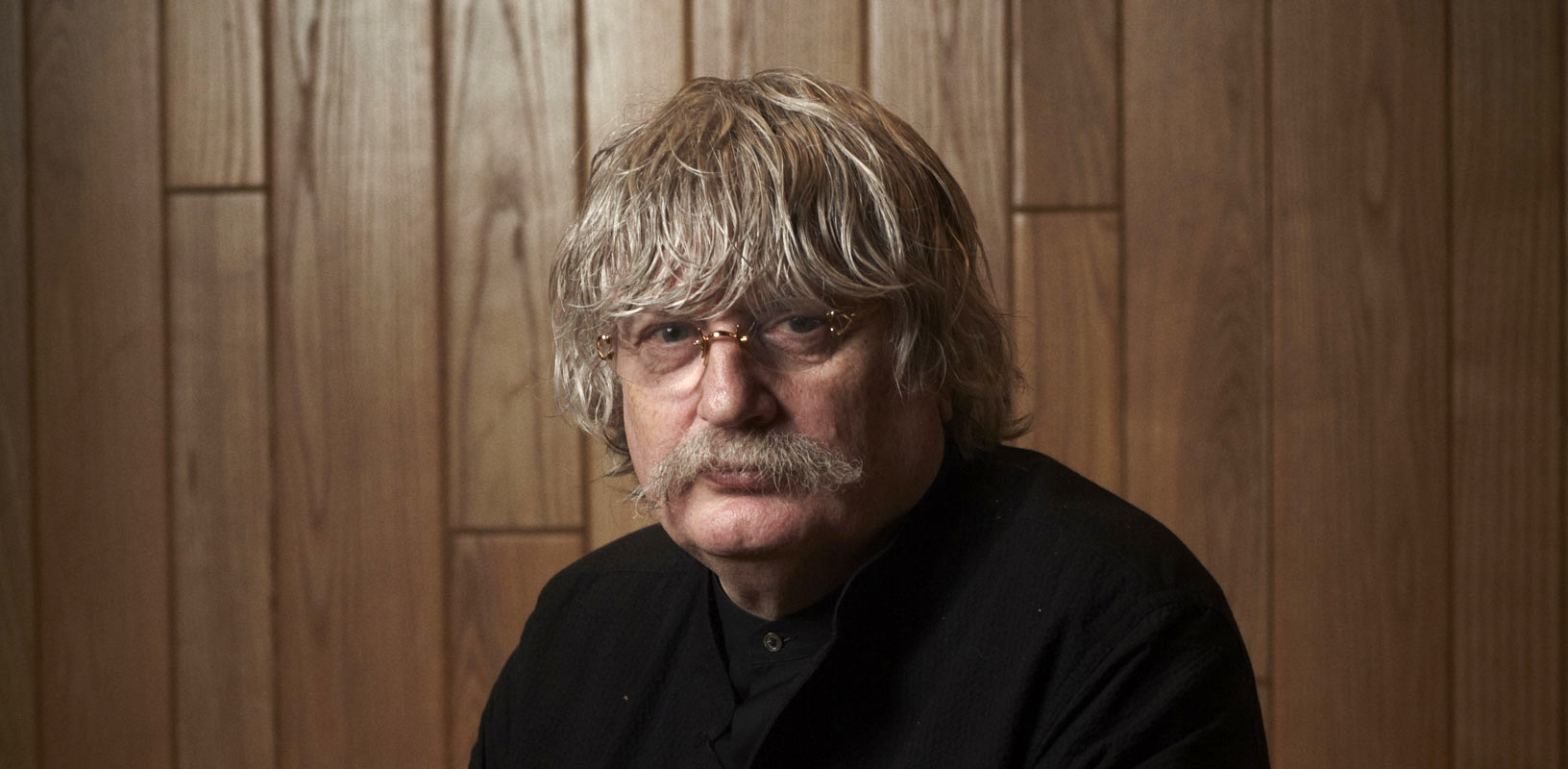 The 75th birthday of Karl Jenkins is celebrated in 2019, including international concerts, a UK tour of The Armed Man, new recordings and performances of his latest works.
Celebrations for Karl Jenkins's 75th birthday are launched in New York with a concert devoted to his music at Carnegie Hall on 21 January. The programme includes the US premiere of Symphonic Adiemus, his version of the popular work for SATB chorus and full orchestra which was released on disc by Decca last year, together with Stabat Mater. Performing forces include singers and orchestra of Distinguished Concerts International New York conducted by its artistic director Jonathan Griffith, with visiting participating choirs travelling to New York from the US, Canada, Australia, UK, France, Germany, Switzerland and Sweden.
The months following the New York concert bring a UK tour of Jenkins's most widely performed work, The Armed Man: A Mass for Peace, visiting Cardiff (10 February), Glasgow (3 March), Birmingham (10 March) and Manchester (16 March). The programme, with the composer on the rostrum, also features his recent organ concerto 6000 Pipes with soloist Jonathan Scott, Palladio and selections from Symphonic Adiemus. The Armed Man has been programmed extensively this year linked with commemorations of the centenary of the Armistice, with over 200 performances taking place globally. Visit the UK tour website for further information and to book tickets.
New works by Karl Jenkins available for performance in the 75th birthday year include Lamentation, premiered at the Swansea International Festival on 6 October, which sets poetry by the war refugee Amineh Abou Keresh. The young Syrian girl fled from a Damascus suburb in 2012 aged 8, settled in Oxford and won the Betjeman poetry prize for 10- to 13-year-olds last year. This 10-minute 'Lament for Syria' is scored for mezzo soprano, cello solo, SATB chorus and orchestra.
Jenkins has been working on a new Miserere (a passion for our time), scored for chorus, soloists and orchestra and due for premiere in Autumn 2019 at a special birthday concert in London.
Plans are underway for a series of new releases and reissues on Decca during the 75th birthday year.
www.karljenkins.com/
www.facebook.com/KarlJenkinsMusic
www.boosey.com/jenkins
> Further information on Work: The Armed Man: A Mass for Peace
Photo: Rhys Frampton

Boosey & Hawkes Composer News