Karl Jenkins: Armed Man commemorates war and peace
(February 2013)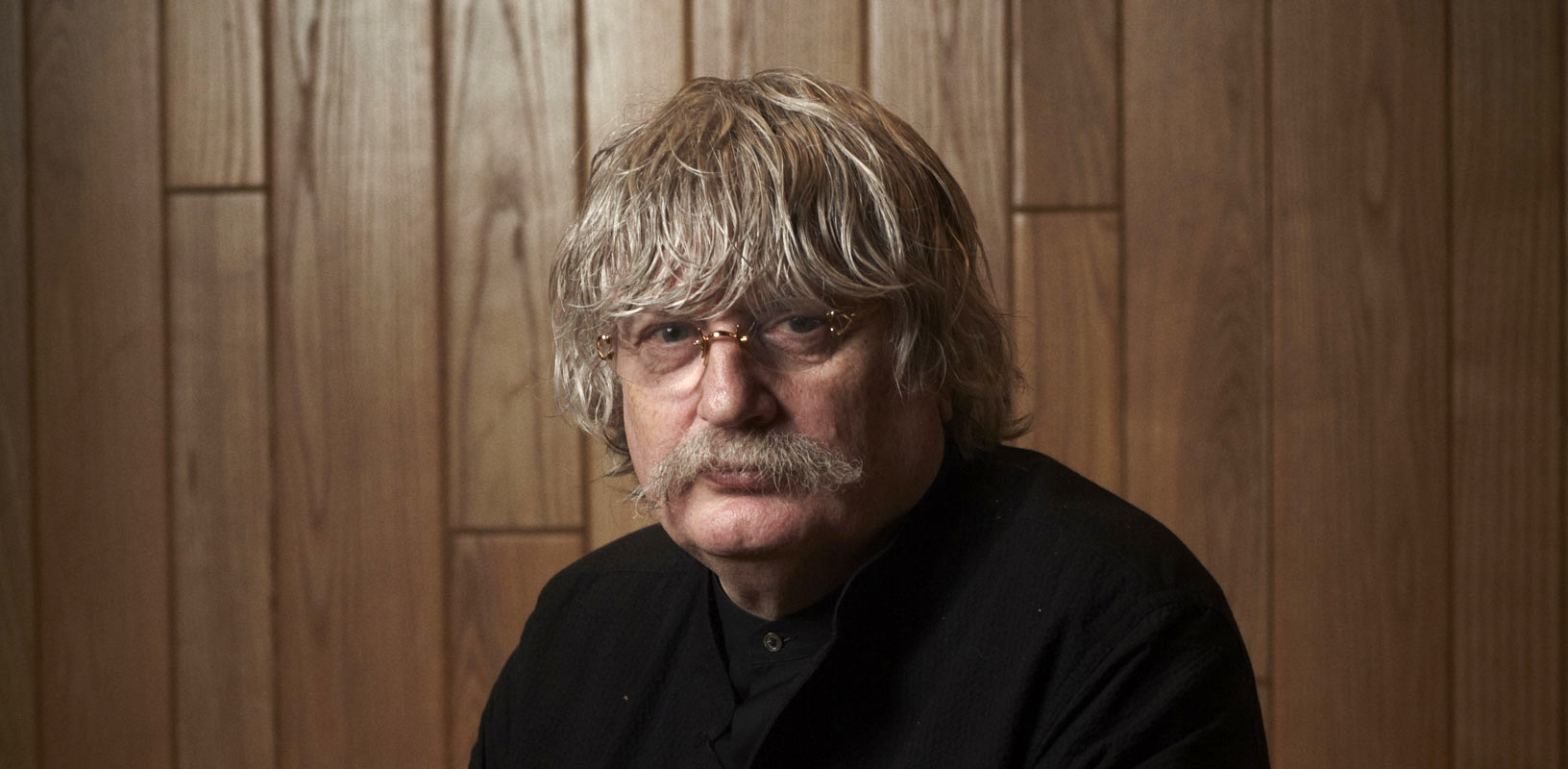 Karl Jenkins's The Armed Man: A Mass for Peace is set to feature prominently through the rest of this decade as we traverse a sequence of war anniversaries.
Over the coming years we commemorate the centenaries of the start and end of the First World War (2014, 2018), the 75th and 80th anniversaries of the outbreak of the Second World War (2014, 2019) and the 70th anniversary of the end of hostilities (2015). Karl Jenkins's powerful work, The Armed Man: A Mass for Peace commissioned by the Royal Armouries, not only describes the horrors of war but offers the hope of peace as an end to armed conflict.

The Armed Man has established itself as the most frequently programmed new work for choir and orchestra of recent decades, with over 1200 performances to date since its premiere in 2000, equating to 100 per year. In addition to the hour-long original with full orchestra, versions are also available with ensemble, brass band or concert band. A film is available for screening with live performance, combining vivid imagery with historic footage, and a shorter 30-minute choral suite with orchestra can also be sung.

The composer conducts The Armed Man at the Royal Albert Hall in London, together with his equally popular setting of the Requiem, on Sunday 28 April at 3.00 pm.
> Book tickets for the Royal Albert Hall concert

Next year's war commemoration includes a special Sing UK project in Spring 2014 which will culminate in The Armed Man in London featuring 600 young voices from schools in the UK and youth choirs from France, Belgium, Germany and Poland, together with the Philharmonia Orchestra. Visit www.sing.uk.org.

Jenkins's most recent work The Peacemakers, which topped the UK specialist classical charts last year and enjoyed sell-out performances on tour, has been rapidly taken up by choirs around the world, with first performances in South Africa and Germany over the coming months. His Songs of the Earth received its US premiere at Carnegie Hall with DCINY in January and the Stabat Mater remains an Eastertide favourite, travelling this year to Sweden, France, Germany and Switzerland in concert and appearing in a staged version in Majorca. His children's opera Eloise receives new productions in Hamburg, St Gallen and Cologne this season.

Karl Jenkins is currently composing the latest addition to his best-selling Adiemus series and future projects include a new 40-minute choral Mass based on themes of healing.

For further repertoire linked to the war commemorations, including Jenkins's For the Fallen and music by Adams, Britten, Finzi, Howells, Panufnik and Reich please visit www.boosey.com/warandpeace.
> Further information on Work: The Armed Man: A Mass for Peace (full orchestra version)
Photo: EMI/Rhys Frampton

Boosey & Hawkes Composer News