Karl Jenkins commemorates Aberfan in Cantata Memoria
(August 2016)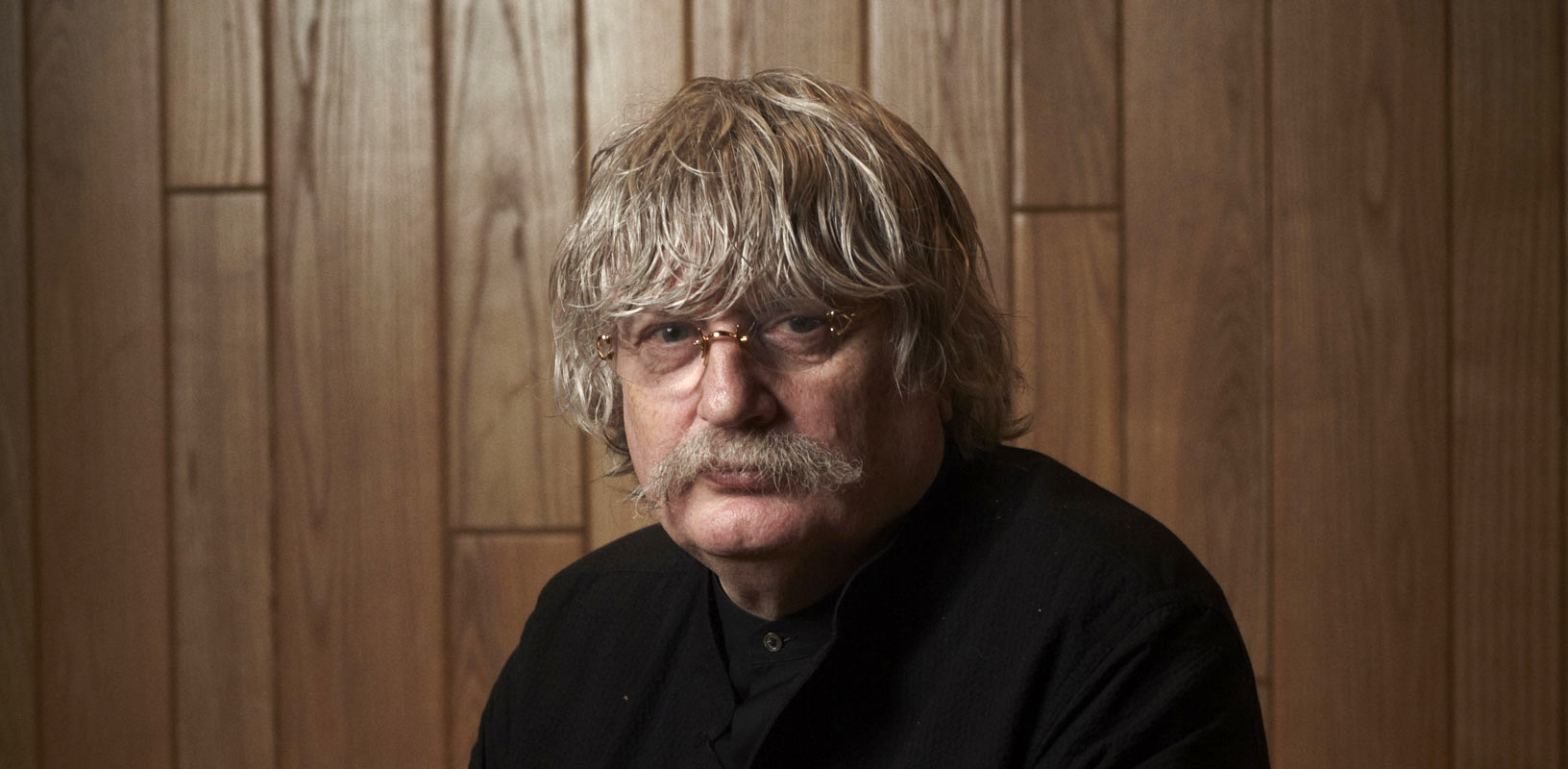 The 50th anniversary of the Aberfan tragedy in Wales is commemorated by Karl Jenkins in his Cantata Memoria, premiered at the Wales Millennium Centre on 8 October and released as a recording by Deutsche Grammophon.
<ALIGN=LEFT>The latest choral work by Welsh composer Karl Jenkins is Cantata Memoria, commissioned by S4C to commemorate the 50th anniversary of the disaster on 21 October 1966 when a coal spoil tip enveloped a school and houses in the South Wales village of Aberfan, killing 116 children and 28 adults. Cantata Memoria bears the subtitle For the children and, as well as remembering the tragic Welsh catastrophe and its aftermath, mourns the loss of children in universal terms, as witnessed in the Dunblane shooting (1996), the Beslan school siege (2004), the Korean ferry disaster (2014) and the Peshawar School massacre (2014).

Cantata Memoria is scored for chorus – both mixed and young voices,  baritone and soprano vocalists, orchestra with prominent solos for violin, euphonium and harp, and sets a libretto by poet Mererid Hopwood. The premiere at the Wales Millennium Centre in Cardiff on 8 October is conducted by the composer with leading Welsh soloists including baritone Bryn Terfel, soprano Elin Manahan Thomas, euphonist David Childs and harpist Catrin Finch, together with young violinist Joo Yeon Sir, winner of the inaugural The Arts Club - Sir Karl Jenkins Music Award. Choral forces include a mixed choir of over 150 and a children's choir of over 100 voices, together with Sinfonia Cymru as orchestra. The event is a co-production between the Wales Millennium Centre, Mr Producer on behalf of the Aberfan Memorial Charity and is produced for telecast on S4C by Rondo Media.

Deutsche Grammophon is releasing the recording of Cantata Memoria on 7 October to tie-in with the premiere and the Aberfan commemoration (0289 479 6486 5). The recording features the same performers as the Cardiff premiere with choral voices from Cywair, Côr Caerdyydd, CF1, Heol Y March and Côr Y Cwm. This follows Deutsche Grammophon's earlier Karl Jenkins releases Adiemus Colores and Motets.

The US premiere of Cantata Memoria is scheduled for Carnegie Hall on 15 January 2017 with Distinguished Concerts International New York conducted by Jonathan Griffith. This annual concert, presented as part of Jenkins's composer residency with DCINY, also includes a performance of his Requiem. As with the composer's other choral works, Boosey & Hawkes will publish the vocal score of Cantata Memoria and make orchestral materials available on rental for future performance.

Karl Jenkins describes how he was "mindful of the responsibility the commission carried in writing something with integrity and accessibility that would connect and move everyone – the bereaved who are still with us, those who remember and those who come to this catastrophe anew. Paradoxically, dealing with a subject that lies so deep in the soul of the Welsh was both a harrowing and uplifting experience, but the journey was made easier and more rewarding by my travelling companion, Mererid Hopwood, the brilliant Welsh poet, academic and linguist who has written a remarkable libretto. As Mererid says, "we sincerely hope the work speaks from two hearts to many hearts".

"This work is music and a poem. It is not a documentary, nor even a dramatisation, but it does include a conflation of ideas and facts that were relevant and by now part of the legacy. The text is multilingual, in English, Welsh and Latin (four texts from the Requiem Mass), while also referencing various other languages for specific words (eg 'why' and 'light') in Welsh, English, Swedish, Latin, Spanish, German, French, Dutch and Italian. It is hoped these many languages symbolise how the memorial is at once both specific and universal.

"The work is in two distinct sections but performed continuously. The first (c20 minutes) deals with the tragedy and the immediate aftermath, and the second (c35 minutes) moves from darkness to light, reliving memories and celebrating childhood, ending with Lux æterna (everlasting light). Cantata (from the Italian cantare, meaning 'to sing') has come to mean a work for soloist(s), choir and orchestra, and memoria is both Latin and Italian for memory or remembrance."

July saw Karl Jenkins's The Armed Man: A Mass for Peace reach a landmark 2000th performance, confirming its status as the most frequently programmed new classical work for choir and orchestra of recent decades. Jenkins conducted the performance at the Royal Albert Hall in London on 3 July with the Royal Philharmonic Orchestra and the Royal Choral Society, and Warner Classics released a special Limited Edition of the recording which has achieved 17 gold and platinum disc awards.

> Cantata Memoria at the Wales Millennium Centre 
> Cantata Memoria on Deutsche Grammophon 
> Karl Jenkins website 
> Karl Jenkins on Facebook 

> View this news story in Spanish.
> Further information on Work: Cantata Memoria
Jenkins image: Rhys Frampton / Aberfan Cemetery image: Stephen McKay

Boosey & Hawkes Composer News