Karl Jenkins's Gloria receives its U.S. Premiere
(January 2011)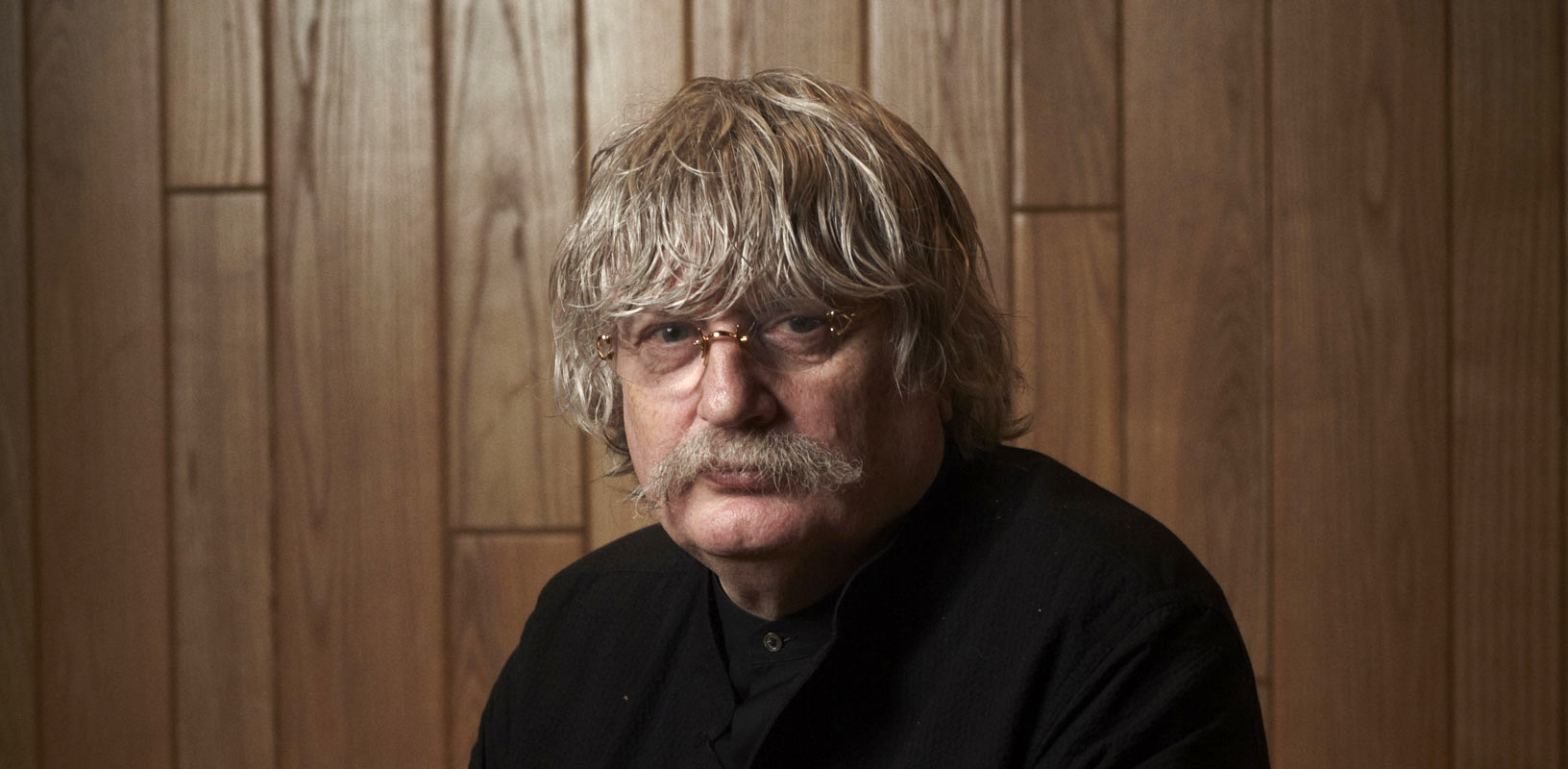 Karl Jenkins is Distinguished Concerts International Composer-In-Residence for Performance on Monday, January 17, 2011
Distinguished Concerts International (New York) will open their 2011 concert season with two works by Karl Jenkins, one of the world's leading choral composers, with performances of Stabat Mater and the U.S. premiere of Gloria, on January 17, 2011 at 7:00 p.m. at New York's Carnegie Hall. Jenkins has been named DCINY's Composer-in-Residence, and is featured for the fourth consecutive year on their season opening event, A Concert For Peace: Celebrating The Spirit of Dr. Martin Luther King, Jr. Under the direction of Artistic Director and Principal Conductor Jonathan Griffith, the concert will feature vocalists from around the world, including Canada, England, Ireland, and South Africa, as well as singers from California, Kansas, New Jersey, and Wyoming. Additionally, the performance will feature the Distinguished Concerts Orchestra International.

In Gloria's five movements, Jenkins combines traditional Latin liturgical texts with biblical passages sung in both Hebrew and English. Between the sung movements, there are readings drawn from the texts of other ancient religions - Hinduism, Buddhism, Taoism, and Islam - placed in the chronological order of their establishment, examining each religions' concept of the Divine.

Gloria had its world premiere in July 2010 at London's Royal Albert Hall featuring a chorus of more than 2,500 voices. The orchestration of Gloria mirrors that of the standard (larger) scoring of Fauré's Requiem, with the addition of percussion. Both the vocal score of Gloria, published by Boosey & Hawkes, and the EMI recording, are available for purchase on the Boosey & Hawkes website.

Karl Jenkins (b. 1944) is one of the world's most performed living composers, excelling in choral music. The Armed Man: A Mass For Peace, is among his most popular works and has been performed nearly 1,000 times in 20 different countries since the CD was released, while his recorded output has resulted in seventeen gold and platinum disc awards.

His signature style has transcended musical boundaries, offering works for the stage and commercial projects such as movies and television programs. Recordings on EMI Classics include Requiem, Stabat Mater, Quirk and Stella natalis, while he's composed music for HRH The Prince of Wales, Bryn Terfel, Dame Kiri Te Kanawa, Dame Evelyn Glennie and the London Symphony Orchestra, among others. Jenkins has been awarded an OBE, by Her Majesty The Queen, in the 2005 New Year's Honors List and a CBE in the 2010 Queen's Birthday Honors "for services to music."

A Doctor of Music, he holds Fellowships, Honorary Doctorates and Professorships at five academic institutions, including the Royal Academy of Music, where a room has been named in his honor and in recent years, has consistently been the highest placed living composer in Classic FM's "Hall of Fame". In November 2009 he was given the Cymru For The World Award and in March 2010 was honored with the Hopkins Medal given by the St. David's Society for the State of New York.

To listen to a sound clip of Gloria, click here.

To purchase a recording of Gloria, click here.

To purchase a copy of the Gloria vocal score, click here.

To purchase a copy of the Stabat Mater vocal score,click here.

For further concert information and to purchase tickets, click here.
Photo Credit Mitch Jenkins

Boosey & Hawkes Composer News