Karl Jenkins's Miserere Travels to the US
(November 2019)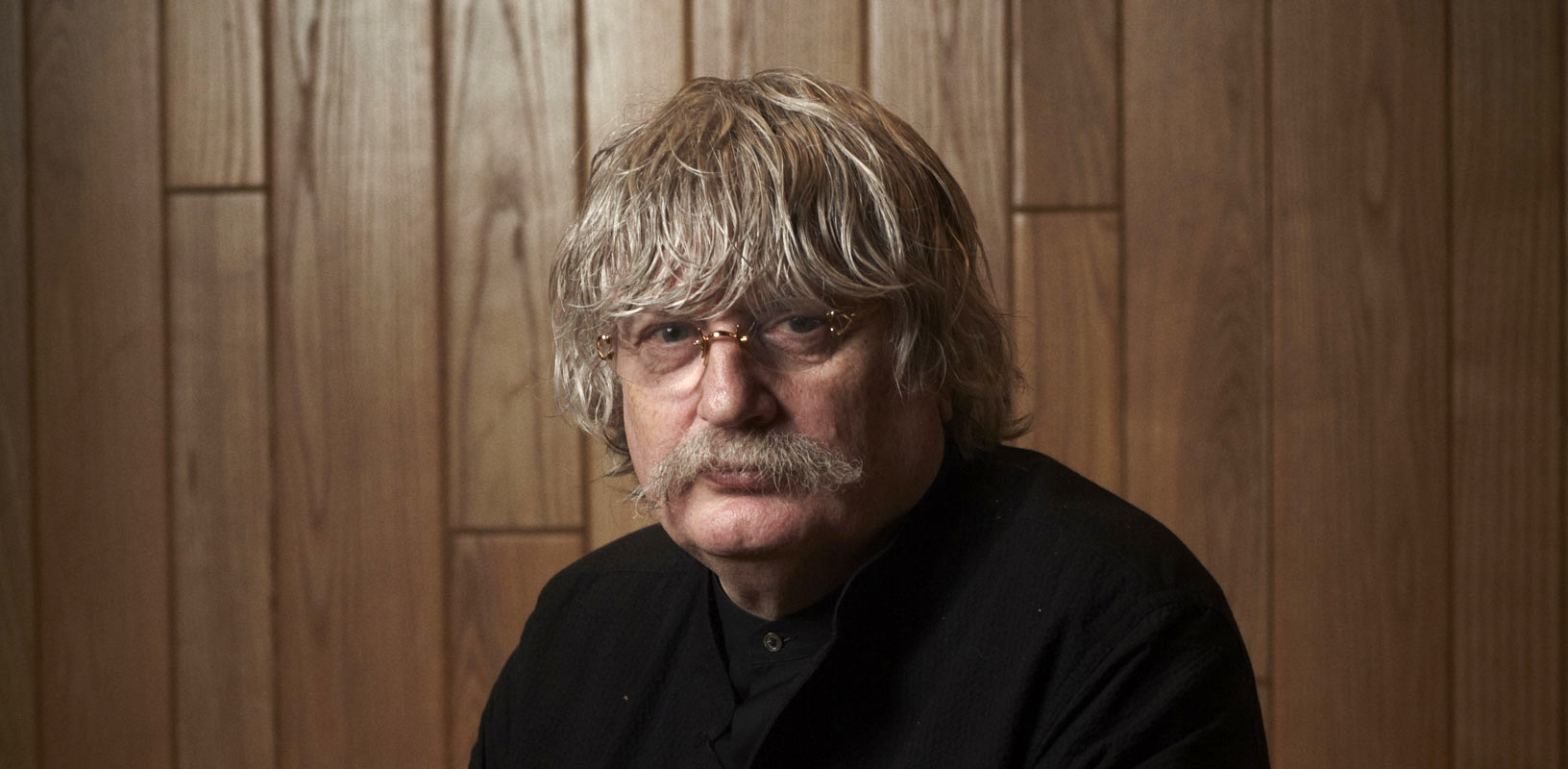 Following the album release and world premiere performance of Karl Jenkins's Miserere: Songs of Mercy and Redemption, the new choral and orchestral work receives its US Premiere at Carnegie Hall in a concert honoring the 20th anniversary of The Armed Man.
Miserere: Songs of Mercy and Redemption, Karl Jenkins's latest work for soloists, choir, and orchestra, receives its US premiere at Carnegie Hall on January 20 in a concert honoring the 20th anniversary of the composer's celebrated work, The Armed Man: A Mass for Peace.
The concert is presented by DCINY, longtime champions of Jenkins's music, as part of worldwide celebrations of Jenkins's 75th birthday this year. Performers of this special concert include Gramophone Award-winning British countertenor Iestyn Davies and Iraqi singer Baidar Al Basri as soloists, alongside 22 participating choirs from around the world and the Distinguished Concerts Orchestra led by DCINY Artist Director Jonathan Griffith. Griffith and Jenkins will participate in a Q&A after the first half of the concert to give insights into the Miserere before it is performed.
Miserere: Songs of Mercy and Redemption was inspired by and dedicated to the millions of people devastated and displaced over the last 70 years by war in the Middle East. The work is scored for countertenor, mixed chorus, solo cello, strings, harp and percussion, including instruments indigenous to the Middle East: riq, darbuca, zarband, bendir, mey, and qanun. This instrumentation reflects the Jenkins's hope that the healing and uniting powers of music might help us to find peace.
The text, sung mainly in Latin and English, is drawn from Psalm 51, and also represents the idea of unity, with the word "mercy" being sung in a variety of languages including ancient Latin, Aramaic, modern-day Arabic, and Hebrew.
Maestro Griffith states: "Miserere again demonstrates the musical genius of Sir Karl Jenkins in writing music that crosses geopolitical borders, different religions, various cultures into one complete and homogenous work. Twenty years ago Sir Karl gave us The Armed Man, a work that incorporated both Christian and Muslim texts, as well as other literature from across the globe. I am honored to be able to conduct the North American premiere of Miserere and to commemorate the 20th anniversary of The Armed Man, A Mass for Peace, on the same concert."
The commercial release of Jenkins's Miserere on Decca in October immediately topped the charts, and featured the same performers who gave the world premiere in the UK: conductor Stephen Layton and his choir, Polyphony, Iestyn Davies, the Britten Sinfonia, cellist Abel Selaocoe and former Royal Harpist to H.R.H. the Prince of Wales Catrin Finch.
> Further information on Work: Miserere: Songs of Mercy and Redemption
Photo: Rhys Frampton

Boosey & Hawkes Composer News