LA Phil Stages a Revival of Meredith Monk's ATLAS Opera
(June 2019)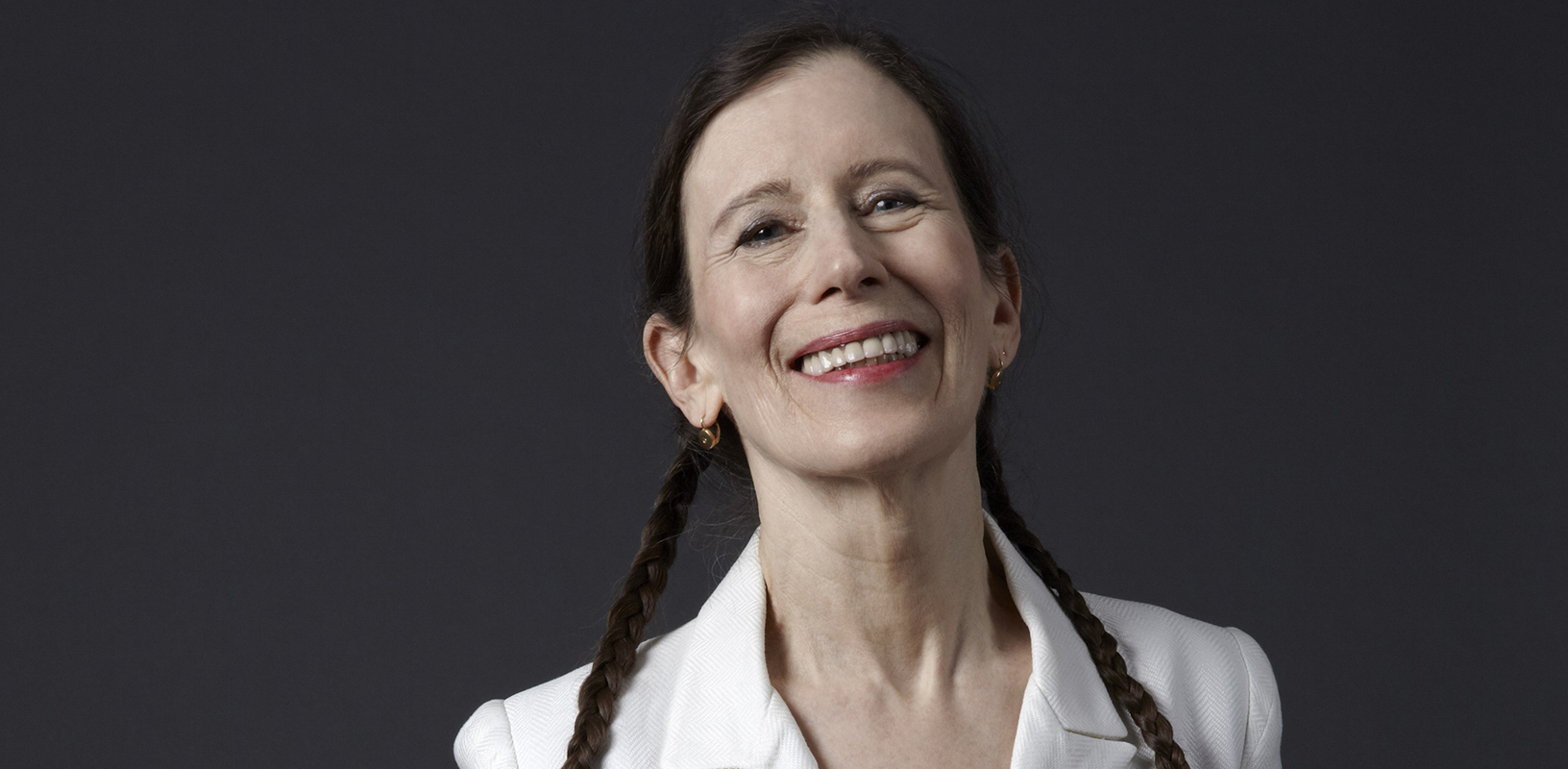 In June, the Los Angeles Philharmonic presents Meredith Monk's ATLAS for the first time since its world premiere at Houston Grand Opera in 1991. The production is directed by Yuval Sharon, representing the first time Monk is allowing for another artist to produce her work.
On June 11-14, the Los Angeles Philharmonic stages Meredith Monk's opera ATLAS at Walt Disney Concert Hall as a major highlight of its centennial season celebrations. Conducted by Paolo Bortolameolli, directed by Yuval Sharon, and performed by the LA Phil New Music Group, the opera is based on the life of explorer Alexandra David-Néel, and explores the loss and rediscovery of our inherent wonder.
This landmark performance will be the first time ATLAS has been staged since its first performances at Houston Grand Opera (world premiere) and at the Brooklyn Academy of Music in 1991. It's also notably the first time Monk is handing over artistic direction and production to another artist: the famed opera director Yuval Sharon, who caps his three-year artist residency with the Los Angeles Philharmonic with this production. Monk herself serves as artistic advisor; joining from the original production are music coach Katie Geissinger and music advisor Wayne Hankin. The ensemble cast of 19 was selected by Sharon and Monk.
In Sharon's re-telling of ATLAS, the character of Alexandra takes a metaphorical journey through her imagination and is drawn into a quest through inner space, uncovering truths about herself and the world. The centerpiece of the production is a large sphere designed by Es Devlin that functions as a projection screen as well as a vessel for the performers to interact within—it will be the largest set piece ever to grace the stage of Walt Disney Concert Hall.
Substantial work on the 28-year-old score was done in preparation of the new production in Los Angeles. In addition to revising and reconstructing the parts to match the 1991 performances in Houston and New York, Monk also re-orchestrated the score, which now features a larger roster of instrumentalists, to create a definitive edition of the opera.
For more information about LA Phil's presentation of Monk's ATLAS visit the event website here.
> Further information on Work: Atlas
Photo: Julieta Cervantes

Boosey & Hawkes Composer News