Louis Andriessen: 80th birthday celebrations
(January 2019)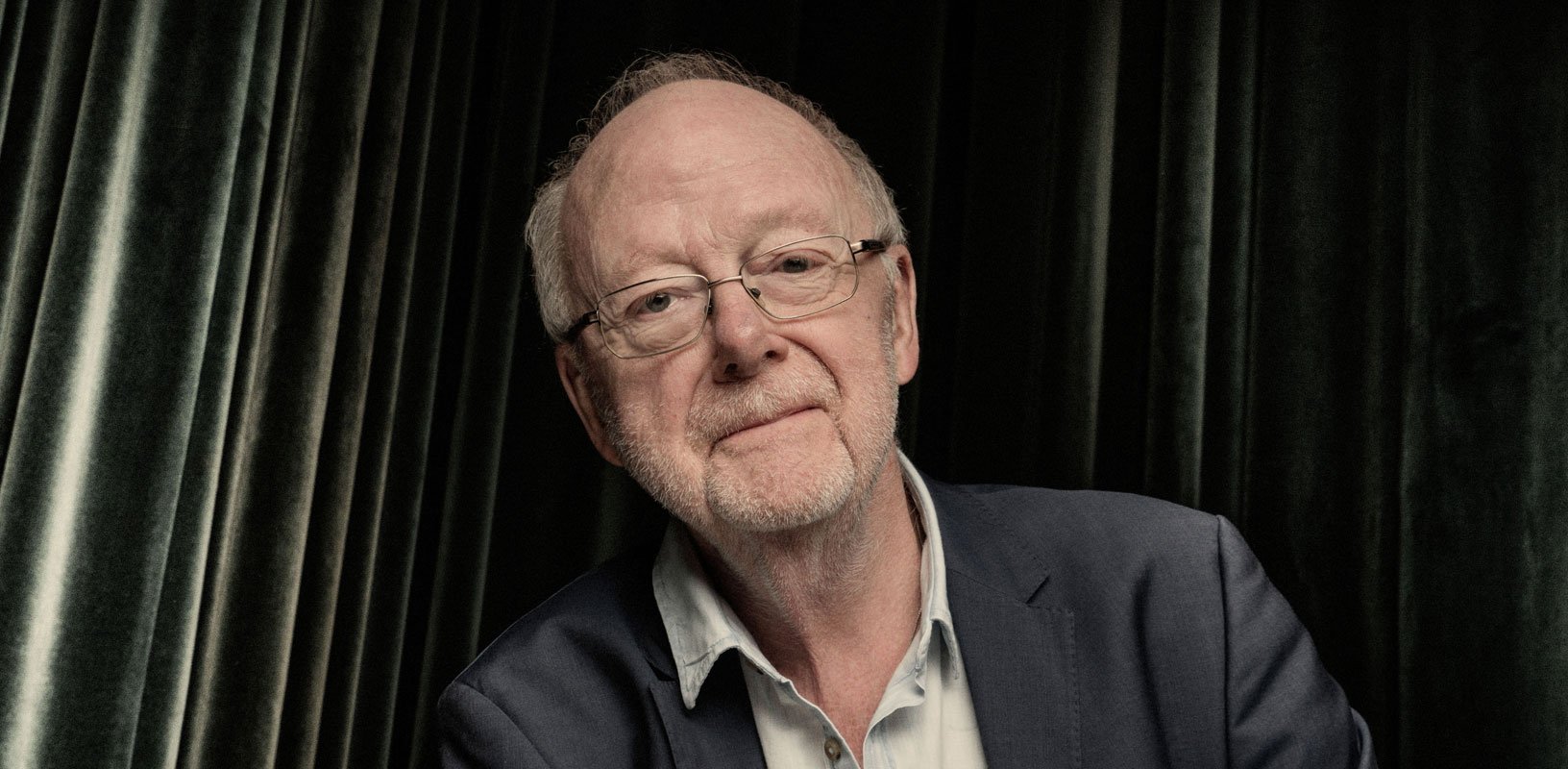 Events honouring Dutch master Louis Andriessen's 80th include performances of his new orchestral work Agamemnon and a concert series in Amsterdam.
"Not only the leading Dutch composer of our time, but one of the most important figures in European music in the last half century, whose influence has spread far beyond that of his own works." So The Guardian summed up Louis Andriessen, whose 80th birthday on 6 June is celebrated throughout 2019.
Harnessing the propulsive energy of minimalism and jazz to a distinctly Stravinskian approach to compositional technique, Andriessen was once branded as a polemical iconoclast. However, the true range of his music has been fully revealed in recent decades: it can embrace philosophical visions just as readily as hard-hitting political debates and can inhabit gentle domestic interiors as often as the fires of hell. Such seeming contradictions power his creativity, the Los Angeles Times characterising him as "a clear-eyed Dutch sceptic and humanist… the great argumentative opera composer of our day".
Andriessen's 80th birthday year opened with the first European performances of Agamemnon, a rare foray for the composer into the orchestral sphere, with Marin Alsop conducting the London Philharmonic Orchestra and JoAnn Falletta the Netherlands Radio Philharmonic Orchestra in the ZaterdagMatinee series at Amsterdam's Concertgebouw. Described by the New York Times as a "frenetically inventive tone poem", the 20-minute work was premiered last October within the New York Philharmonic's Art of Andriessen series, conducted by Jaap van Zweden.
"…a compelling performance of an ambitious premiere… The lavishly orchestrated score abounds in raucous, militaristic fanfares; eerie high-pitched chords and grumbling percussion, all to suggest the warlike atmosphere that permeates Agamemnon's public and family lives… the jazz elements here are processed through his acute ear and powerful imagination. Bouts of thick, piercing chords make the orchestra fleetingly sound like a modern-day big band…"
New York Times
"…shining, tart orchestration and powerful pulse… Most prominent and pleasing were long, graceful, quasi-romantic lines for the strings, and a handful of gorgeous, sinuous, characterful woodwind solos. These helped leave a strong, lingering impression of this intriguing new work."
New York Classical Review
As Andriessen's birthday month approaches, the Los Angeles Philharmonic and Esa-Pekka Salonen present the first performances of The Only One, written for genre-breaking singer Nora Fischer (2/4/5 May), and Amsterdam hosts a major series devoted to the composer (23-26 May). The six concerts at the Muziekgebouw include Asko|Schönberg in La Passione, I SOLISTI in De Staat, Nieuw Amsterdams Peil in a double bill of Odysseus' Women and Anaïs Nin, and recitals by electric violinist Monica Germino and pianist Ralph van Raat. For full information visit www.boosey.com/andriessen80
> Further information on Work: Agamemnon
Photo: Marco Borggreve

Boosey & Hawkes Composer News