Magnus Lindberg: reviews of Violin Concerto No.2
(February 2016)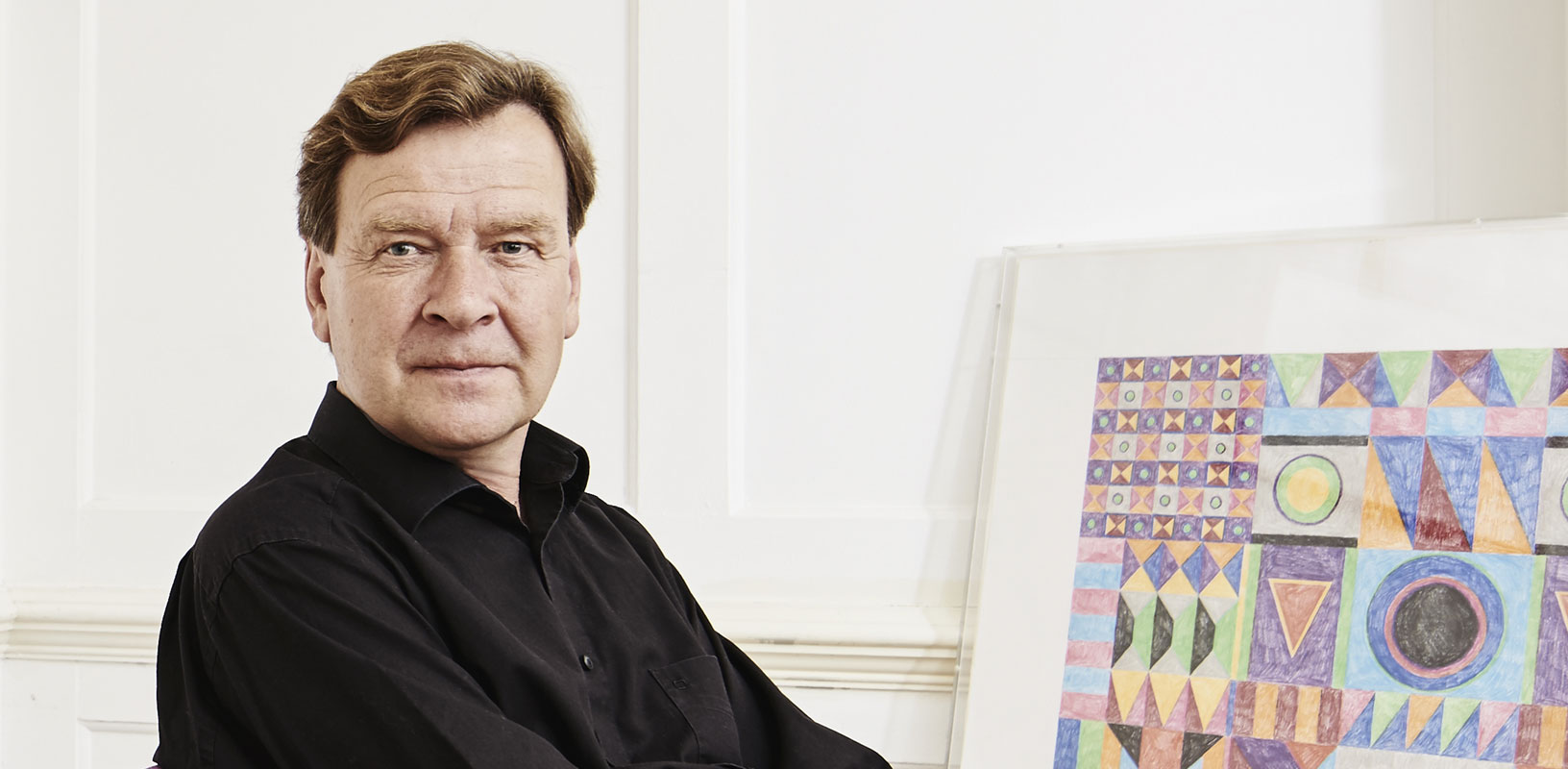 Recent Magnus Lindberg premieres have included Violin Concerto No.2, now being toured internationally by Frank Peter Zimmermann, and the concert-opener Vivo composed to launch Carnegie Hall's 125th season.
<DIR=LTR align="left">Magnus Lindberg's two violin concertos feature prominently this season, with ten performances of the new second concerto for Frank Peter Zimmermann and eleven of the first concerto played by soloists including Christian Tetzlaff and a growing collection of Finnish violinists. Violin Concerto No.2, commissioned by the London Philharmonic Orchestra, Berliner Philharmoniker, Swedish Radio Symphony Orchestra, Radio France and New York Philharmonic, was premiered by Zimmermann in London in December, travelling on to New York, Berlin, Stockholm and Paris in the New Year.

"…a new spin on this old form… it proved to be a bigger-boned, more expansive utterance than his first… it reminded us why Lindberg is the go-to composer for many orchestras in search of a user-friendly premiere. It gave an agreeable sense that modernist abstraction doesn't have to be penitentially austere, in fact it can be made to sound positively gorgeous. The very opening made the point. Zimmerman launched things by flinging out three chords which opened outwards like a fan. The orchestra continued this idea, a dense chord radiating outwards from the centre. It was a pure abstract gesture, of the kind Bartók would have appreciated. But in terms of sound it was closer to the ripe romanticism of Berg's famous violin concerto…"
Daily Telegraph

"…there is no lack of technical discipline. The atmosphere, though, is brooding… a panoramic vista opens up of dark clouds over forests and lakes, of repressed passions and baleful desires."
Financial Times

This season also brought the premiere of Lindberg's Vivo, a six-minute concert opener commissioned for Carnegie Hall's 125th season gala by the New York Philharmonic. The New York Times described how "as an overture Vivo is an exhilarating tease" beginning "with a brassy yet quizzical flourish of riffs" that "then takes off in swirling stretches that swell, crest and overlap".

Spring highlights include the Clarinet Concerto with Martin Fröst at the Philharmonie in Berlin on 24 April, and the French premiere of GRAFFITI with Radio France forces conducted by Mikko Franck at the Paris Philharmonie on 17 June.
> Further information on Work: Violin Concerto No.2
Photo: Hanya Chlala/ArenaPAL

Boosey & Hawkes Composer News