Mark Simpson: reviews of Cello Concerto premiere
(May 2018)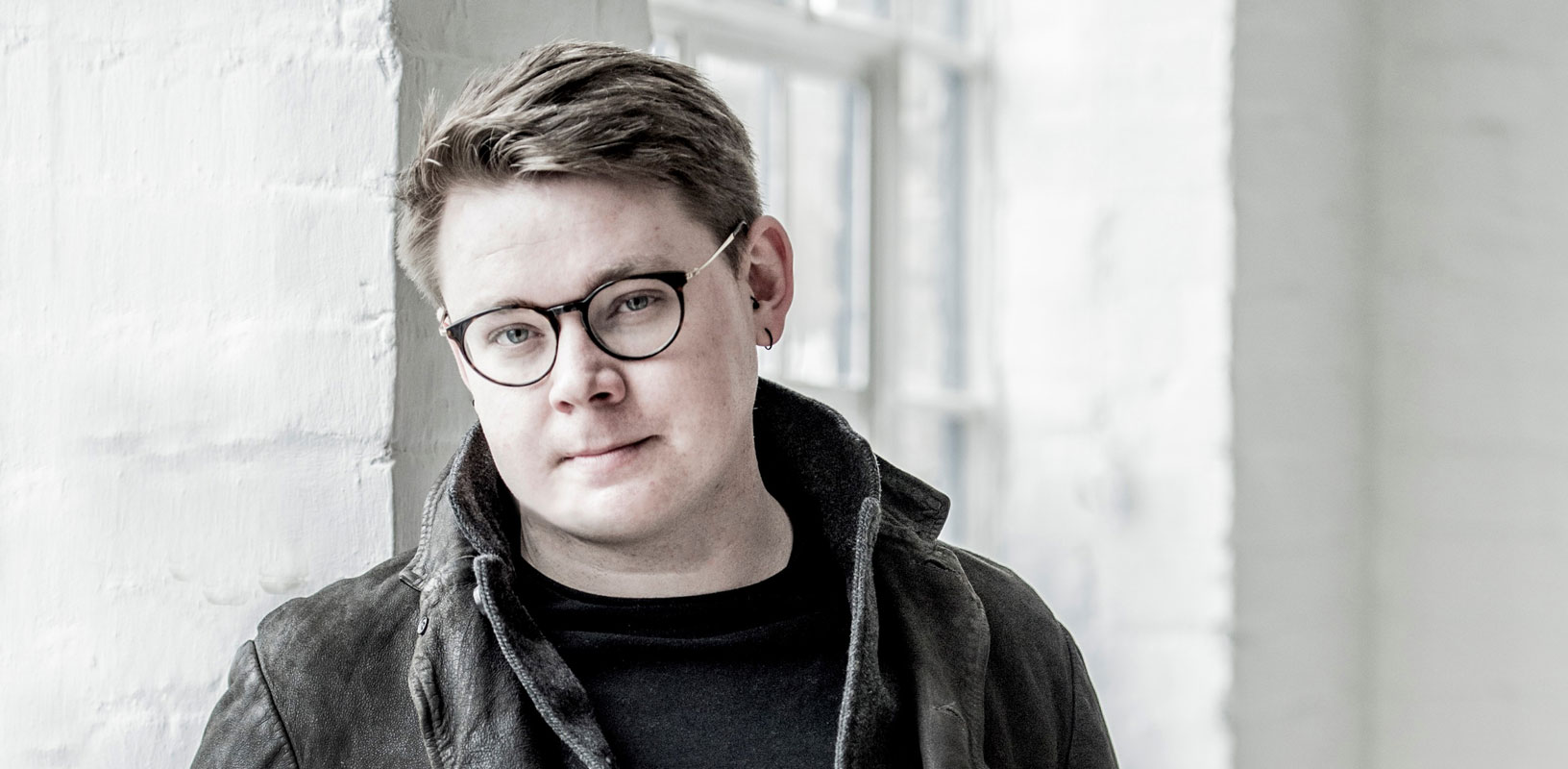 Mark Simpson's new Cello Concerto for Leonard Elschenbroich, the first of his commissions as Composer in Association with the BBC Philharmonic, was premiered in April.
"Is there no challenging format that the composer Mark Simpson cannot conquer?" asked The Times in its review of the world premiere of the composer's Cello Concerto. "This 29-year-old British firecracker, the BBC Philharmonic's present Composer in Association, has already done wonders with that old-fashioned monster the oratorio (The Immortal) and would probably do likewise if he wrote 32 variations on the theme tune of Peppa Pig." The positive response to the new Cello Concerto ended with a declaration that "this a contemporary piece with a pulsing heart and I found it irresistible".

Mark Simpson composed the concerto for rising star cellist Leonard Elschenbroich, who gave the premiere in April in Manchester with the BBC Philharmonic conducted by Clemens Schuldt. According to the composer, his ambition was to create a work "with the drama coming through melody, explored in a number of different aspects: first hyper-lyricism, then lament, and finally dancing".

"Mark Simpson's Cello Concerto is totally original. The premiere confirmed him as one of the UK's most exciting young talents... It plays continuously but clearly falls into a fast-slow-fast scheme, which pivots about the anguished lament that the cello sings over a web of divided strings at its centre... It is both immediately compelling and mysterious at the same time, for Simpson has the precious knack of making relatively conventional gestures seem totally original and he uses a fundamentally tonal language in an utterly distinctive, never derivative way, so that nothing is ever quite what it seems."
The Guardian

"...music airborne, kaleidoscopic, swirling with life..."
The Times

"The bravura, the assurance and the sheer generosity of this music is unarguable... It's rare to hear a new concerto that sets a soloist so thrillingly against full orchestra."
The Spectator

Simpson's parallel career as a soloist brings performances including Magnus Lindberg's Clarinet Concerto at the BBC Proms in July and the world premiere of his own Clarinet Concerto in Manchester next June with the BBC Philharmonic.
> Further information on Work: Cello Concerto
Photo: Sim Canetty-Clarke

Boosey & Hawkes Composer News