Michel van der Aa: Sunken Garden in England and Holland
(July 2013)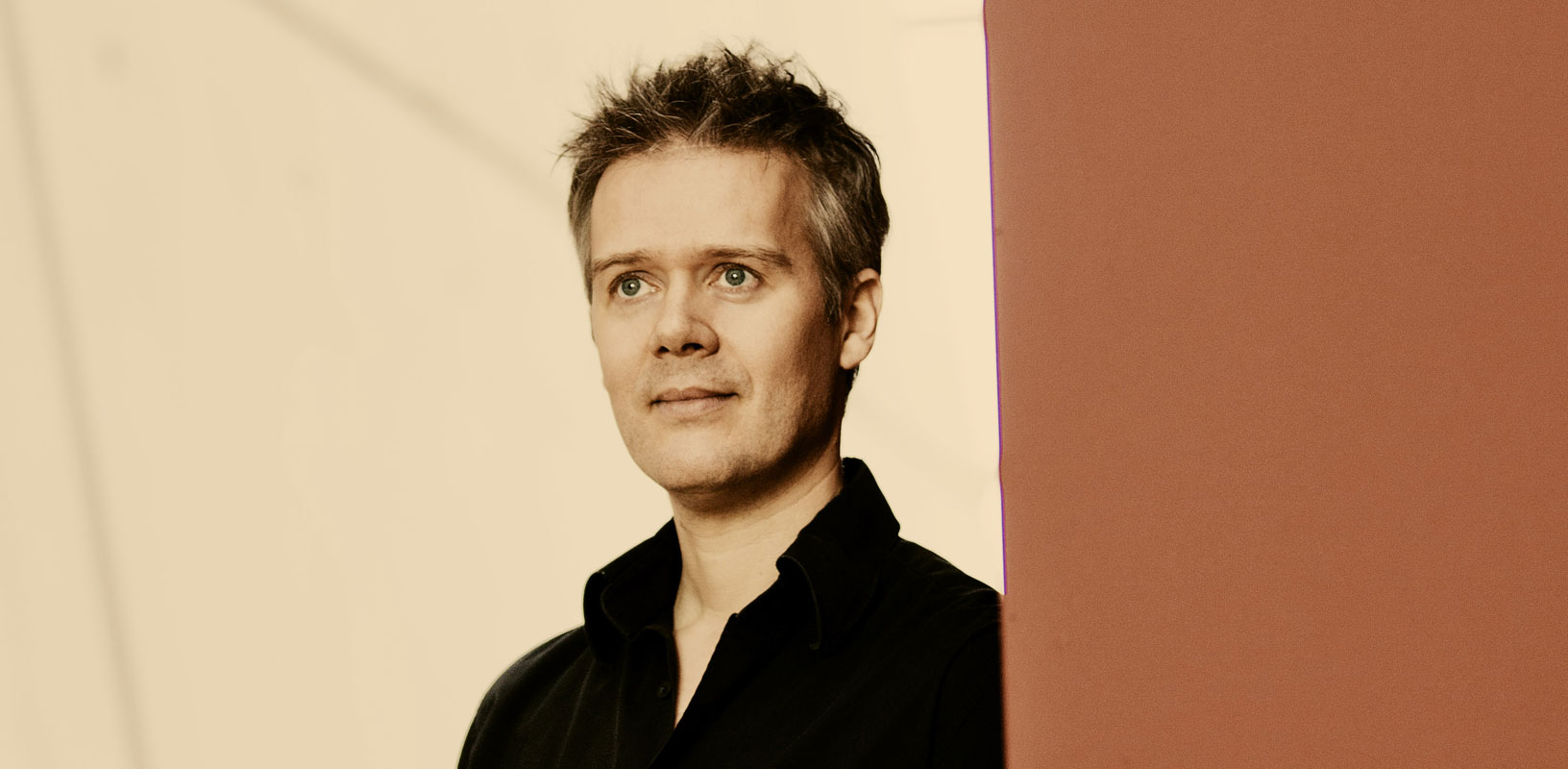 Michel van der Aa's new 3D opera sees successful runs in London and Amsterdam
Sunken Garden, the acclaimed 3D film opera by Grawemeyer award-winning composer Michel van der Aa, has recently finished two sold-out productions at the English National Opera in London and at the Holland Festival in Amsterdam. Noted for his innovative methods of combining different types of media in his compositions, van der Aa has collaborated with choreographers, filmmakers, and writers. Cloud Atlas author David Mitchell penned the libretto to Sunken Garden.





Selection of reviews of Sunken Garden from productions in London and Amsterdam:


"...a provocative combination of live performance and cinema, fused in subtle and arresting ways... A fantastical tale to set the ears and eyes popping… the fusion worked here because of the rigor with which Mr. van der Aa assembled all of its parts… He links the musical and cinematic components of Sunken Garden deftly and intricately. Subtle hints advancing the mysterious plot are quietly strewn throughout the filmed sequences. Elements in the score link up precisely with details on screen… unquestionably a bold, rewarding venture that demands consideration."
–New York Times


"Film and music align seamlessly; neither would make sense without the other."
–Wall Street Journal


"a remarkable fusion of sound and visuals, complete with stunning 3D imagery"
–Evening Standard

"This is real drama and it works dramatically. The mystery is as complex as TV film noir. The spoken interviews work as film and the 3D successfully drew me right into the sunken garden. Crucially, it works as opera, with van der Aa's fusion of musical styles matching the fusion of mediums…"
–Gramophone

"Sunken Garden is absolute state of the art opera and much more. The 3D techniques transcend any accusations of gimmickry. The three dimensional world inhabited by the main character, video maker Toby Kramer, is truly one of intoxicating beauty… Van der Aa has come up with a taut, subtle and beautiful score."
–De Volkskrant

"Simon (Jonathan McGovern) sings a lament for his baby, a cot death victim. This was a powerful aria: one of opera's most traditional ingredients leapt out of all the hypertech and cyberworld frippery and ambushed us completely, no 3D specs required. Yearning and weeping, his suffering was all the more piercing for its control and lyricism…True to form, Van der Aa's instrumental writing held one's interest throughout… Orchestral textures remained light and transparent. A large viola section gave mellow prominence to the middle range, while the ever-present trumpet cut through the delicate web of electronics and percussion."
–The Observer

"Every opera director racking their brains to find new directions for the genre would be well advised to programme Sunken Garden… Mr. Mitchell's chatty dialogue unspools naturally, flowing in lyrical strands over bruised harmonies, fidgeting rhythms and patches of haunted stasis, played by a 26-piece ensemble augmented with subtle electronic effects… That all of this comes effortlessly together in perfect harmony is a fitting testimony to Van der Aa's mastery."
–De Trouw


Sunken Garden will see future performances at the Luminato Festival in Toronto (June 2014) and at the Opéra de Lyon.
> Further information on Work: Sunken Garden
Photo: Marco Borggreve

Boosey & Hawkes Composer News