Minnesota Orchestra Gives US Premiere of Brett Dean Cello Concerto
(October 2019)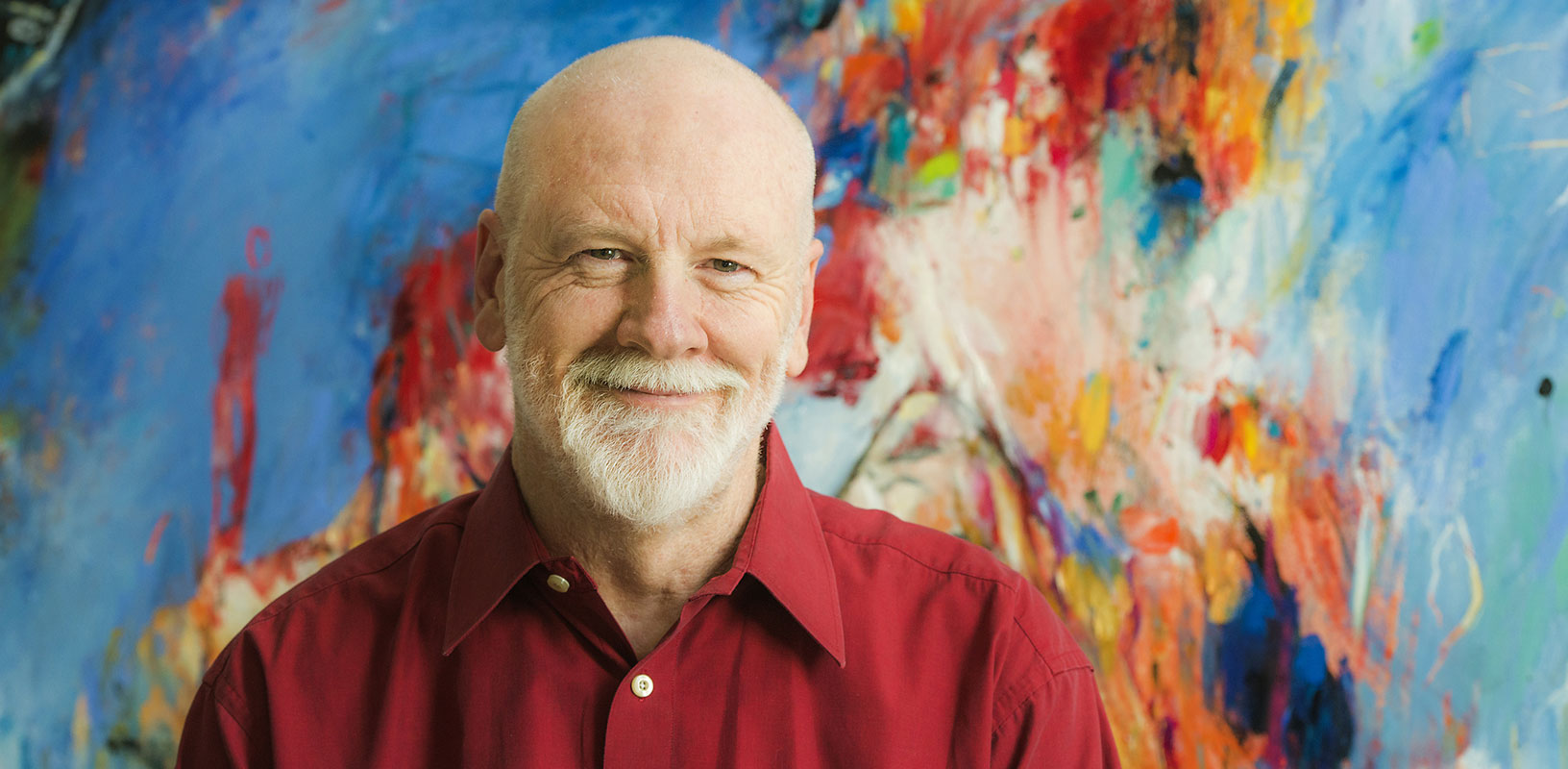 Dean's 2018 Cello Concerto is performed by cellist Alban Gerhardt with conductor Osmo Vänskä leading the Minnesota Orchestra on November 14-16.
Back in 2011, cellist Alban Gerhardt was already hoping for a piece from Brett Dean for his instrument, noting to The Sydney Morning Herald: "I am convinced that the world needs a cello concerto from Brett … I would be in heaven if it happened." In 2018 he premiered Brett Dean's Cello Concerto with the Sydney Symphony Orchestra and David Robertson before taking the piece to Germany and the Netherlands. Now, the piece comes to Minneapolis for its US Premiere with Gerhardt, the Minnesota Orchestra, and Osmo Vänskä on November 14-16 at Orchestra Hall.
It felt particularly natural to write the piece for Gerhardt, whom Dean describes as a longtime member of his 'musical family,' and a person with whom he had developed a mutual admiration over years of playing chamber music together. Reviewers have agreed that Dean and Gerhardt make an excellent musical match. Following the world premiere, The Australian wrote: "The various motives emerge, evolve, dissipate and re-emerge in new guises between cello and orchestra. It is ingeniously achieved and seamlessly structured. Gerhardt brilliantly surmounted the concerto's challenging intricate rhythms."
As the longtime principal violist of the Berliner Philharmoniker, Dean is at home writing for strings, though he noted to Boosey & Hawkes in an interview ahead of the world premiere that he was careful not to be confined by what he knew to be difficult for a string player, he did not want to limit his "fantasy as a composer."
Unlike some of Dean's other concertos that have had either overt programs or a sort of 'secret theatre,' the Cello Concerto is completely abstract—music for music's sake. He explained, "[The concerto] is more concerned with collaboration than conflict, with ideas from the soloist being amplified by the orchestra."
Across the piece's single 25-minute movement, Dean builds the sense of collaboration into his orchestration. "As a middle register instrument within the orchestral space, the cello has to be treated sensitively, with judicious care in what you can throw against it in terms of orchestral accompaniment and partnering." Still, he had fun with the orchestration, employing an expanded percussion section and adding his first ever use of a Hammond organ that he says "responds to those sections of the piece with a jazz funk flavor." Reviewing the performance in Germany, Der Tagespiegel took note of this added color: "The cello is embedded in a continuous impulsive soundstream, with the orchestra spiced up with the exotic instrumental colors of sandpaper and Hammond organ. The principle is tension and relaxation, with lyrical moments following in an instant upon those of heightened energy."
After the performances in Minnesota, Gerhardt gives the New York premiere of Dean's Cello Concerto in January 2020 with the New York Philharmonic, conducted by Simone Young. June 2020 sees the piece return to Germany with Gerhardt, the Staatsorchester Darmstadt, and conductor Daniel Cohn.
> Further information on Work: Cello Concerto
Photo: Bettina Stoess

Boosey & Hawkes Composer News