"Monstrous" New Piano Work by David Del Tredici Premieres at Columbia University
(March 2019)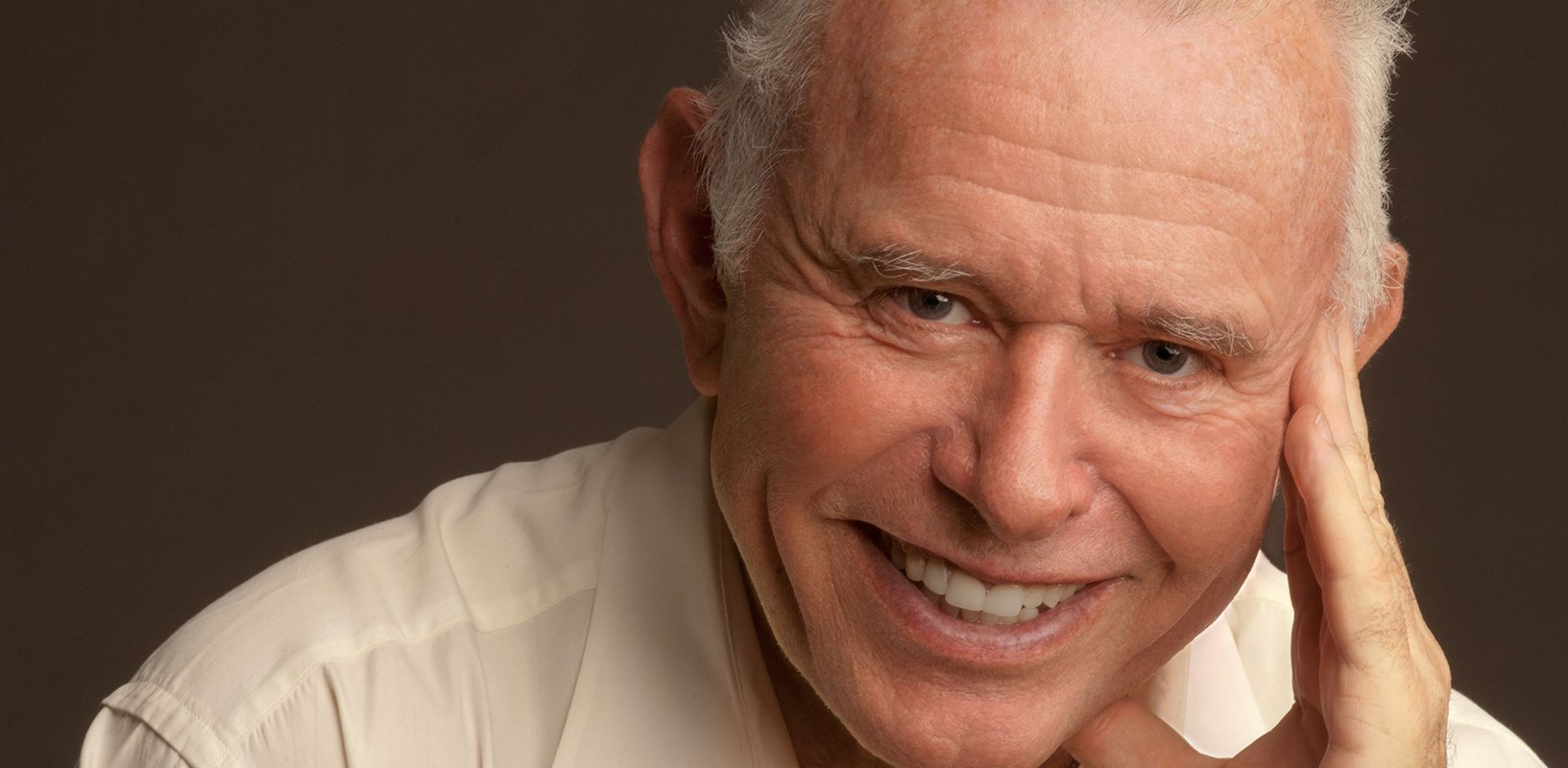 The ever-transgressive Del Tredici presents the world premiere of MONSTERS, a towering hourlong piano composition, with pianists Eric Moe and Rob Frankenberry at Columbia University on March 27.
David Del Tredici is a composer of grand works featuring immense forces and larger-than-life theatricality. It's no surprise then that his latest piano work, MONSTERS, is nearly an hour long, written in two parts, and features two separate performers (one of whom also narrates and sings during the performance).
On Wednesday, March 27 at 7 PM, The Italian Academy at Columbia University presents the world premiere of Del Tredici's MONSTERS on a free concert. Part I: "Matrimony," is performed by pianist Eric Moe, and Part II: "Scylla and Charybdis," will be performed by pianist and narrator Robert Frankenberry.
The work explores different types of "monsters"—the first being marriage. In his program note, Del Tredici—a vocal champion of the gay community—describes how "centuries of religious and civil prohibition have made matrimonial access for many an impossible dream ... Then Gay Liberation arrived, and the walls came tumbling down, leaving that behemoth, or monster, matrimony vulnerable."
"Matrimony" is approximately 20 minutes long, and features several veiled references to works by Wagner, Schumann, and Mendelssohn. The elaborate Double Fugue middle section pits Wagner's Bridal Chorus against Mendelssohn's Wedding March, showcasing Del Tredici's trademark sense of humor and wit. "Matrimony" ends frantically, suggesting according to the composer "on one hand a wildly successful wedding night, or on the other hand, strife and discord."
Part II, called "Scylla and Charybdis," is based on two monsters from Greek mythology. Del Tredici writes, "I was inspired to write my own version of Homer's tale." What he crafted follows the tradition of melodramas, featuring spoken poetry against a musical backdrop, but in this case, performed by the same person. Approximately 35 minutes long, "Scylla and Charybdis" illustrates a musical narrative, first depicting the birth of the monsters, followed by the battles fought by Odysseus and his men against them.
March 27: MONSTERS (World Premiere) with Eric Moe, piano, and Robert Frankenberry, piano and narrator, at The Italian Academy, Columbia University
Looking Ahead: On June 1, the Albany Symphony and David Alan Miller, longtime champions of Del Tredici's work, perform his large-scale Pop-Pourri for soprano solo, chorus, and orchestra, and records the work for future release. Click here for more information.
> Further information on Work: MONSTERS
Photo: Susan Johann

Boosey & Hawkes Composer News