New MacMillan Saxophone Concerto tours Scotland
(April 2018)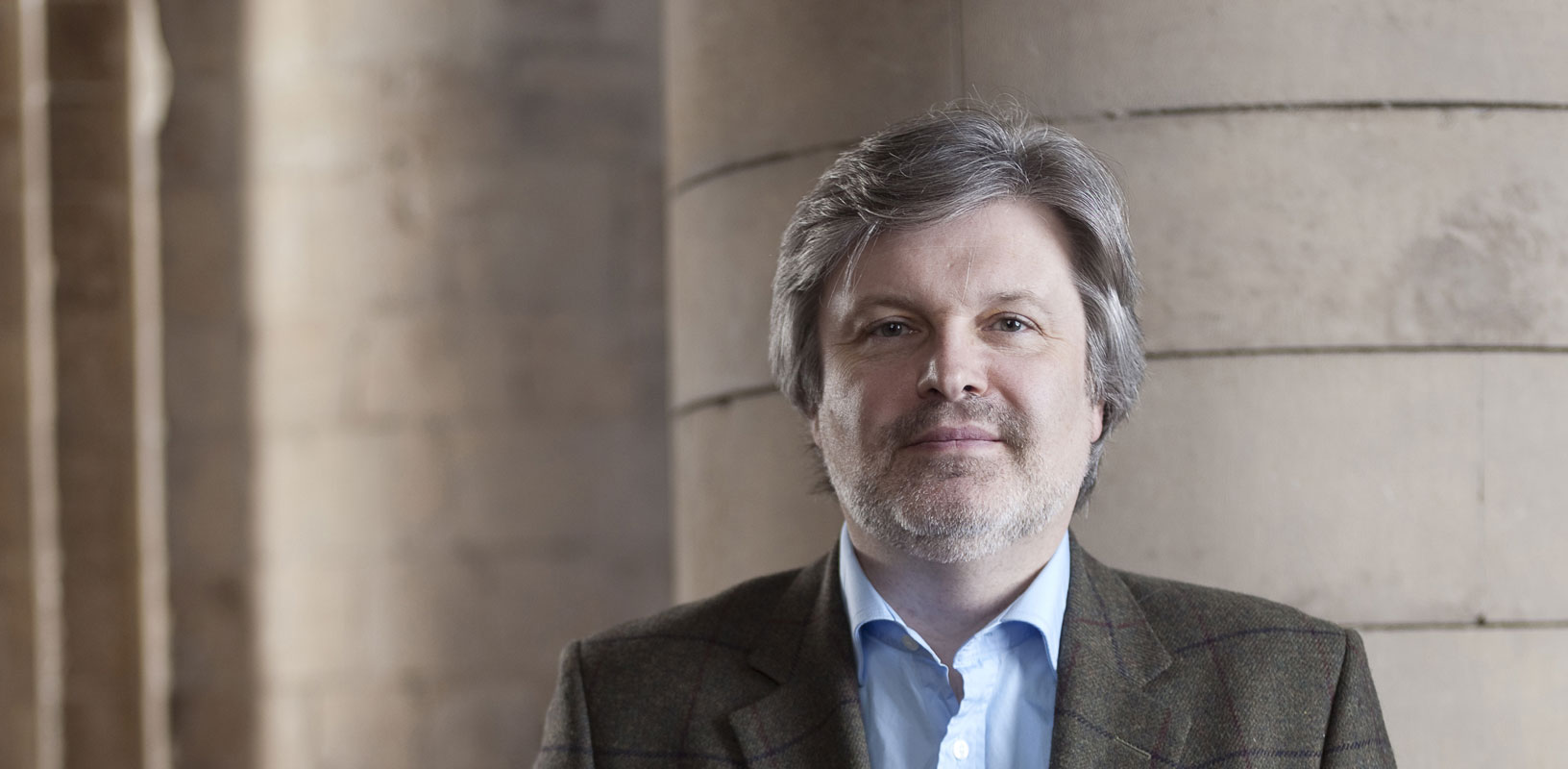 James MacMillan's new Saxophone Concerto for Amy Dickson tours with the Scottish Chamber Orchestra in April, with future performances planned with the Adelaide Symphony Orchestra and Aurora Orchestra.
The new Saxophone Concerto by James MacMillan is premiered on 11 April at the Perth Concert Hall, with Australian virtuoso Amy Dickson and the Scottish Chamber Orchestra conducted by Joseph Swensen. Further performances follow at Queen's Hall in Edinburgh on 12 April and City Halls in Glasgow on 13 April. The Australian premiere takes place on 17 August with Dickson and the Adelaide Symphony Orchestra conducted by Nicholas Carter, and the London premiere will be presented by the Aurora Orchestra in a future season.

Though MacMillan has written for saxophone before, this is his first concerto for the instrument. Scored for soprano saxophone and string orchestra, the 15-minute score is among the composer's most distinctively Scottish works of recent years, with its folk-inspired material taking the instrument into unusual geographical territory. The composer describes how the work "is based on archetypes of Scottish traditional music".

"The first movement follows the pattern of a medley of fast dance forms, each section becoming faster and faster. The second movement loosely follows the practice of singing Gaelic psalmody in the Scottish western isles, where a cantor (in this case the saxophone soloist) leads with a melodic line, to be followed by the congregation (the string orchestra) who weave a heterophonic texture out of the canonic flow of parts. The last movement is based on the simple compound rhythm of the jig, with the main melody thrown around between the different sections of the orchestra."

Twice GRAMMY-nominated Amy Dickson made history by becoming the first saxophonist and the first Australian to win a Classic Brit Award, as 2013 MasterCard Breakthrough Artist of the Year. In January 2016 Amy Dickson was named Young Australian of the Year in the UK. Recognised widely for her remarkable, distinctive tone and exceptional musicality, Gramophone has described her as "a player with a difference who has an individual and unusual tone, luscious, silky-smooth, sultry and voluptuous by turns; her phrasing is beautifully finished, her control of dynamic infinitely subtle."

James MacMillan recently received the Royal Conservatoire of Scotland Award for Contribution to New Music in Scotland in 2017 at the Scottish Awards for New Music. The composer's Stabat Mater is the first work to be live streamed from the Sistine Chapel in the Vatican on 22 April and for a month afterwards on the Classic FM website, featuring The Sixteen conducted by Harry Christophers and presented by the work's commissioner, the Genesis Foundation.
> Further information on Work: Saxophone Concerto
Photo: Philip Gatward

Boosey & Hawkes Composer News