Orion String Quartet Debuts David Del Tredici's String Quartet No. 2
(September 2011)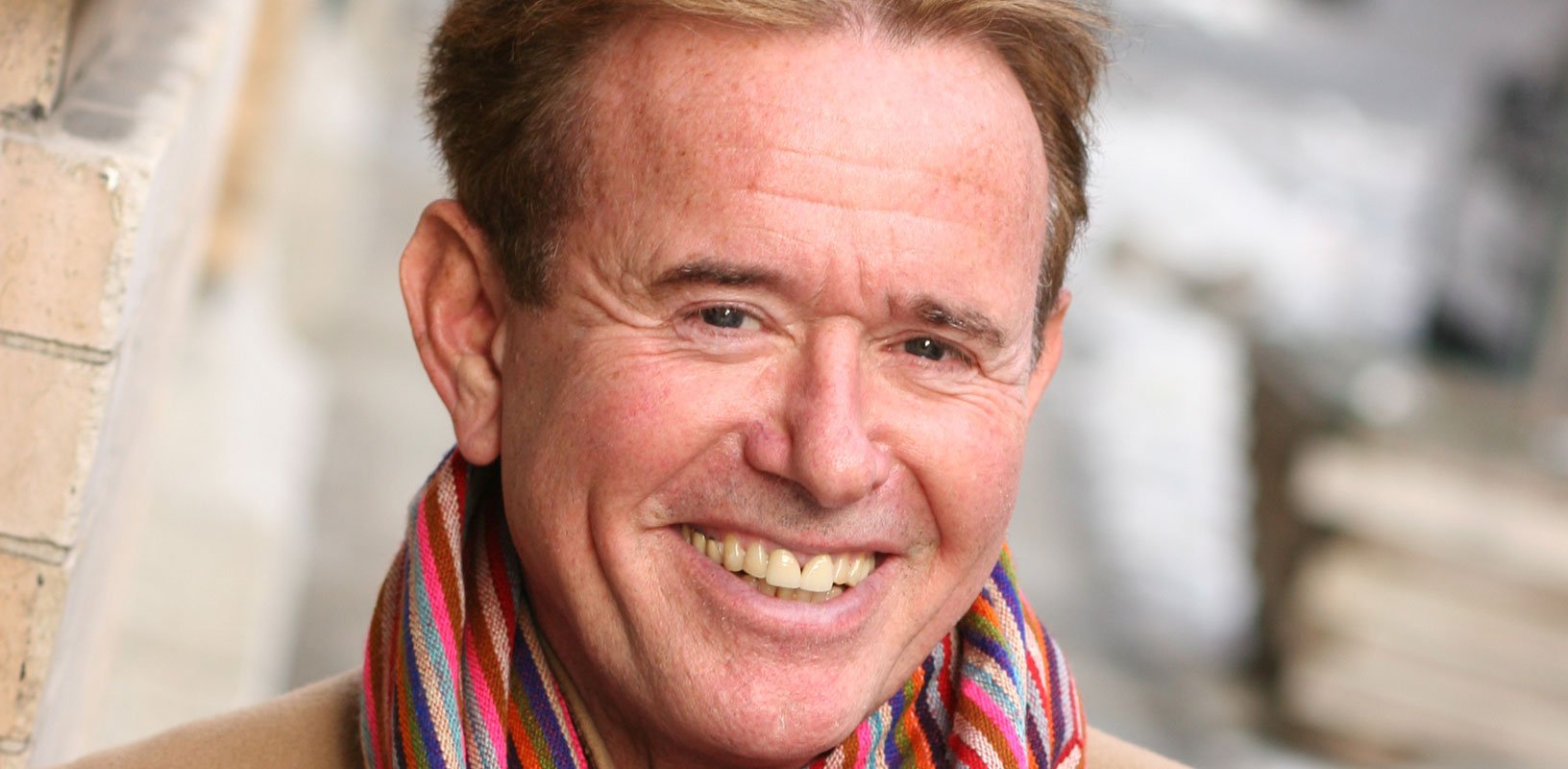 One of Several Works presented in celebration of 75th birthday
Pulitzer Prize-winning composer David Del Tredici begins the 2011-2012 season with the unveiling of his String Quartet No. 2 (2011). The Orion String Quartet will give the world premiere of the work on September 11, 2011, surrounded by the idyllic Berkshire Hills at South Mountain Concerts in Pittsfield, Massachusetts. Del Tredici's String Quartet No. 2 is co-commissioned by South Mountain Concerts and the Santa Fe Chamber Music Festival for the Orion String Quartet. The piece will be performed next summer at the Santa Fe Chamber Music Festival on August 12, 2012.

This new addition to the repertory is in five movements played without pause, "allowing the work to be heard as a single, grand arc," Del Tredici describes. The piece begins and ends in muted tones, passing through scherzando, grazioso, and con fuoco moods along the way, at turns warmly expressive and frenetic. No stranger to the genre, Del Tredici's String Quartet No. 1 (2003), which premiered in 2005 with the DaPonte String Quartet, "push[ed] the limits of tonality and taste, with electrifying results (Strings). Nor is he unacquainted with the Orion String Quartet, having also written the clarinet quintet Magyar Madness (2006) for the ensemble and klezmer specialist David Krakauer.

Del Tredici also celebrates his 75th birthday in 2012, an event fêted by performances of two of his major orchestral works from two different stylistic periods in his career. The Detroit Symphony Orchestra performs his Final Alice (1976), one of his signature neo-romantic compositions, on March 1 and 3. His earlier modernist masterpiece Syzygy (1966) will be performed by the San Francisco Symphony at Davies Symphony Hall on March 18, before travelling to Ann Arbor on March 25 and New York's Carnegie Hall on March 29 as part of the orchestra's American Mavericks series and tour.

> To view full scores of David Del Tredici's works, click here.
> Listen to excerpts of String Quartet No. 1 and other works at David Del Tredici's website.
> For more information about and tickets to the South Mountain Concerts performance of
String Quartet No. 2, click here.
> Further information on Performance: String Quartet No.2
> Further information on Work: String Quartet No.2
Photo Credit: Paula Court

Boosey & Hawkes Composer News