Reich's Music for Ensemble and Orchestra reviewed
(February 2019)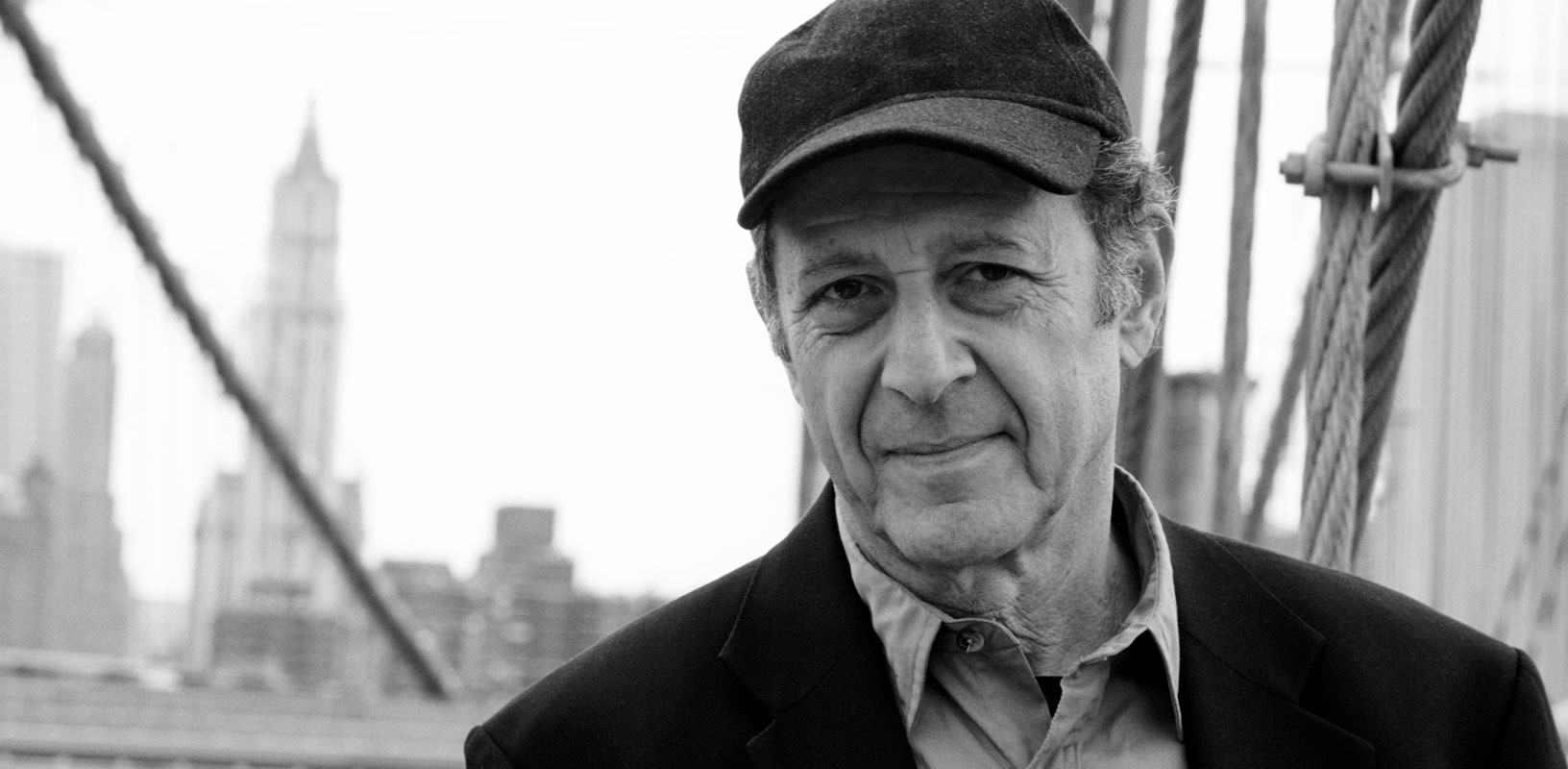 Steve Reich's recent Music for Ensemble and Orchestra, his first work employing orchestra for more than 30 years, is travelling this season from New York to London and Sydney.
First performances of Steve Reich's new Music for Ensemble and Orchestra have attracted acclaim in the US and UK. The world premiere of the 20-minute score by the Los Angeles Philharmonic was conducted by Susanna Mälkki, with the UK premiere given by the London Symphony Orchestra under Kristjan Järvi. After performances this month by the Sydney Symphony Orchestra and David Robertson, the work is programmed by the New York Philharmonic, San Francisco Symphony and Baltic Sea Philharmonic.
The new score marks a return to orchestral composition after an extended break, with Reich describing how today's "orchestral musicians know my style, particularly the percussionists, and there is a new generation of younger conductors that are well aware of my music and very skilled at performing it". The Times noted how his "first orchestral work for more than 30 years recalls the focused euphoria of The Desert Music in succinct form, with rapt coupling of solo violin and flute, and musky clarinets", while the Daily Telegraph praised "the music's delightful dancing wit, and the moving, almost ritualistic calm of the slow movement".
"…a rewarding addition to 50 years of minimalism... Reich has never lost his intellectual rigour, and this new score is constructed on a foundation of strong principles. As an ensemble of strings, wind, two vibraphones and two pianos converse in an intricate dialogue, the orchestral background opens up a rich and wider soundscape. The work's multiple layers draw the listener in and do not let go."
Financial Times
"A metaphor for the rhythmic process might be cell division, an aural sense of multiplication producing a life force. That was especially apparent at the end when the orchestra began a kind of vibratory activity in shifting tone colors… The effect was brilliant."
Los Angeles Times
"Exquisitely crafted… Both contrapuntally and in his textural interweave, Reich evokes Bach's Brandenburg Concertos, though the counterpoint's focus is rhythmic rather than thematic and the timbres echo models from jazz and gamelan orchestra alike."
Musical America
Reich's next premiere is a collaboration with artist Gerhard Richter, scheduled as part of the opening events at The Shed in New York on 6 April. The 40-minute work, entitled simply Reich/Richter, is scored for large ensemble and will be performed in tandem with a Richter film developed from his Patterns books. Commissioners with The Shed are Los Angeles Philharmonic Association, CalPerformances, Barbican Centre and Britten Sinfonia, Philharmonie de Paris and the Oslo Philharmonic.
> Further information on Work: Music for Ensemble and Orchestra
Photo Jeffrey Herman

Boosey & Hawkes Composer News