Robin Holloway: heavens sing in new organ concertante
(May 2016)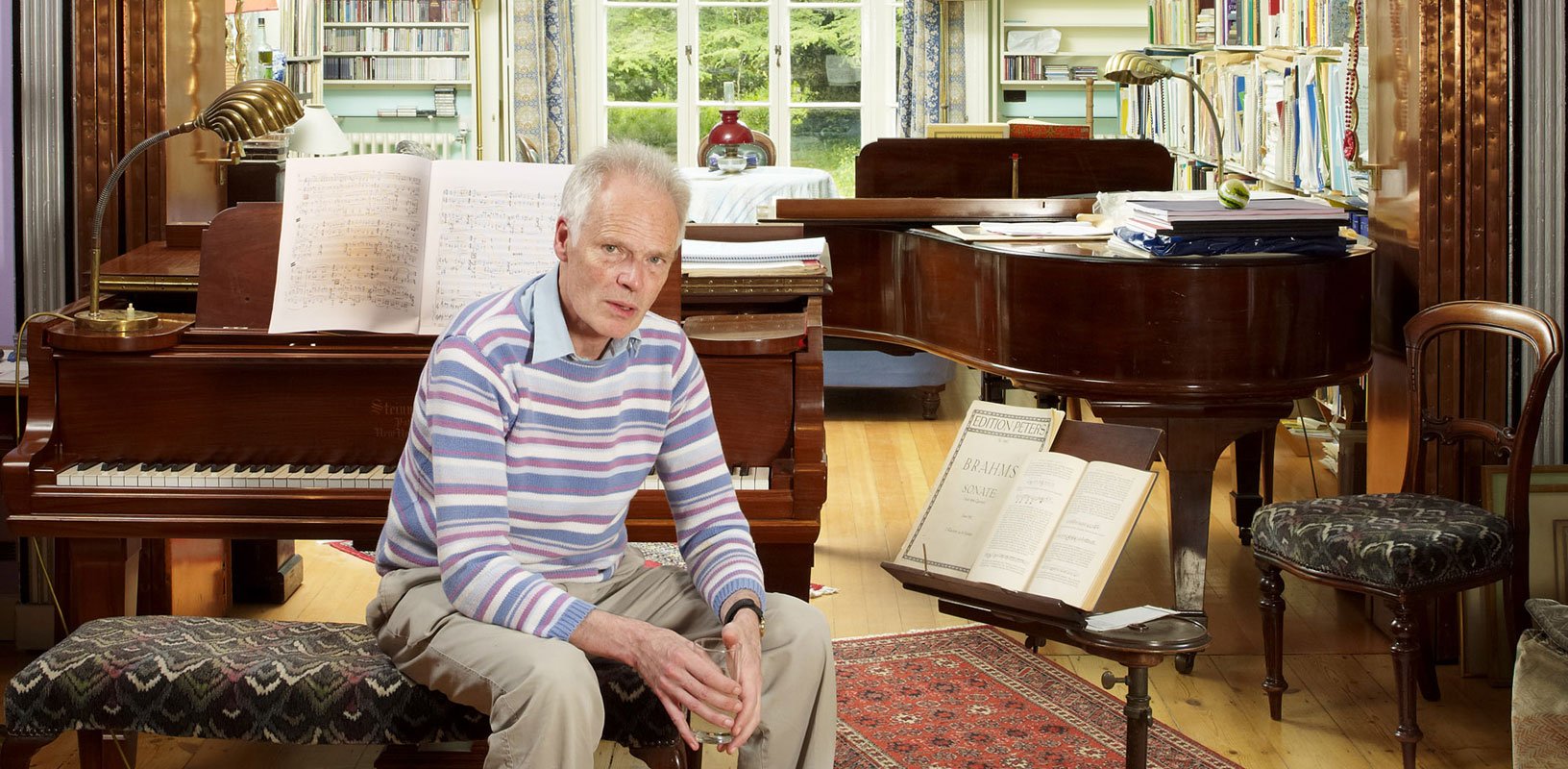 Robin Holloway's For Ever Singing as they Shine, for organ and orchestra, was premiered in April in Gelsenkirchen within a science and space programme.
<DIR=LTR align="left">Robin Holloway's new score for organ and orchestra, For Ever Singing as they Shine, received a dramatic premiere in April from soloist Bernhard Buttmann with the Neue Philharmonie Westfalen in Gelsenkirchen. Part of a science and space programme, the new work was coupled effectively with Ligeti's Atmosphères and Holst's suite The Planets.

"The hymn For Ever Singing as they Shine from the English Enlightenment era, which refers to the planets, was the inspiration for this lucid work… The six part score is shaped in an artful reversed image – from an ear-piercing dissonant tutti outburst at the opening to a mighty crescendo at the end… The solo part demonstrates a clear turning away from traditional religious organ writing through the composer's juxtaposition of the irrational noise of the universe with reasoned thought."
Recklinghäuser Zeitung

"This agile concertante for organ and orchestra provided the exciting highpoint to the concert. Holloway's reflections on the firmament were dominated by the sacred sound of the organ which set the stars and planets dancing and shining, with a dissonant Big Bang marking the start and end of the work."
Westfälische Allgemeine Zeitung

Christopher Herrick is currently touring Holloway's organ work Two Rivers Meet, with recent performances in New Zealand and the UK followed by summer dates in Norway, Sweden, Denmark and Switzerland.

March 2017 brings the US premiere of Holloway's Europa & the Bull for tuba and orchestra, featuring the San Francisco Symphony conducted by Michael Tilson Thomas. A new web documentary on Holloway and his music can be viewed at www.boosey.com/HollowayVideo.
> Further information on Work: For Ever Singing as they Shine
Photo: Ursus Samaga

Boosey & Hawkes Composer News