Sean Shepherd: Premiere of New Concert Opener Blue Blazes
(May 2012)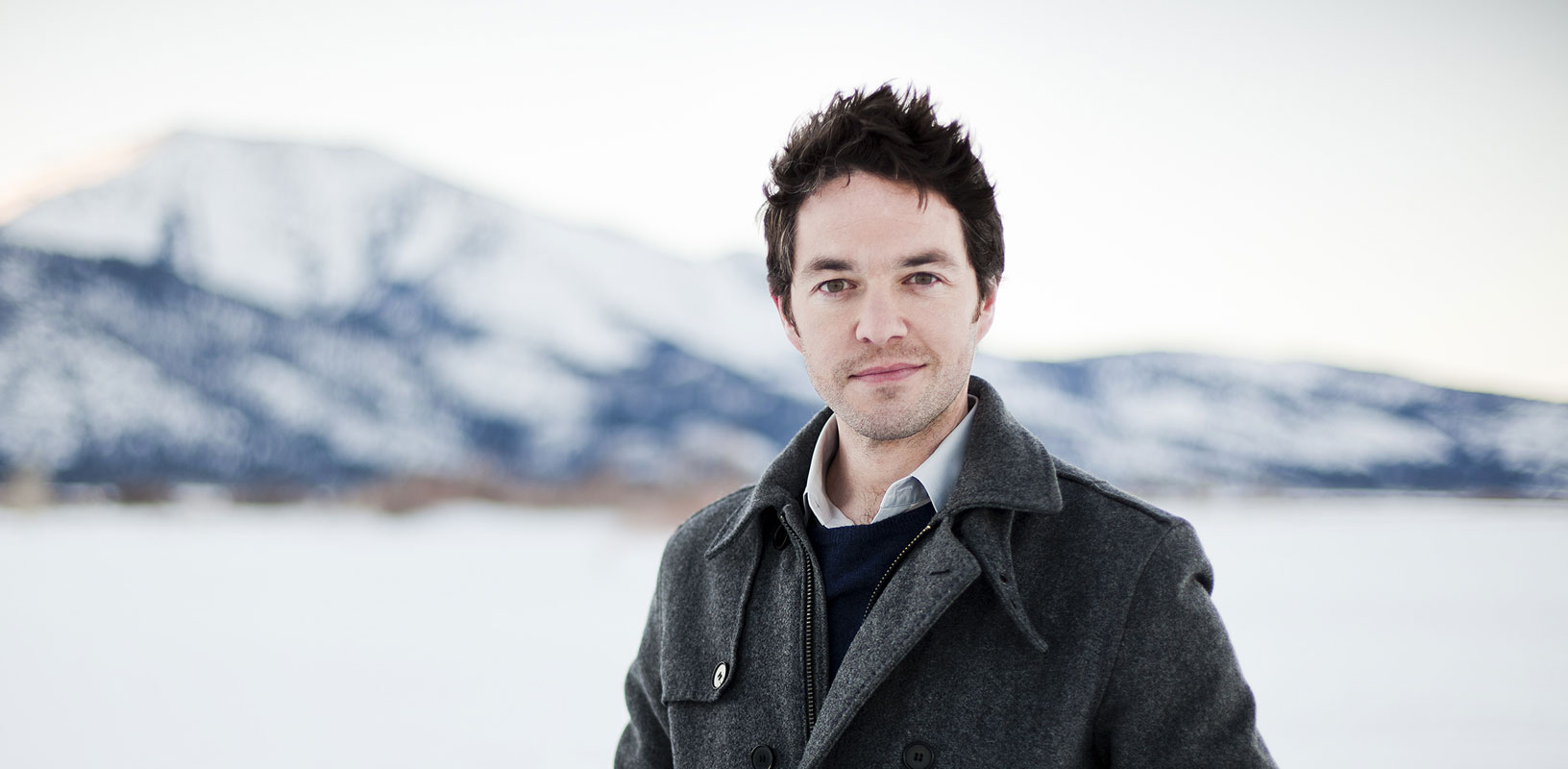 National Symphony Orchestra will premiere new work in Washington, D.C., followed by performances in Trinidad and Tobago and Brazil during concert tour
Sean Shepherd's newest orchestra work is titled Blue Blazes, a concert opener commissioned by the National Symphony Orchestra. The new overture will be premiered by the NSO in Washington, D.C., led by Music Director Christoph Eschenbach, May 31–June 2, 2012. The NSO will perform Blue Blazes on two stops of its concert tour of the Americas in June, in Port of Spain, Trinidad and Tobago on June 15, and the Theatro Municipal in São Paulo, Brazil on June 26.

Shepherd approached this new work by trying to say "a lot by saying a little." Blue Blazes is an eight minute piece showcasing all the areas of the orchestra, allowing different sections to be featured in a sequence, ultimately weaving in a "noble fanfare" and concluding with a "wild, distracted, self-satisfied romp." This is Shepherd's second concert opener, following Silvery Rills (2011).

Next up for Shepherd is an orchestral piece for the Cleveland Orchestra, where he is the Daniel R. Lewis Young Composer Fellow, to be premiered in January 2013. His kaleidoscopic large ensemble showpiece These Particular Circumstances (2009) will have its UK premiere on May 25 at the Birmingham Contemporary Music Group on a special birthday concert for Oliver Knussen, a champion of the young composer's music. These Particular Circumstances will also be presented at the annual Tanglewood Festival of Contemporary Music, along with his Quartet for Oboe and Strings (2011) in August 2012.

> For more information about Sean Shepherd, click here.
> To view the score to Shepherd's Blue Blazes, click here.
> To watch a video about Sean and his music, click here.
> For more information about the National Symphony Orchestra performances, click here.
> Further information on Performance: Blue Blazes
> Further information on Work: Blue Blazes
Photo Credit: Jamie Kingham

Boosey & Hawkes Composer News