Sean Shepherd's Art-Inspired Express Abstractionism Premieres with Boston Symphony
(February 2018)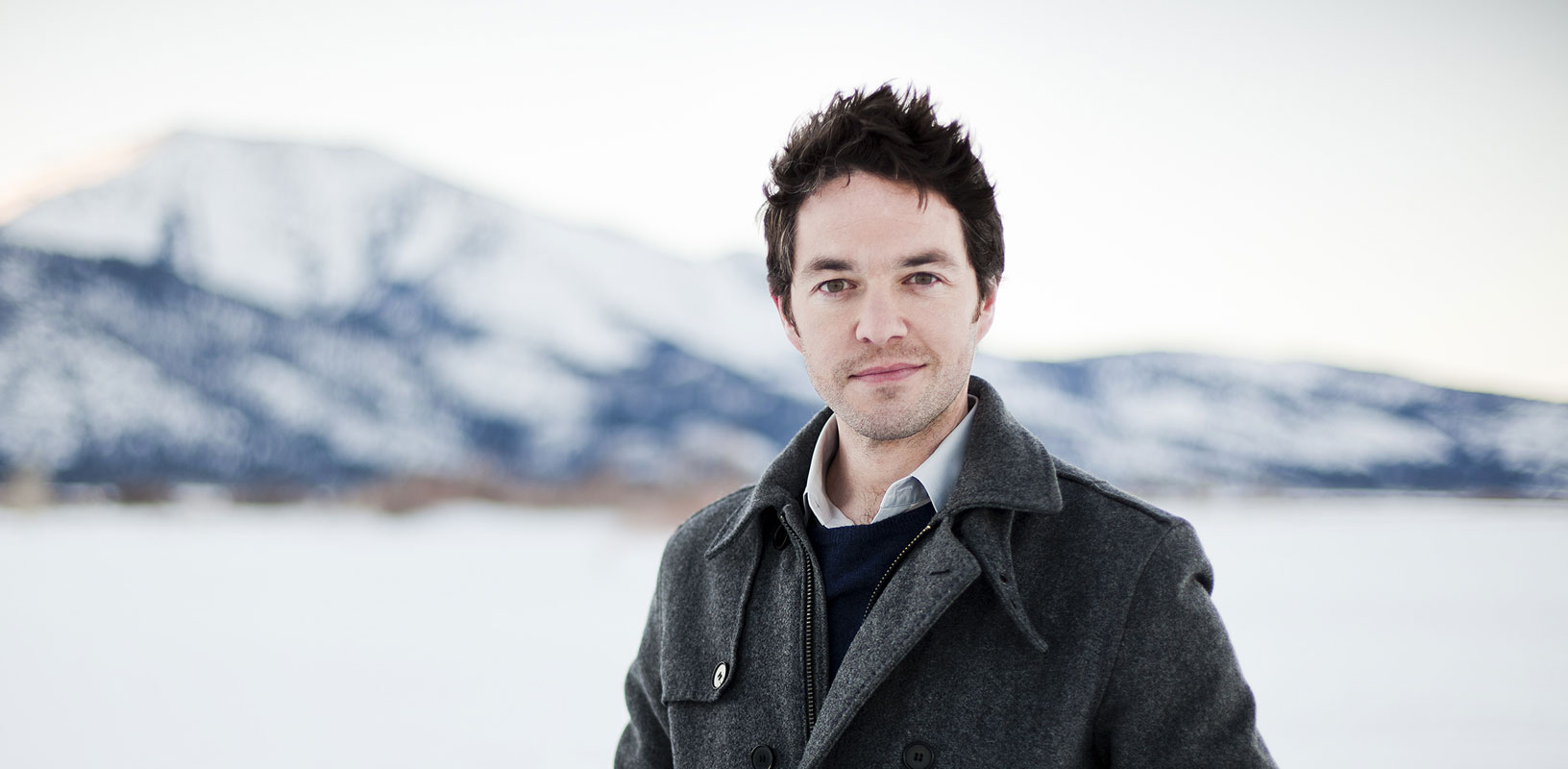 Shepherd's latest orchestral work draws inspiration from the work of multiple visual artists. Express Abstractionism receives its world premiere performances with the Boston Symphony Orchestra and Andris Nelsons.
On February 8–10, the Boston Symphony Orchestra and Music Director Andris Nelsons give the world premiere performances of Sean Shepherd's latest orchestral work, Express Abstractionism, at Symphony Hall. The work draws inspiration from five visual artists and their artwork: Alexander Calder, Gerhard Richter, Wassily Kandinsky, Lee Krasner, and Piet Mondrian.

During the concert, audience members can view images of the five artists' work using the BSO's ConcertCue, a mobile web application that streams synchronized program notes during live performance.

The 13-minute work comprises four movements, titled as follows:
I. dense bubbles, or: Calder, or: the origin of life on earth
II. Richter, or: the rainbow inside a bolt of lighting
III. Kandinsky, and: marble, and: Krasner
IV. the sun, or: the moon, or: Mondrian

Shepherd explains his approach to presenting several ideas cohesively in this work:
What to do with a lot of ideas? As far I can count, two options: rush them down the flooding river of time as quickly as possible, one after the other, or: stack them on top of each other, like pancakes or Jenga or Tetris. The two-dimensionality of this conundrum led to the first good idea I had for this piece, which was to look to those who've dealt with it on canvas or in space, while choosing to leave each idea (a line, a color, a shape, a void) as naked as it came to them. There is stacking that goes on, but I would say the nature of this piece follows the first option—things tend to occur rather quickly over these four short movements.

Shepherd observed how these artists presented and layered different ideas in raw forms on a canvas, and similarly organized his ideas for Express Abstractionism.

Express Abstractionism is the first commission coming from a newly forged partnership between the Boston Symphony Orchestra and Leipzig Gewandhaus Orchestra, led by Andris Nelsons, Music Director and Music Director designate, respectively. The five-year collaboration is designed to explore the many historic connections between these world-famous orchestras, inspire new cultural exchanges, and develop new, enriched concert experiences for each of the orchestra's respective audiences.

Additional performances of Shepherd's Express Abstractionism will be announced in the near future.
> Further information on Work: Express Abstractionism
Photo: Jamie Kingham

Boosey & Hawkes Composer News