Sebastian Currier: reviews of RE-FORMATION in Minneapolis
(February 2018)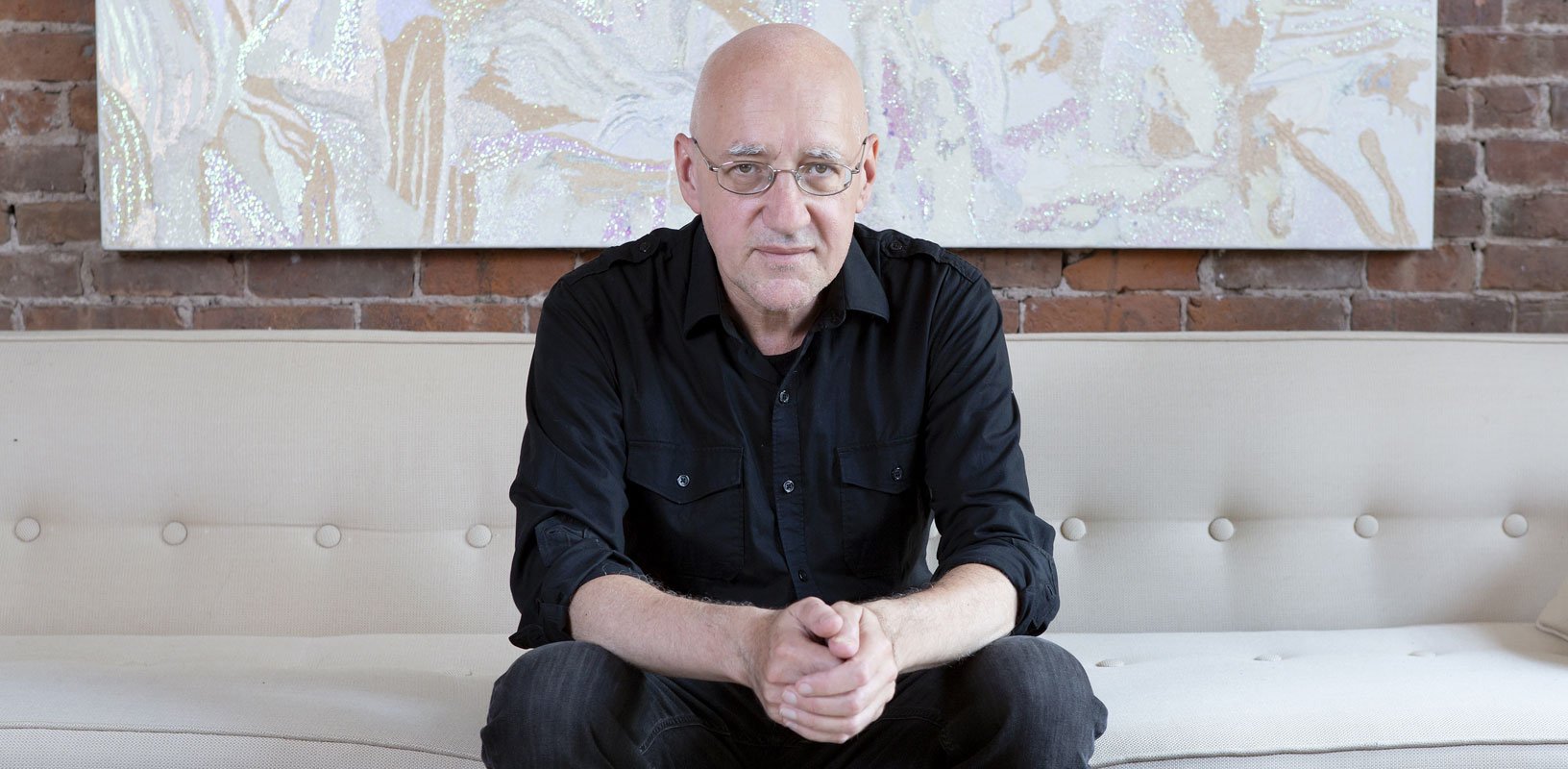 The 500th anniversary of the Reformation has brought a series of commissioned works celebrating Luther's rebellion, with Sebastian Currier's new work for choir and orchesta attracting special praise.
Among the new works celebrating the 500th anniversary of the Reformation – dated by Martin Luther's rebellion in Wittenberg against the established Catholic Church in 1517 – Sebastian Currier's RE-FORMATION has attracted much attention, being selected as a musical highlight of the year by the New York Times. Commissioned by the Minnesota Orchestra and premiered in November with the Minnesota Chorale under Osmo Vänskä, the 30-minute work offers a multi-layered reflection on the Lutheran tradition and what it could mean in terms of a parallel rebellion in our own time.

"The American composer Sebastian Currier has risen to the challenge… In five movements, and using a rich and full instrumental palette and voices, Currier's work links with the broad cultural themes of the Reformation while also acknowledging subsequent commemorations of it, in particular Mendelssohn's Reformation Symphony… In re-using, or 're-forming' these elements, Currier has produced a work of originality that also offers a warning and stark challenge to our generation to act… In the final pages, the celesta briefly and gently tries to assert Luther's great hymn, now in simple harmony; of course it's interrupted, but it offers a spark of hope."
Choir and Organ

"Luther's chief gripe was about greed – the church's habit of collecting 'indulgences' and funnelling the funds into expensive architecture and artwork – Currier concluded that the closest thing today would be standing up to those who despoil the Earth and create climate change for the sake of greed... a fascinating and ultimately moving work."
Twin Cities Pioneer Press

"The work begins by celebrating Martin Luther, through his use of Psalm 46 for his hymn A Mighty Fortress is our God, and Mendelssohn, through his use of that hymn in his Reformation Symphony. Then it turns to the dire state of the planet, with a text by Sarah Manguso (Black sky, …/Black sea, …/Black earth). RE-FORMATION turns the tables on the psalm's notion of God protecting his creatures amid threatening elements to suggest that God's subjects now have to protect his creation.

"The work is harrowingly effective… Currier's colourful orchestration of the earlier movements gives way in the end to an a cappella chorus, singing, 'Have mercy' …it is salutary in pointing up the need for our time to summon the Lutherian grit and imagination to change, to re-form, the world yet again."
New York Times

This season has brought further instalments in Currier's Etudes and Lullabies project, with new movements premiered in New York by the Borromeo Quartet and Orion String Quartet.
> Further information on Work: RE-FORMATION
Photo: Jennifer Taylor

Boosey & Hawkes Composer News