Shepherd Composes Melt in Response to Disappearing Glaciers
(June 2018)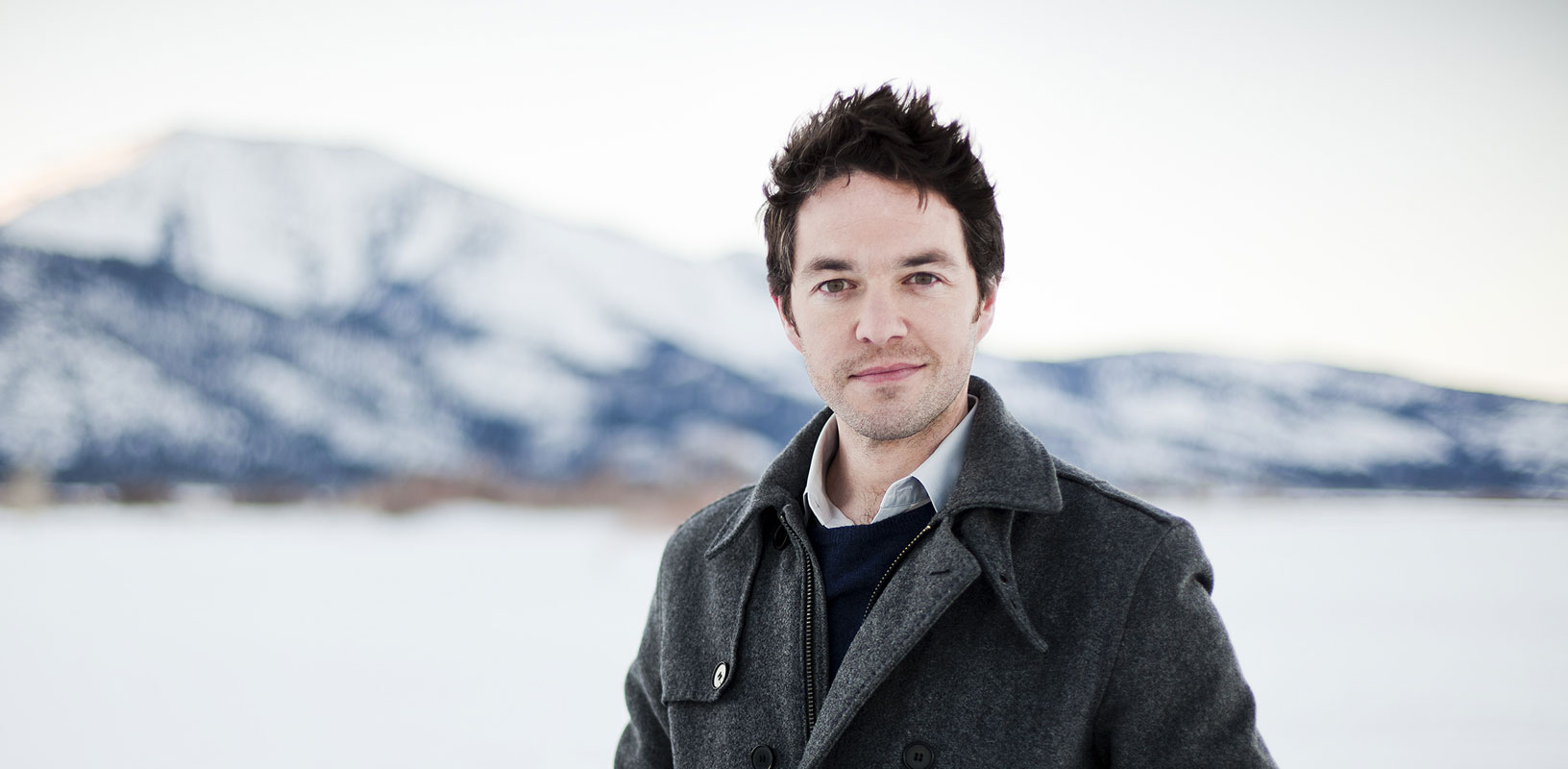 Sean Shepherd describes his latest orchestral work, Melt, as a lament for the gradual loss of the famous glaciers in western Wyoming and northern California.
Co-commissioned by the Grand Teton Music Festival and the Cabrillo Festival of Contemporary Music, Sean Shepherd's Melt for orchestra receives its world premiere on July 27 at the Grand Teton Music Festival, conducted by Donald Runnicles, followed by its West coast premiere on August 11 at the Cabrillo Festival, conducted by Cristian Macelaru.

In his program note, Shepherd describes the profoundly elemental role that glaciers have played in sculpting the landscapes of Western Wyoming and Northern California, nearby where Melt will receive its first performances. The new work he composed is a reflection on the gradual but imminent loss of these natural landforms due to environmental changes. Shepherd states: "Melt is, plainly and simply, a lament, from no more than a powerless bystander."

The piece is cast in a single slow movement that lasts approximately 12 minutes. Shepherd has marked descriptive tempo indications throughout the piece: "Frozen," "Drowning," "Liquid," and "Final." Shepherd explains, "The piece might be heard as program music—a musical melting, chaos, and reformation in an altered state—or, in purely emotional terms: an exploration of feelings about these lands I have known my whole life. I myself have found my agony over ice turning to water in itself a kind of personal surprise, but when I think of the glacially slow tragedy unfolding before our eyes, all I can do is put my head down and cry."

Macelaru brings the work next to San Diego Symphony during the 2018–2019 season. Melt is to be featured on San Diego Symphony's season finale concerts on May 24, 25, and 26.
> Further information on Work: Melt
Photo: Jamie Kingham

Boosey & Hawkes Composer News