Steven Mackey: Mnemosyne's Pool travels to Sydney
(October 2017)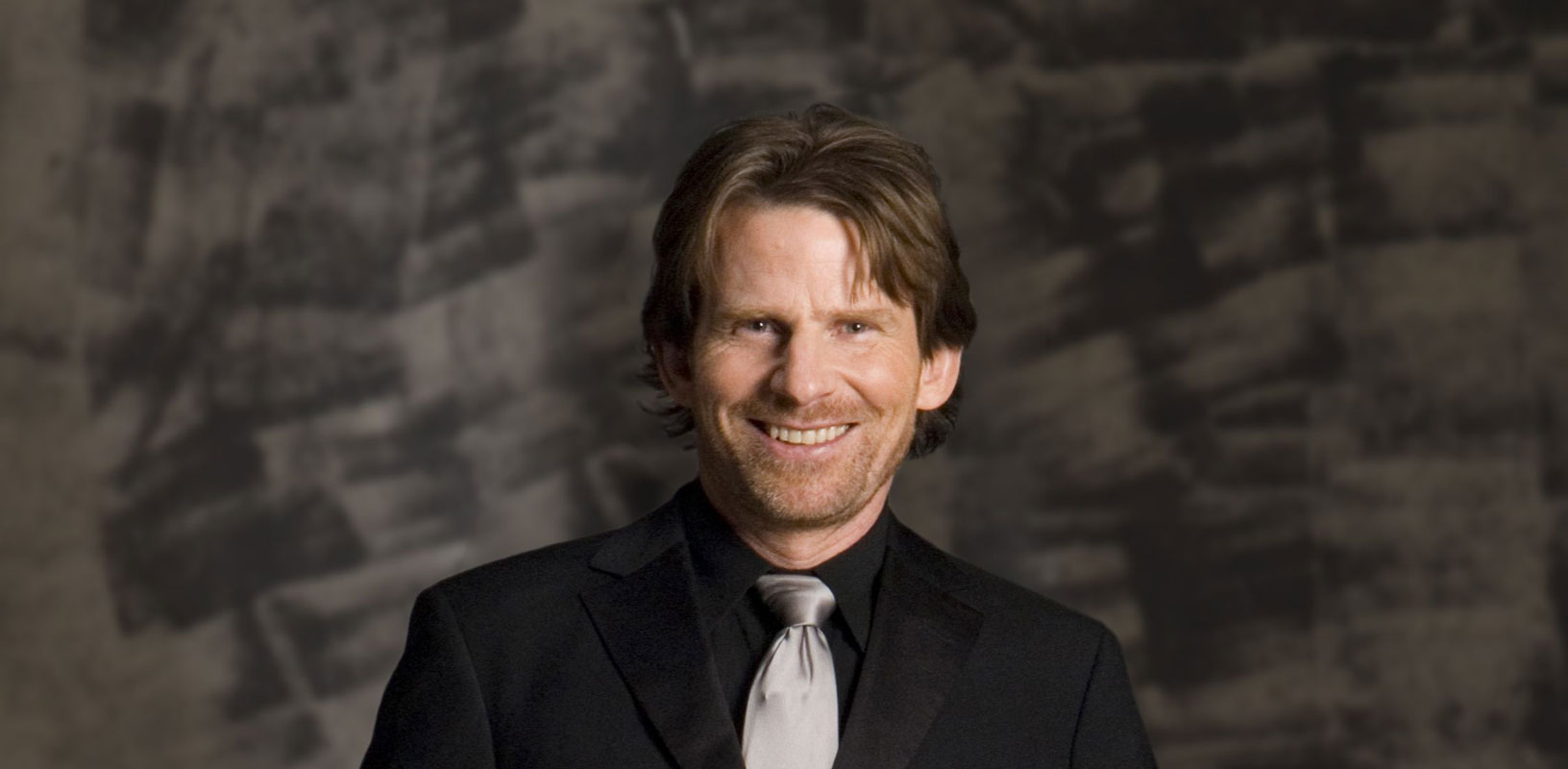 Steven Mackey's orchestral work Mnemosyne's Pool has been travelling internationally, with recent performances at the Sydney Opera House.
Steven Mackey travelled to Sydney for the Australian premiere of his symphonic-scale orchestral work Mnemosyne's Pool in August. The 40-minute score was first performed under the baton of Gustavo Dudamel with the Los Angeles Philharmonic in 2015, when it was described by Musical America as "the first great American symphony of the 21st century". The performance at the Sydney Opera House was the third major Mackey work to be performed by the Sydney Symphony Orchestra and David Robertson in recent years, following the piano concerto Stumble to Grace and the violin concerto Beautiful Passing.

"Mnemosyne's Pool explores music's reliance on memory…The title refers to the pool in Hades guarded by Mnemosyne, goddess of memory, in which the dead bathed to recall earthly memories, as opposed to River Lethe where they immersed to forget… it demonstrated Mackey's deft handling of dense orchestral textures, complex cross rhythms and imagination for gesture."
Sydney Morning Herald

"…the first movement, Variations, presents a winding string figure that becomes hazed and distorted through its repetitions, gritty textures, and colourful reworkings of instrumentation… The second movement, Déjà vu (Medley), wanders more freely, the associations more difficult to track as the music moves through textural gestures, a playfully clarinet solo emerging from the surging orchestra before a dramatic shift to a lushly Romantic melody from the violins, accompanied – as the composer puts it – by "preposterous chatter"... A writhing oboe solo set Fleeting in motion, the vigorous melody soon taken up be flute and spreading across the rest of the orchestra. Blazing major-key figures are replaced by jagged brass, the movement – which moves seamlessly into the fourth, In Memorium A.H.S., becoming darker, driven by snare and timpani... The finale, Echo, opens with glittering percussion, repeated plucked harmonics from the double bass then harp creating a sense of rhythmic stability against the surging ensemble… by now the music seemed full of memories, allusions and vague, false memories, the mass of sound finally disintegrating into shimmering transparency.

"Mackey's Mnemosyne's Pool, epic in scale, but with a relentlessly driving sense of motion, was engaging throughout. The musical reminiscences – from direct references to tantalisingly oblique (even imagined) suggestions – tug at the listener, and the work will no doubt repay repeated listening."
Limelight Magazine

Further performances of Mnemosyne's Pool are planned with Robertson and the Saint Louis Symphony in October and with the New World Symphony under Jeffrey Milarsky in Miami in December.
> Further information on Work: Mnemosyne's Pool
Photo: Jane Richey

Boosey & Hawkes Composer News