Steven Mackey Shares New Guitar Etude Series
(October 2020)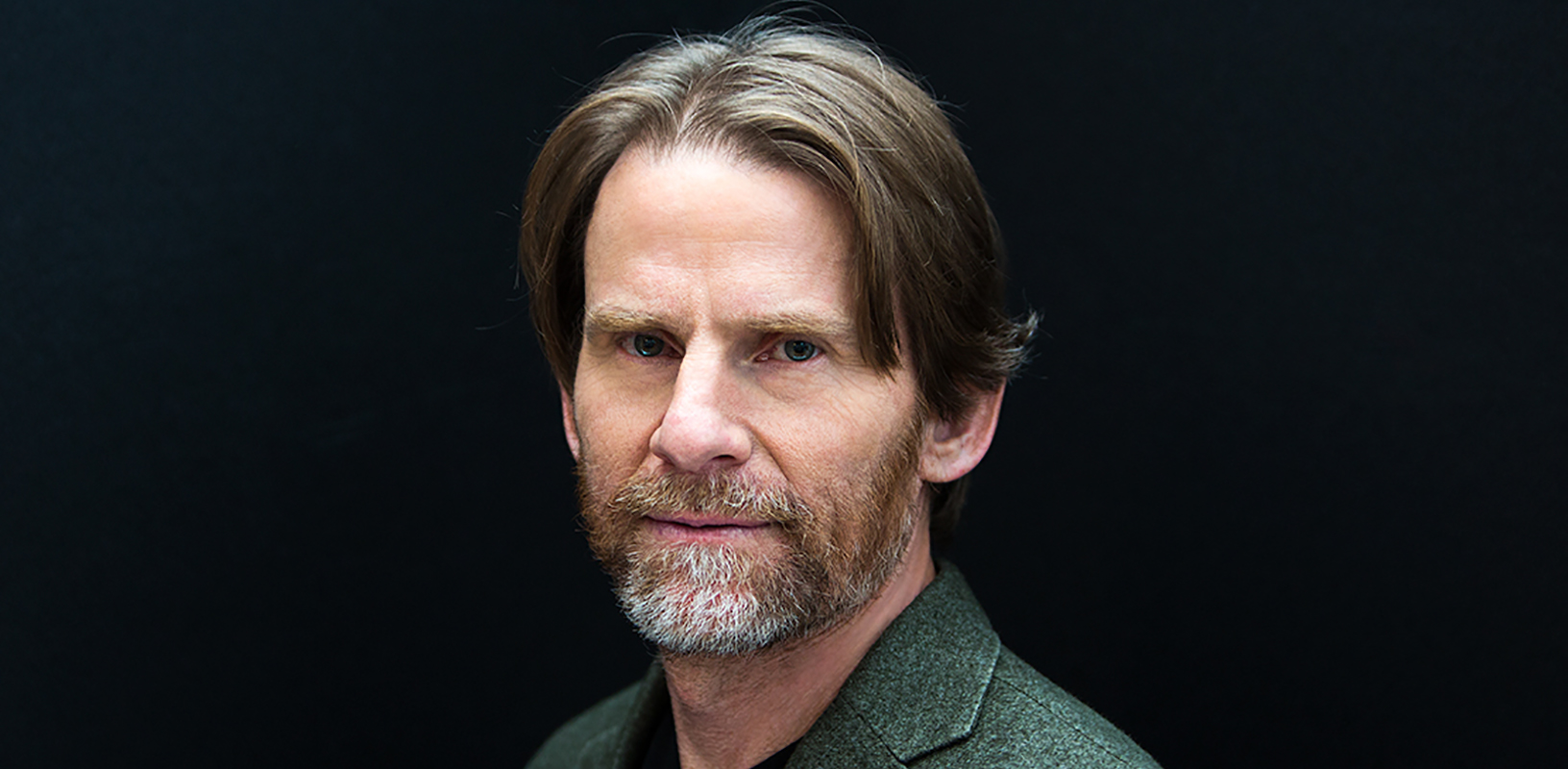 Composer and guitar virtuoso Steven Mackey has released a series of videos on Instagram and YouTube, featuring six new electric guitar etudes that each focus on a different skill and will be compiled in a forthcoming publication.
While performances were on hold this summer, Steven Mackey found a new way to keep the music playing: Mackey, an expert guitarist, has unveiled a series of electric guitar etudes, each focusing on a different skill and a different string of the guitar. He recorded himself performing each etude and shared insightful introductions in a set of videos on his Instagram TV channel, now available to view on his newly launched YouTube channel.
> Watch Steven Mackey's Etudes on YouTube
The etudes include:
Etude 1, "B String/E-bow"
Etude 2, "E String Arabesque"
Etude 3, "G String 5 Against 2"
Etude 4, "D String Tremolo"
Etude 5, "A is for Animal"
Etude 6, "Loop 'n 'Tude"
At the start of each video, Mackey discusses the challenges that the piece poses for performers and explains some of the roadblocks he overcame as a composer in order to make the piece complex and expressive. Some studies, like "E String Arabesque," explore both technical aspects of guitar playing—in this case, playing legato—while also acting as examples of how to compose for the guitar by illustrating the creation of distinct melodies and bass lines. Others, such as "Loop 'n 'Tude," focus on using performance accessories, such as loop pedals. Further topics covered by Mackey's etudes include polyrhythms, developing independence in one's fingers, distortion, and the use of an e-bow.
The etudes will be compiled in an upcoming publication, to be released in 2021.
Photo: Kah Poon

Boosey & Hawkes Composer News