Steven Mackey: World Premiere of Tonic for Chamber Orchestra
(January 2012)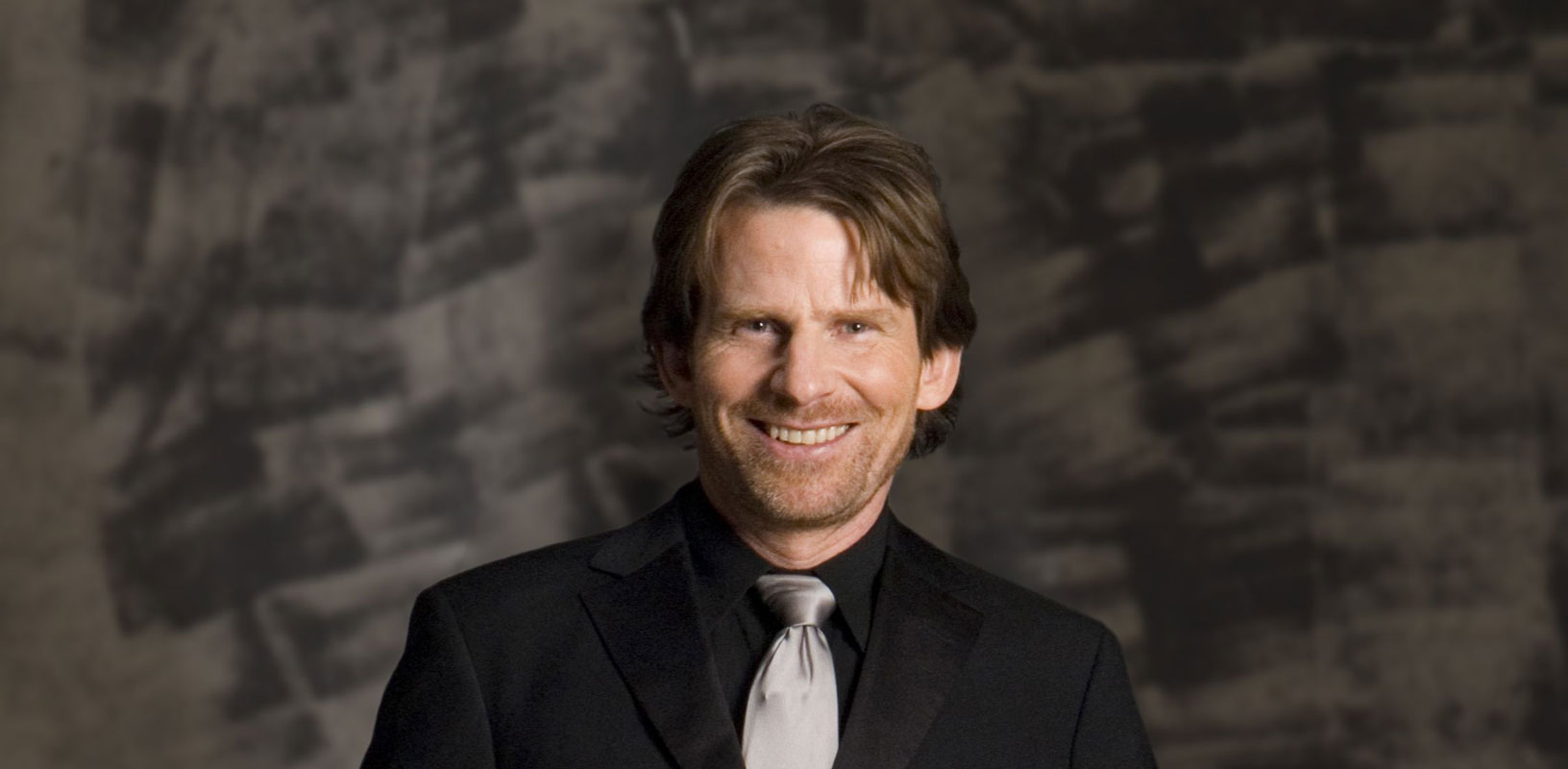 The Chamber Orchestra of Philadelphia Premieres Tonic on February 12
Steven Mackey's new work for chamber orchestra, Tonic, will be premiered by the Chamber Orchestra of Philadelphia on February 12, 2012. With this new composition, Mackey set out to tackle a different approach to harmony. Instead of thinking of harmony as a stack of equal notes, Tonic uses notes to add subtle nuances and shadings to the foreground harmonies. Tonic is commissioned by the Chamber Orchestra of Philadelphia with support from the Pew Center for Arts & Heritage through the Philadelphia Music Project, and is presented at Philadelphia's Kimmel Center for the Performing Arts, under the leadership of conductor Dirk Brossé.

The new 20-minute work—scored for strings, winds, and timpani—may have an obvious musical reference in the title, but has several different meanings. Mackey started Tonic (2011) by questioning his assumptions regarding harmony. Mackey notes: "Since I was not thinking in terms of homogenous chords but rather dealing with very particular degrees of shadow and foreground, from the very first imaginings it became important to know the color of each individual contribution to the harmony—harmony became inseparable from the orchestration." A full-blooded, rustic melody counterbalances the shadow harmonies. The "Scotch snap" rhythm (accented sixteenth note followed by a dotted eighth) figures subliminally in the shadow harmony sections and comes front and center in the melody. The composer summarizes: "Tonic is in roughly two equal parts and the first part is made entirely from the interplay between instances of the shadow harmonics and the rustic melody. In the second half of the piece the sustained tension becomes more of a twitch and the Scotch snap becomes ubiquitous."

Earlier this season, the St. Louis Symphony premiered his piano concerto Stumble to Grace (2011), featuring pianist Orli Shaham and conductor David Robertson. The St. Louis Post-Dispatch hailed the work as a "significant piece of music, challenging to the performer but instantly accessible to the listener, with a recognizable, witty sweep in its design…a real tour de force." Additionally, Cedille Records released "Lonely Motel: Music from Slide," which features selections from his innovative stage work and song cycle with eighth blackbird, Rinde Eckert as vocalist, and Mackey on electric guitar. The album has been nominated for several 2012 GRAMMY Awards, including Best Small Ensemble Performance and Best Contemporary Classical Composition.

> For more information about Steven Mackey, click here.
> To view the score to Mackey's Tonic, click here.
> For more information about the Chamber Orchestra of Philadelphia premiere, click here.
> Further information on Work: Tonic
Photo Credit: Jane Richey

Boosey & Hawkes Composer News