Steven Mackey's Shivaree Declared "Dazzling"
(December 2021)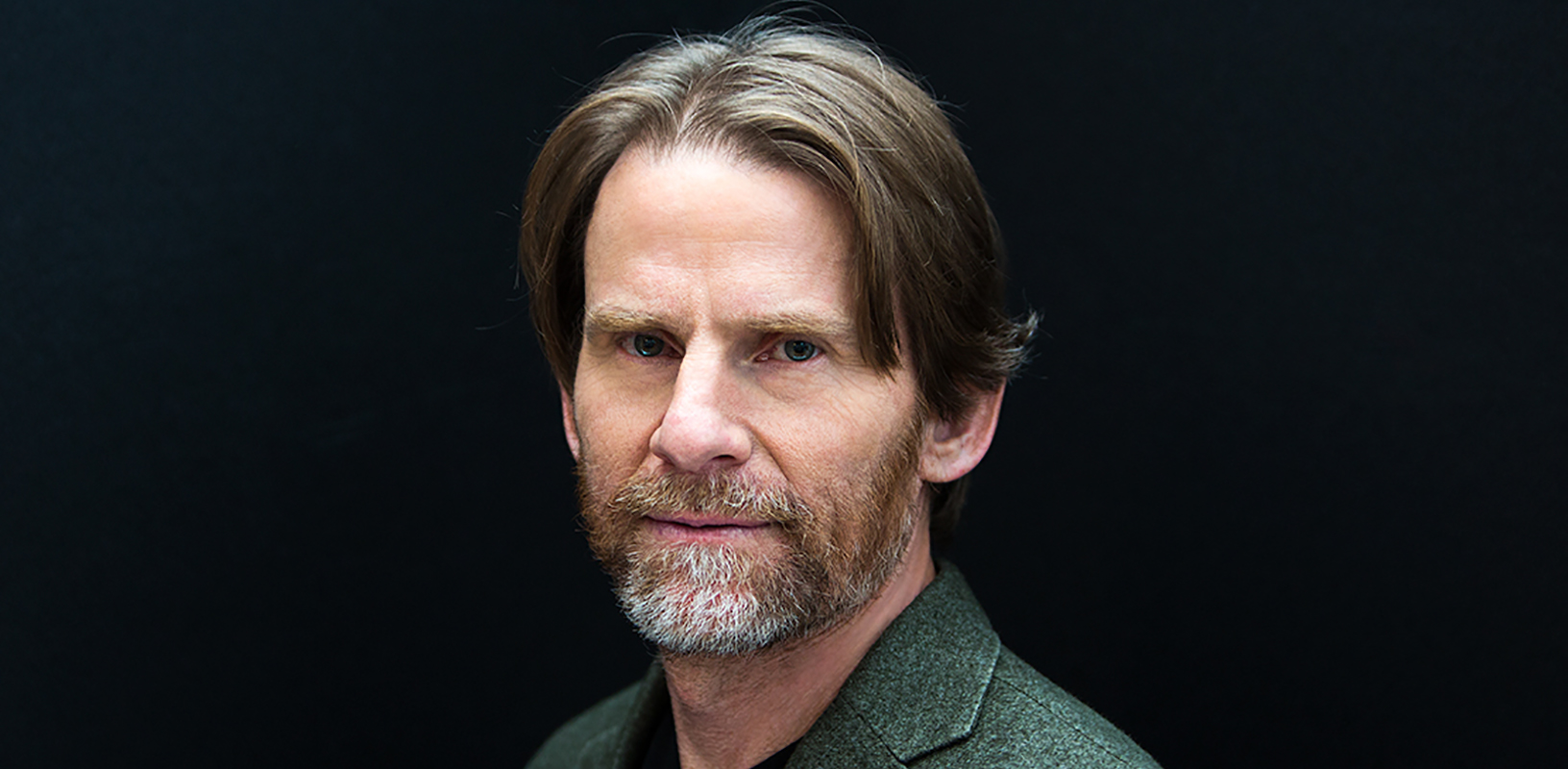 Los Angeles Times declares Steven Mackey's "Shivaree" is a "wild lexical ride" after its world premiere with soloist Thomas Hooten, the Los Angeles Philharmonic, and Gustavo Dudamel.
On October 21-24, the Los Angeles Philharmonic, Gustavo Dudamel, and trumpet soloist Thomas Hooten gave the world premiere of Steven Mackey's rousing new work, Shivaree: Fantasy for Trumpet and Orchestra, inspired by delightfully esoteric words found on Dictionary.com's Word of the Day. "Mackey is an electric guitarist who has no problem with raising a ruckus," states Mark Swed in his LA Times review. He writes:
"Shivaree, chthonian, erumpent, tintinnabulation, exonumia, requiescat, deipnosophist, omphaloskepsis, horripilation, deliquesce, apopemptic. How many of these fabulous words do you know? ... These are the words, retrieved from the Dictionary.com 'Word of the Day' feature, that flashed above each of the 12 short movements of Steven Mackey's dazzling, daffy Shivaree: Fantasy for Trumpet and Orchestra, the latest Los Angeles Philharmonic commission, on Friday night. First came the word, which was followed by Mackey's short, fantastical musical response. [...]
"Mackey is one of America's most imaginative composers when it comes to all the wide ways of marrying solo instruments to an orchestra. His lists of concertos and concerto-exonumia include more than a dozen written for a diverse collection of often unexpected instruments.
"Shivaree obviously can't help but be noisy, and a highlight of the score is the large percussion section that includes party noisemakers, teacups, saucepans, a garbage can lid, flower pots, a police whistle, compressed gas and wine bottles. All are at the ready for 'bursting forth' (erumpent), calling out 'deities, spirits, and other beings dwelling under the earth' (chthonian), bell ringing (tintinnabulation), even, believe it or not, navel gazing (omphaloskepsis)."
Dictionary.com Salutes Shivaree
In honor of the LA Phil's premiere of Mackey's imaginative new work, Dictionary.com made "shivaree" its Word of the Day on October 21. Read Dictionary.com's interview with Mackey, which includes audio excerpts of Shivaree's various lexicon-inspired movements.
> Read Dictionary.com's interview
> Listen to excerpts from Shivaree
> Further information on Work: Shivaree: Fantasy for Trumpet and Orchestra
Photo: Kah Poon

Boosey & Hawkes Composer News