Unsuk Chin's latest work inaugurates Seoul concert hall
(September 2016)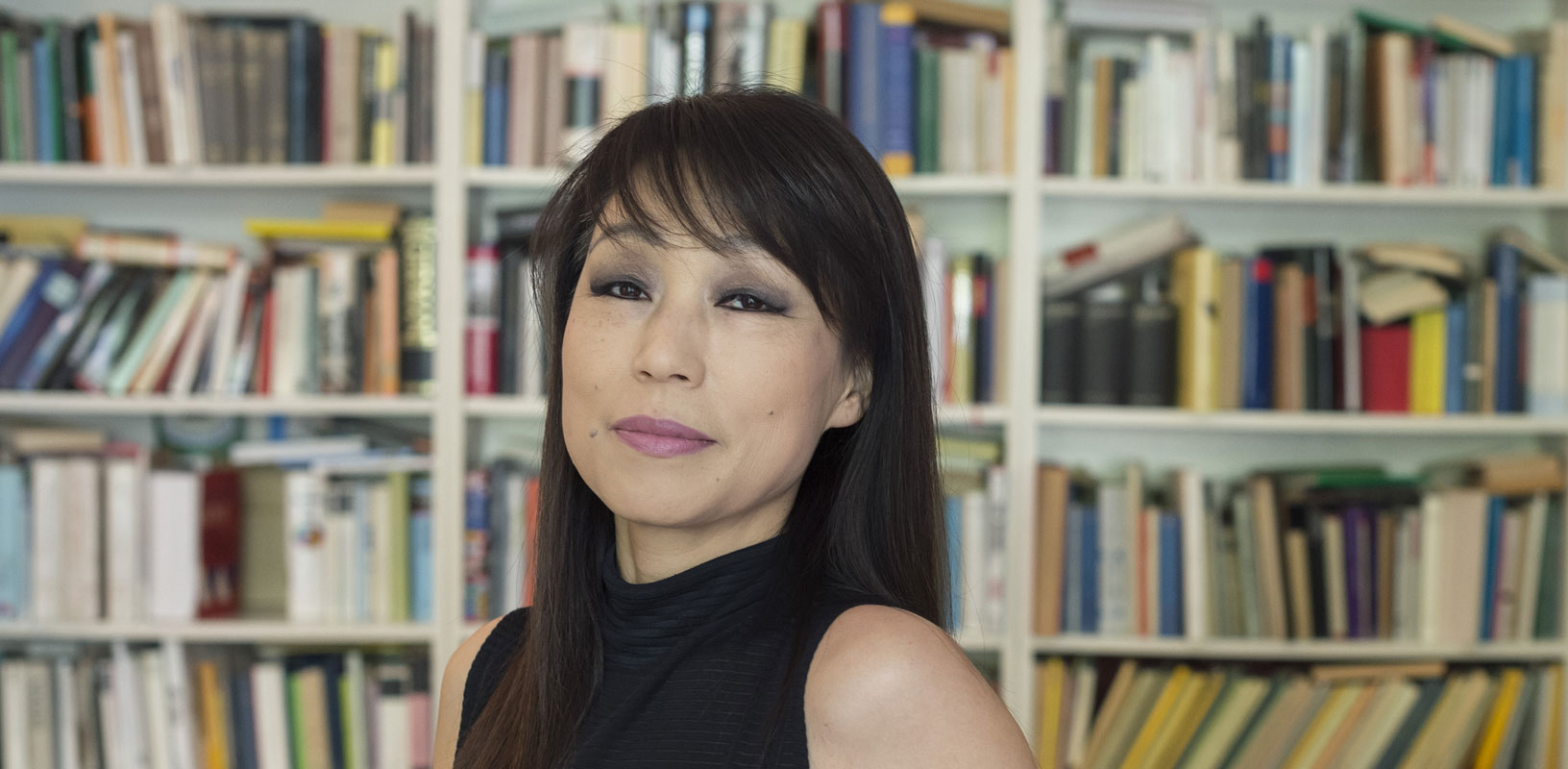 Opening ceremonies for the new Lotte Concert Hall in Seoul included the world premiere of Unsuk Chin's Le Chant des Enfants des Étoiles.
Though resident in Berlin, Unsuk Chin regularly returns to her native city of Seoul, most recently for the world premiere of Le Chant des Enfants des Étoiles. The work was commissioned by the Lotte Group for the inauguration of the new 2000-seater concert hall in the Lotte World Tower complex, and the first performance was a major event in the musical life of South Korea.

The premiere by the Korean National Chorus and Academy Boys Choir and the Seoul Philharmonic – Chin is the orchestra's resident composer and director of its contemporary music series – was under the baton of Myung-Whun Chung, who has done much to champion the composer's music, at home, on tour and on disc. Chin's 40-minute score ponders man's relationship with the cosmos, with texts drawn from 20th-century poets including Fernando Pessoa, Giuseppe Ungaretti and Octavio Paz.

"From its opening bars the music pulled the audience into the endless abyss of the cosmos, soon filling the whole concert hall with magnificent echoes. It was like taking a spacewalk into the infinite universe."
Chuson Ilbo

"Chin's mysterious soundworld including the tones of the magnificent organ was outstanding… The primary colours were provided by string harmonics, the sparkling sound of harp, celesta, chimes and glockenspiel, and miraculous choral writing recalling Gustav Holst's Neptune the Mystic, together with a dynamism akin to Stravinsky's music."
Yonhap News

Further Chin events at the Lotte Concert Hall include the South Korean premiere of the Double Concerto performed in October by the Ensemble Intercontemporain both in Seoul and at the Tongyeong International Music Festival. Chin's opera Alice in Wonderland appears at the Lotte Concert Hall in the Netia Jones concert staging next summer.
> Further information on Work: Le Chant des Enfants des Étoiles
Photo: Unsuk Chin takes a bow after the premiere of Le Chant des Enfants des Étoiles (Lotte Concert Hall / Lotte Foundation for Arts)

Boosey & Hawkes Composer News