Unsuk Chin travels to Metropolis festival in Melbourne
(February 2018)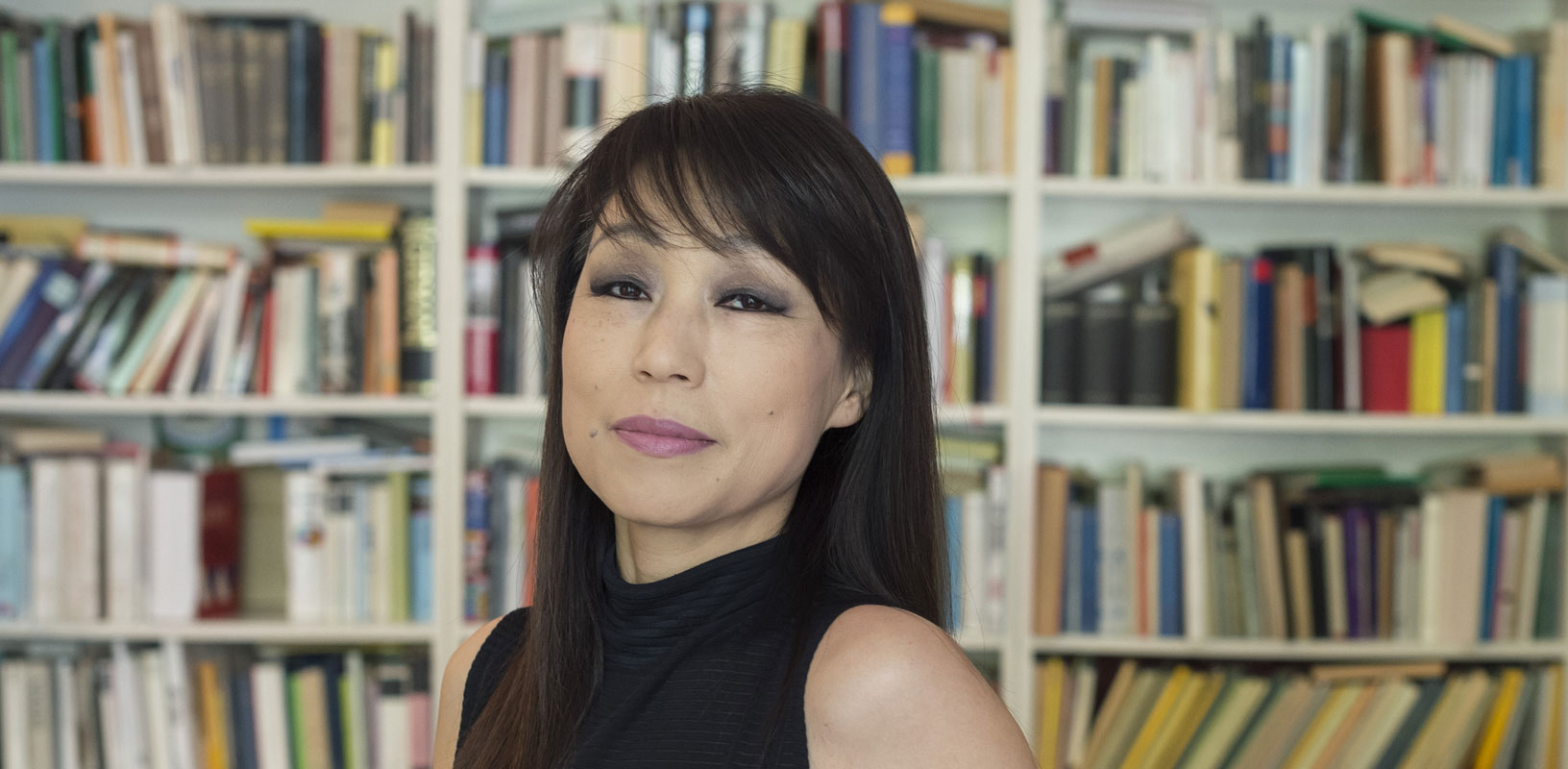 This year's Metropolis festival in April, drawing together arts organisations in Melbourne, features the music of Unsuk Chin including a series of Australian premieres. Coming months also see the composer travelling to Copenhagen, London and Tokyo.
The most extensive Australian focus on Unsuk Chin's music to date is presented at the Metropolis New Music Festival in Melbourne from 18 to 21 April. The festival is a collaboration between the Melbourne Symphony Orchestra, Monash University and the Melbourne Recital Centre, with nine Chin works including four Australian premieres. This follows earlier Melbourne Symphony performances of Chin's music introducing Melbourne audiences to Graffiti in 2016 and Mannequin last September.

Orchestral performances at Metropolis include Chin's Grawemeyer Award-winning Violin Concerto with soloist Jennifer Koh and the sheng concerto Šu with its dedicatee Wu Wei, together with her study of refracted light and colour, Rocana, all with the Melbourne Symphony Orchestra conducted by Clark Rundell. The Elision Ensemble performs Fantaisie mécanique, the Australian Quartet gives the Australian premiere of ParaMetaString and there is a selection of her chamber music at the Melbourne Recital Centre.

In addition to the Melbourne feature, coming months see major Chin events in Copenhagen, London and Tokyo. The composer has a March residency at the Royal Danish Academy of Music's PULSAR festival, and travels to London for the European premiere of Le Chant des Enfants des Etoiles by the Philharmonia Orchestra under Esa-Pekka Salonen on 15 April. This major 40-minute work for choirs, organ and orchestra, setting poetry exploring man's relationship to the cosmos, was written for the inauguration of the new LOTTE Concert Hall in Seoul and co-commissioned by the Philharmonia.

On 16 May the London Sinfonietta gives the UK premiere of cosmigimmicks at the Southbank Centre and Chin travels to Tokyo Opera City for the Japanese premieres of the Cello Concerto, Clarinet Concerto and Mannequin on 24 May, coupled with being the judge for the 2018 Takemitsu Composition Award.

Visit the Metropolis pages at the Melbourne Symphony and the Melbourne Recital Centre websites.
Photo: Priska Ketterer

Boosey & Hawkes Composer News