Ur- und Erstaufführungen aus dem Sikorski-Katalog
(September 2023)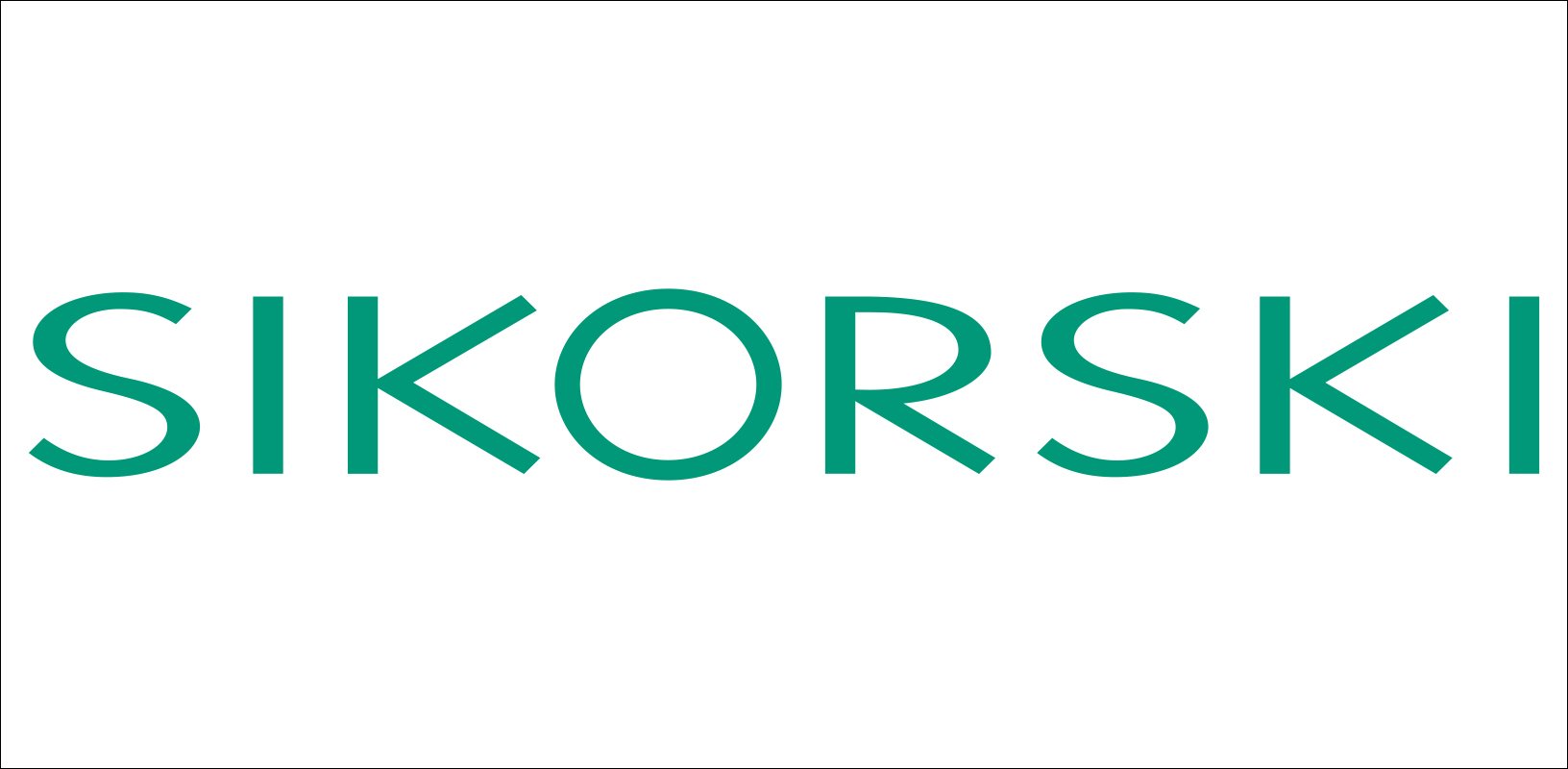 Gleich zwei Ur- sowie eine deutsche Erstaufführung aus unserem Sikorski-Verlagsprogramm stehen am 16. und 17. September in Hannover, Kiel und dem schweizerischen Fisibach auf den Programmen. Neben einer Neukomposition von Jan Müller-Wieland erklingt Jüri Reinveres Written in the Sand erstmals in Deutschland, während Massimiliano Matesics Suitenadaption seiner Kammeroper Katze Ivanka aus der Taufe gehoben wird.
Wachsende und wuchernde Lianen in Jan Müller-Wielands neuem Chorwerk
Die Zusammenarbeit des Komponisten und an der Münchner Musikhochschule als Professor lehrendem Jan Müller-Wieland mit dem Mädchenchor Hannover hat eine lange Tradition. Erst 2022 brachte der Chor mit dem Ensemble Oktoplus sein Vokalwerk Die Sterntaler zur Uraufführung. Im Auftrag des renommierten Chors aus der niedersächsischen Landeshauptstadt entstand nun das neue Werk Lianen für Mädchenchor, Klavier und Elektronik, das am 16. September 2023 unter der Leitung von Andreas Felber und inszeniert von Alexander Hauer in der Christuskirche Hannover zur Uraufführung gelangt.
Das vom Komponisten selbst verfasste Libretto stützt sich auf Zeilen aus den Sonnets from the Portuguese der viktorianischen Lyrikerin Elizabeth Barrett-Browning in der Übersetzung von Rainer Maria Rilke. "Effektvoll werden dabei einzelne Worte und Geräusche in Szene gesetzt", berichtet der Chor aus den Proben am Stück, "und wirkungsvoll von Klavier und Elektronik unterstützt."
In Lianen entwickele sich, so der Komponist, aus den Versen der Sonette – gedanklichen Lianen – ein Szenario: "Die Luft und der Zweifelgeist haben ein Kind: den Palmenbaum. Dieser wird von Lianen erzogen, denn alles dreht und windet sich in diesen Sonetten um überwältigende Liebe, um ein leidenschaftliches Bedürfnis umschlungen zu werden, zu umarmen."
16.09.2023, Christuskirche Hannover
Jan Müller-Wieland:
Lianen für Mädchenchor, Klavier und Elektronik – Uraufführung
Mädchenchor Hannover
Nicolai Krügel, piano
Andreas Felber, Leitung
> Zum Konzert auf der Homepage des Mädchenchors Hannover
*
Geschriebene Spuren im Sand von Jüri Reinvere in Kiel
Jüri Reinveres Orchesterwerk Written in the Sand* entstand bereits 2001 und wurde vom Estonian National Symphony Orchestra in Tallinn zur Uraufführung gebracht. Für den damals 30-jährigen Komponisten bedeutete dieses Werk einen ersten Durchbruch auf dem Weg zum sinfonischen Repertoire, in dem sich viele stilistische Merkmale seines Schaffens manifestierten. "Wichtiger als das melodische Material", kommentierte Reinvere damals, "war für mich die Hintergrundverschmelzung, die innerhalb verschiedener Parameter ('Silhouette' oder 'Figur') funktioniert." Das Philharmonische Orchester Kiel bringt das Werk am 17. September 2023 in Kiel im Rahmen seines 1. Philharmonischen Konzert der neuen Spielzeit zur deutschen Erstaufführung.
17.09.2023, Wunderino Arena Kiel
Jüri Reinvere:
Written in the Sand für Orchester – Deutsche Erstaufführung
Philharmonisches Orchester Kiel
Daniel Carter, Leitung
> Zum Konzert auf der Homepage des Philharmonischen Orchesters Kiel
*
Orchestersuite aus Matesics Katze Ivanka beim Festival der Stille
Die Uraufführung von Massimiliano Matesics Kammeroper Katze Ivanka vor acht Jahren an der Opera stabile der Staatsoper Hamburg in der Regie von Vera Nemirova war ein Riesenerfolg. Erzählt wird in dieser Geschichte von einer Katze, die an E.T.A. Hoffmanns gebildeten Kater Murr erinnert und "schnurrend ins magische Reich der Oper" entführt. Nun hat Matesic eine Orchestersuite aus Katze Ivanka geschaffen, die im Rahmen des Schweizer Festivals der Stille zur Uraufführung gelangt.
17.09.2023, Ebianum Fisibach
Massimiliano Matesic:
Orchestersuite aus Katze Ivanka – Uraufführung
Festival Orchestra
Massimiliano Matesic, Leitung
> Zum Programm auf der Homepage des Festivals der Stille
 
> Further information on Performance: Lianen
> Further information on Work: Lianen

Boosey & Hawkes Composer News