Uraufführung von Sir Karl Jenkins beim DSO Berlin
(June 2023)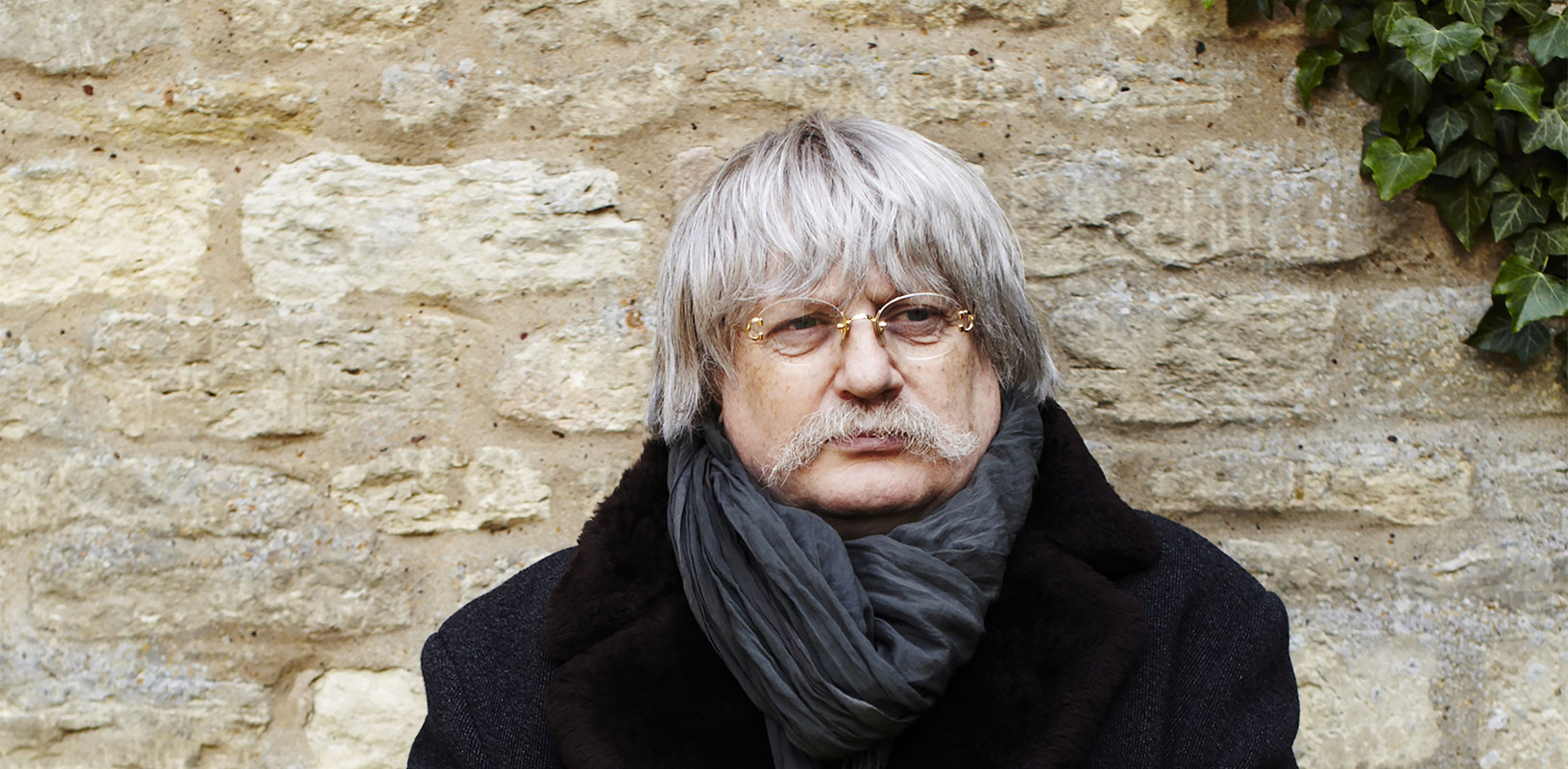 Hoher Besuch in Berlin: Sir Karl Jenkins hat im gemeinsamen Auftrag des Deutschen Symphonie-Orchesters und von BBC Radio 3 ein Saxophonkonzert geschrieben, das am 11. Juni unter der Leitung von Giancarlo Guerrero zur Uraufführung kommt; Solistin und Widmungsträgerin der Komposition ist Jess Gillam.
Die Komposition geht schon auf das Jahr 2019 zurück, die Uraufführung und zugleich das Debüt der jungen britischen Star-Saxophonistin musste dann, wie so vieles andere, mehrfach pandemiebedingt verschoben werden. Das Werk umfasst vier Sätze mit den Bezeichnungen "Perambulation", "Dreams & Drones", "Wonky Wheels", "Flight ... of fancy", also ungefähr "Grenzbegehung", "Träume & Drohnen", "Wacklige Räder" und "Flug ... der Fantasie". In der aktuellen Einführung des Deutschen Symphonie-Orchesters Berlin wird es folgendermaßen beschrieben:
"Stravaganza" ist das italienische Wort für exzentrisch. Karl Jenkins' Inspiration zu seinem Saxophonkonzerts entsprang der Tatsache, dass Jess Gillam das Saxophon zunächst für Karnevalsumzüge erlernte, nachdem sie sich zunächst an den Stelzen und dann am Schlagzeug versucht hatte. Dem Werk ist eine gewisse Exzentrik oder Schrulligkeit ist ihm zu eigen. In vielerlei Hinsicht ist es programmatisch, aber die Zuhörer:innen können sich eigenen exzentrischen Fantasien hingeben. Zu Jenkins' Freude wählte Gillam das Sopransaxophon (die höchste Tonlage unter den gebräuchlichen Instrumenten der Familie) für diese besondere "Parade".
Giancarlo Guerrero dirigiert im Konzert am 11. Juni in der Berliner Philharmonie außerdem Dmitri Schostakowitschs Leningrader Sinfonie. Die ersten britischen Aufführungen von Stravaganza sind für 2024 im Umkreis von Karl Jenkins' 80. Geburtstag geplant.
Soeben war der Komponist Gast bei der Königskrönung Charles' III. in der Londoner Westminster Abbey – er hatte bei der Zeremonie für eine walisische Note gesorgt mit seiner Volksliedbearbeitung Tros y Garreg, gespielt von der "Official Harpist to the Prince of Wales", Alis Huws (> Aufführung hier nachhören).
In Vorbereitung befindet sich ein neues umfassendes Werk des Meisters für Stimmen und Orchester: One World wird in diesem Sommer bei Decca Records erscheinen, gefolgt von einer Konzertpremiere in der Saison 2023/24. Auf der Einspielung sind World Orchestra and Choir for Peace unter der Leitung des Komponisten zu hören, die Solist*innen Roderick Williams (Bariton), Lucy Crowe (Sopran) und Kathryn Rudge (Mezzosopran), außerdem in zwei Sätzen der "Stay at Home Choir", eine virtuelle Vereinigung von über 1.000 Sängerinnen und Sängern aus mehr als 70 Ländern der Welt. One World ist die musikalische Vision einer neuen Schöpfung, eines friedlichen und egalitären Planeten.
> Sir Karl Jenkins bei Boosey & Hawkes (englisch)
 
> Further information on Performance: Stravaganza
> Further information on Work: Stravaganza
Foto: Sir Karl Jenkins (© Rhys Frampton)

Boosey & Hawkes Composer News