Yuja Wang Premieres "Devilish" John Adams Concerto with Los Angeles Philharmonic
(February 2019)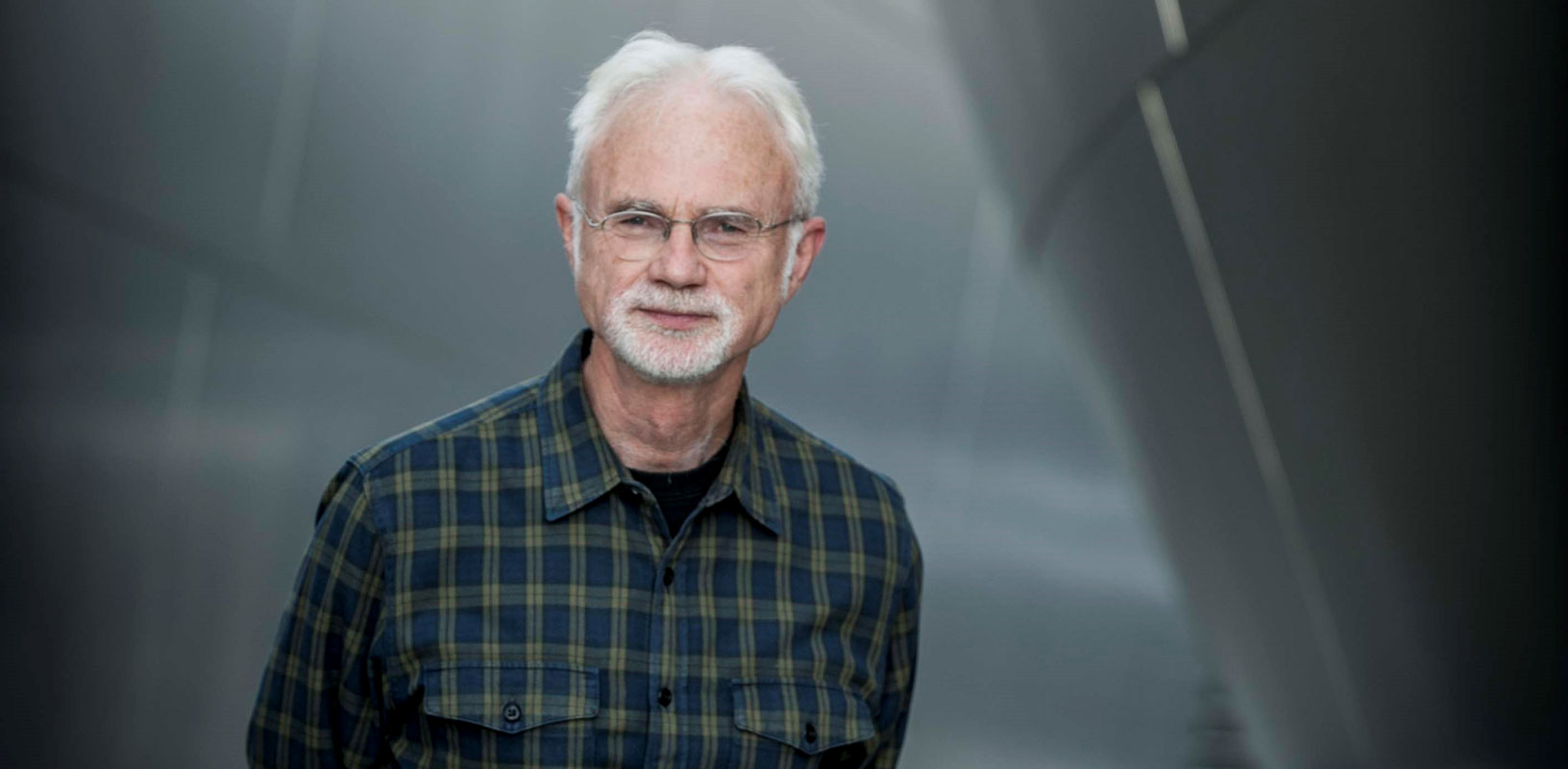 Pianist Yuja Wang, Gustavo Dudamel, and the Los Angeles Philharmonic form a formidable all-star team to premiere John Adams's latest piano concerto, Must the Devil Have All the Good Tunes? After the world premiere on March 7, the orchestra and pianist take the new work on tour to Asia and Europe, as well as to New York in November.
On March 7-10, John Adams's much-anticipated piano concerto Must the Devil Have All the Good Tunes? premieres at LA's Walt Disney Concert Hall with soloist Yuja Wang, conductor Gustavo Dudamel, and the Los Angeles Philharmonic, which commissioned the work. Adams is currently the LA Phil's Creative Chair.
Must the Devil Have All the Good Tunes? is Adams's third piano concerto. It has been nearly a quarter century since his last piano concerto Century Rolls (written for Emanuel Ax) debuted in 1996; his first piano concerto Eros Piano was written in 1989.
When asked about the evocative title of the piece, Adams recounts, "When I saw the phrase 'Must the Devil Have All the Good Tunes?' I thought to myself, 'that's a good title just waiting for a piece.' The phrase suggested a 'Totentanz,' only not of the Lisztian manner, but more of funk-invested American-style."
The work indeed leans into funk elements and reveals influences from other forms of popular music. Written in one continuous movement with three connected fast-slow-fast sections, the work opens with a gospel-like riff (marked "Gritty, Funky"). A honky-tonk piano is a distinctive addition to the scoring, which shadows the solo piano part in moments and is used to provide a sour quality to the orchestration. The second slower section conveys a deep serenity; Adams notes this section is inspired by Yuja Wang's lyrical playing. The third and final section is a classic Adams finale called "Obsession/Swing," featuring rowdy syncopations, off-beat accents, and a battery of percussion, as well as a stride bass.
After the world premiere performances in March, the LA Phil, Wang, and Dudamel introduce Adams's new work around the world on an international tour, with announced performances in Seoul, South Korea, and Tokyo, Japan. The orchestra will also travel to New York City, giving the work its New York premiere on November 25 at Lincoln Center. Additional performances in 2019 will be announced soon.
Adams's most recent concertos—which include Scheherazade.2 (2014), written for violinist Leila Josefowicz, and the Saxophone Concerto (2013) for Timothy McAllister—have been widely championed in performance and praised by critics since their premieres.
IN OTHER NEWS: The Dutch National Opera presents the second-ever staging of John Adams's 2017 opera, Girls of the Golden West, in a revised version on February 28-March 17.
> Further information on Work: Must the Devil Have All the Good Tunes?
Photo: Vern Evans

Boosey & Hawkes Composer News