El Niño: Performances in Germany and Brazil, Plus New Chamber Arrangement
(December 2018)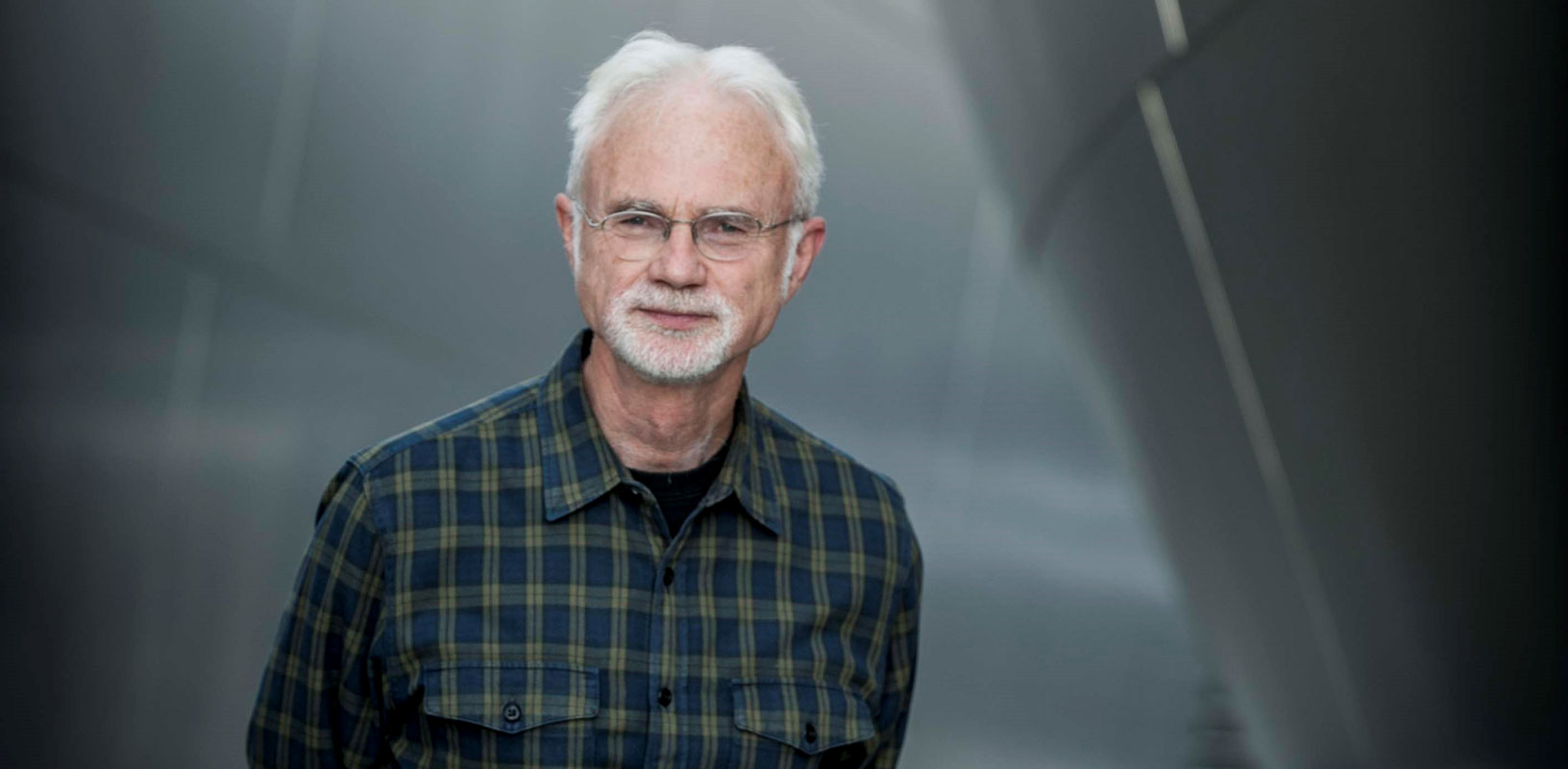 This December, John Adams's Christmas oratorio El Niño is presented in São Paulo, Brazil, on December 14-15 and in Berlin, Germany, on December 15. Later in the month, the Metropolitan Museum of Art in New York City presents the world premiere of a new chamber version.
John Adams's El Niño, a Christmas oratorio for chorus and orchestra, has been a favorite holiday presentation since its premiere in 2000. The work offers a fresh perspective on the nativity story, while celebrating the wonders and tribulations of motherhood.
This December, El Niño is being performed in São Paulo, Brazil, on December 14 and 15 by the Orquestra Sinfônica Municipal de São Paulo, Coro Lírico, Coral Paulistano, and Coro Infantojuvenil da Escola Municipal de Música de São Paulo, conducted by Roberto Minczuck. On December 15, Vladimir Jurowski leads the Rundfunk-Sinfonieorchester Berlin, Kinderchor des Georg-Friedrich-Händel-Gymnasiums Berlin, Rundfunkchor Berlin in a performance of the work, joined on stage by such notable soloists as mezzo-soprano Measha Brueggergosman and baritone Davóne Tines.
Event Info: Dec 14 and 15, Orquestra Sinfônica Municipal de São Paulo / Roberto Minczuck
Event Info: Dec 15, Rundfunk-Sinfonieorchester Berlin / Vladimir Jurowski
On December 21 and 22, the Metropolitan Museum of Art presents the world premiere of El Niño: a paraphrase for voices and chamber ensemble, which features newly arranged selections from El Niño. The new arrangement was commissioned by the Metropolitan Museum's Met Live Arts series for the chamber forces of American Modern Opera Company (AMOC). The performance features 11 excerpted songs from the oratorio, including "Se Hable de Gabriel," "And the Star Went," and "Memorial de Tlatelolca," which have been arranged by Preben Antonsen for chamber forces.
The original El Niño oratorio is written for six vocal soloists accompanied by full orchestra, chorus, and children's chorus. The reduced scoring now features soprano, mezzo-soprano, countertenor, and baritone solo parts accompanied by chamber ensemble.
El Niño: a paraphrase for voices and chamber ensemble will be presented in concert at The Met Cloisters, the medieval art branch of the museum located in northern Manhattan's Fort Tryon Park. Conductor Christian Reif will lead AMOC vocal soloists Julia Bullock (soprano), J'Nai Bridges (mezzo-soprano), Anthony Roth Costanzo (countertenor), and Davone Tines (baritone) and AMOC instrumentalists in this premiere.
Julia Bullock, J'Nai Bridges, and Davone Tines were recently featured in the world premiere performances of Adams's latest opera, Girls of the Golden West, at San Francisco Opera. The three singers will perform in the upcoming European premiere at Dutch National Opera in February and March 2019.
Bullock also featured as Kitty Oppenheimer on the world-premiere CD recording of Adams's Doctor Atomic opera, which was recently nominated for a 2019 GRAMMY Award as Best Opera Recording.
Event Info: Dec 21 and 22, Met Live Arts presents "Nativity Reconsidered." American Modern Opera Company (AMOC) / Christian Reif
> Further information on Work: El Niño
Photo: Vern Evans

Boosey & Hawkes Composer News