Meredith Monk at 80
Watch and listen to a selection of Meredith Monk's videos and audio clips.
Read recent news about Monk
Scores and music on sale from our online shop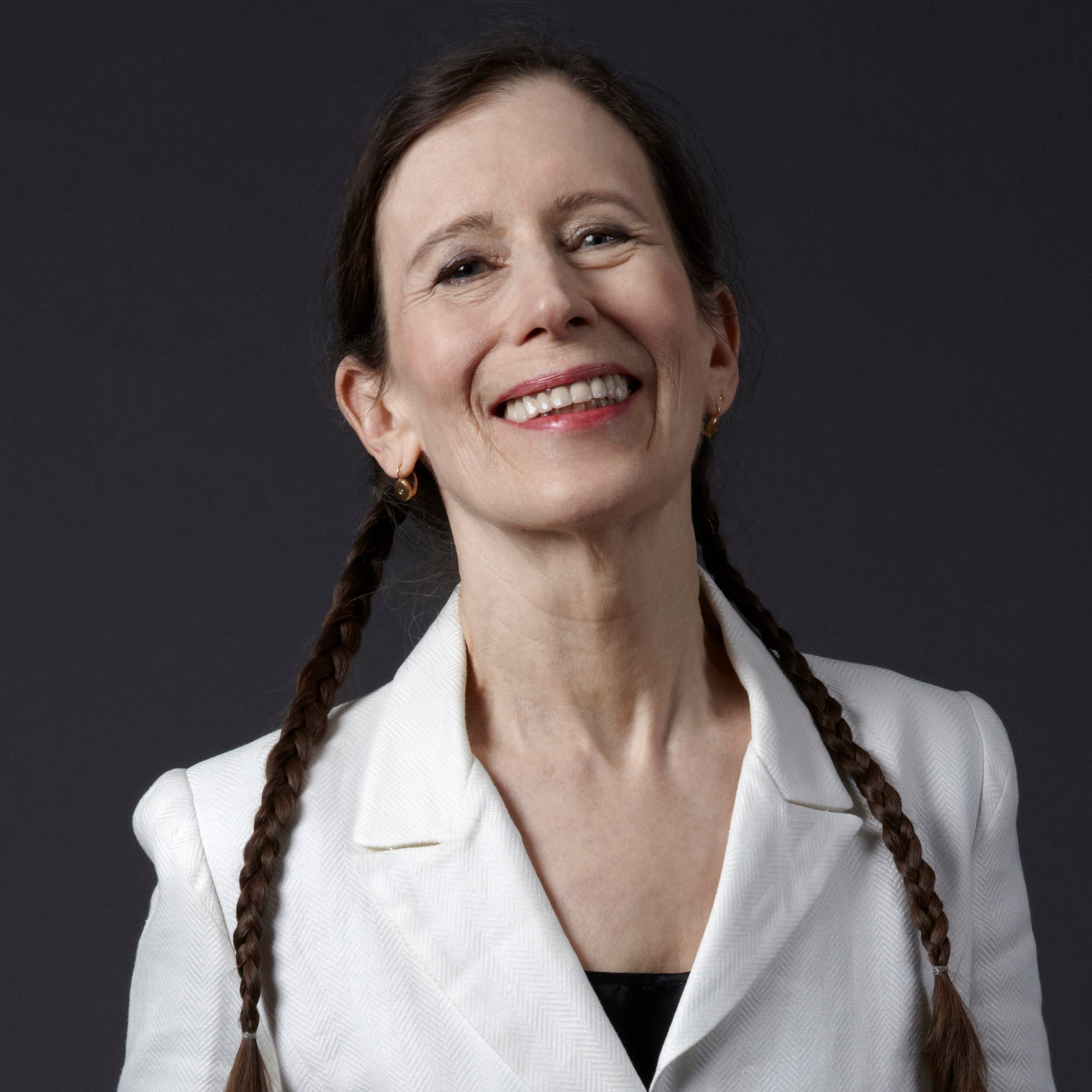 A legendary pioneer in the world of vocal music and experimental theatre, Meredith Monk continues to shape the arts world with her multi-disciplinary concert performances, films, and operas of great originality and emotional depth. Celebrate her 80th birthday in 2022 by exploring her wide-ranging catalog of works.