Ned Rorem at 100
Watch and listen to a selection of Ned Rorem's music with audio and video clips.
Scores and music on sale from our online shop
A selection of recommended Rorem recordings
Explore our comprehensive brochure of Ned's music.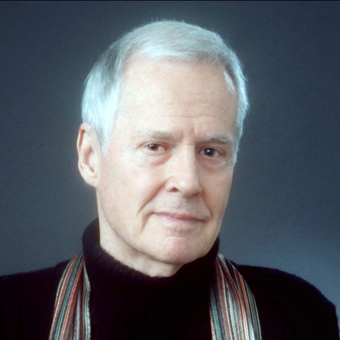 While he is perhaps best known as "the world's best composer of art songs" (Time), Ned Rorem's compositional output spans nearly every musical medium. His operas, symphonies, songs, and concertos have all led him to become one of the most honored American composers. Celebrate his 2023 centennial by exploring his entire catalog.
A quick overview of Ned Rorem and his music
An in-depth biography, for use in concert programs
Frank J. Oteri on Rorem's music (in English, French, and German)
View works by Rorem