Steve Reich at 90
Watch and listen to a selection of Reich's music with audio and video clips.
Scores and music on sale from our online shop.
Listen to Reich recordings.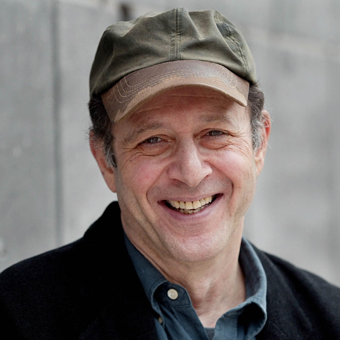 Steve Reich changed the musical landscape of the 20th century with his phase music and treatment of pulse, and continues to alter the music world with new pieces like Traveler's Prayer and Reich/Richter. Celebrate Reich's 90th anniversary in 2026 by exploring his broad catalog of works.
A quick overview of Reich and his music
A biographical summary, for use in concert programs.
Keith Potter on Reich's music (in English, French, and German)
View works by Reich.