Jenkins: Songs of the Earth Reaches American Shores
(January 2013)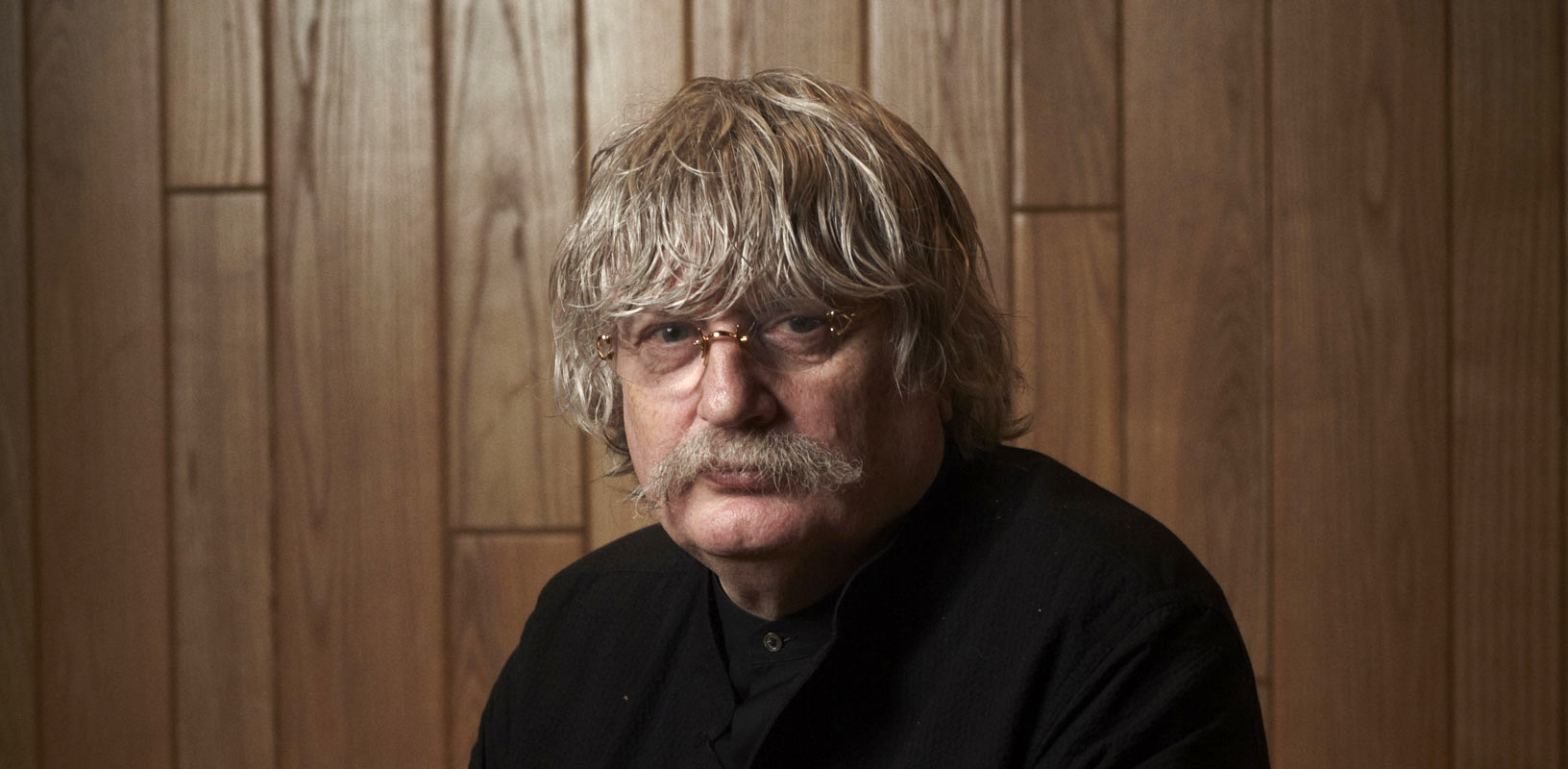 DCINY presents the Olympic-inspired work alongside The Armed Man: A Mass for Peace
Continuing an annual tradition, Karl Jenkins's music will again fill Carnegie Hall's Stern Auditorium in Distinguished Concerts International New York (DCINY)'s season-opening concert this January. Titled The Sounds of War and Peace, the all-Jenkins program will feature the US premiere of his Songs of the Earth, as well as the vastly popular The Armed Man: A Mass for Peace. A consortium of choirs from around the globe will gather in this performance on Dr. Martin Luther King, Jr. Day, January 21, 2013.
Songs of the Earth (2011) premiered this past March as part of the BBC's Music Nation: a weekend-long series of performances across the UK that was the first of a number of events counting down to the 2012 Olympic Games in London. Like the ancient games, the origins of this work are rooted in Ancient Greek mythology. "I have turned to ancient Greece, birthplace of the original games, and Greek mythology for inspiration and for how the Greeks perceived the creation of Earth. For text I have used my own 'mythical' language, first used in my Adiemus project," said Jenkins of the work.
> View the score to Songs of the Earth.
Also sharing the bill is Jenkins's The Armed Man: A Mass for Peace (1999), one of the most-performed works around the globe. Called "a firebomb of orchestral and human voices" by the Times of London, the movements of this mass setting draw upon elements of many different world musics to depict the horrors of war and to make a plea for long-lasting peace on Earth. Since its writing, The Armed Man has been performed nearly 1000 times in over 20 countries. In honor its 10th anniversary, EMI Classics released a box set containing both CD and DVD recordings of the work, which also includes Jenkins's For the Fallen (2010) as a bonus track. The box set is available for purchase here.
> View the score to The Armed Man: A Mass for Peace.
> Listen to audio excerpts from The Armed Man: A Mass for Peace.
For over half a decade, DCINY has been an avid proponent of Jenkins's music, most prominently in their season-opening concerts. Past concerts have featured performances of the composer's The Wooing of Étaín (2000), The Peacemakers (2011), Gloria (2009–10), Stabat Mater (2006–07), and Te Deum (2008). The organization is deeply committed to inspiring young singers through enriching performing experiences, bringing together choirs from around the world for the opportunity to perform at New York's Carnegie Hall.
> Watch Karl Jenkins speak about his music in this documentary.
> Purchase tickets to and view further information about DCINY's performance of Songs of the Earth and The Armed Man.
> Further information on work: The Armed Man: A Mass for Peace
> Further information on Work: Songs of the Earth
Photo: Rhys Frampton / EMI Classics

Boosey & Hawkes Composer News