Karl Jenkins: saxophone concerto for Jess Gillam in Berlin
(May 2023)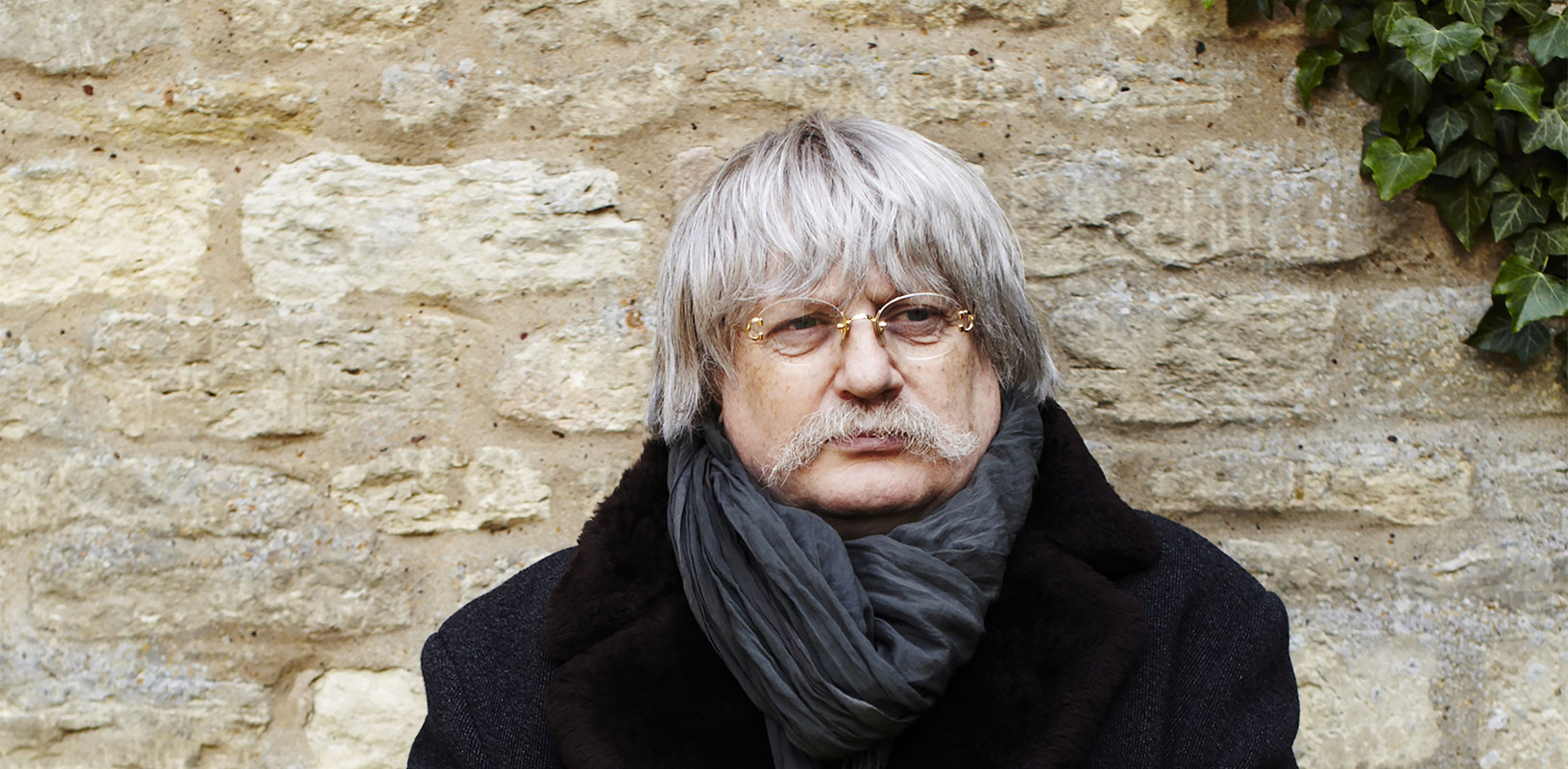 Jess Gillam is saxophone soloist in the world premiere of Karl Jenkins's new carnivalesque concerto Stravaganza, premiered at the Berlin Philharmonie on 11 June with the Deutschen Symphonie-Orchester under conductor Giancarlo Guerrero.
The long-awaited first performance of Karl Jenkins's new saxophone concerto, Stravaganza, delayed a number of times due to the pandemic, takes place in Berlin on 11 June with the composer in attendance. The four-movement fantasy-filled work was composed for saxophone virtuoso Jess Gillam and the premiere at the Philharmonie, Berlin's leading classical music venue, also features the Deutsches Symphonie-Orchester conducted by Giancarlo Guerrero. The premiere will be recorded for radio and broadcast on Deutschlandfunk Kultur on 13 June.
With a duration of 20 minutes, Stravaganza was commissioned by BBC Radio 3 and the DSO Berlin and explores themes of carnival and extravagant fantasy. Further performances in the UK are planned for 2024, as part of the 80th birthday celebrations for the composer. Although Jenkins has composed a sequence of earlier concertos, collected together on the Quirk album on the Decca label, the creation of Stravaganza had a personal significance, as the composer studied oboe at the Royal Academy of Music in London and worked as a reed player for many years in the 1970s with jazz-rock fusion groups Nucleus and Soft Machine.
Karl Jenkins describes how "Stravaganza is the Italian word for 'eccentric'. The inspiration for the concerto is the fact that Jess Gillam initially learned the saxophone in a carnival, having first tried the stilts and then the drums before finding her musical home. The work is in four movements, and a certain eccentricity or quirkiness pervades throughout. In many ways it is programmatic but the listener may create her or his eccentric fantasies. To my delight, Jess chose the soprano saxophone (the highest in pitch of those in common use) for this particular 'parade'."
> Visit the DSO website
> View the online score of Stravaganza
The newest work by Karl Jenkins, One World, is scheduled for international release by Decca Records this summer, with a single Sakura, Spring has Come already released as a taster. Scored for soprano, baritone, chorus and orchestra, One World deals with a fractured world (populist governments, plagues, climate change, human trafficking, disrespect for basic human rights, terrorism, war) and heralds a vision of a peaceful and egalitarian planet. The hour-long work sets texts from the Bible, the Hindu Gayatri Mantra as well as the poetry of Percy Bysshe Shelley, Frances Harper, Kahlil Gibran and Carol Barratt.
> Order the vocal score of One World from our Online Shop
A further new Karl Jenkins release, Tros y Garreg (Over the Stone) is featured on the official Coronation Album, out now on Decca Classics. This arrangement of a Welsh folk song, drawn from the composer's harp concerto Over the Stone, was performed as part of the music programme preceding the Coronation service of HM King Charles III and Queen Camilla, with the Official Royal Harpist Alis Huws as soloist. The concerto was commissioned by His Majesty when Prince of Wales, and the album was recorded and released by Decca Records on the same day as the Coronation.
> Order the Coronation album
Plans for the Jenkins 80th birthday in 2024 include a UK tour conducted by the composer featuring the UK premiere of music from One World together with The Armed Man: A Mass for Peace: its ever-popular recording has just celebrated 1000 weeks in the UK classical charts.
> 80th birthday concert
> Karl Jenkins at Boosey & Hawkes
> Karl Jenkins website
> Further information on Work: Stravaganza
Photo: Rhys Frampton

Boosey & Hawkes Composer News