Louis Andriessen (1939-2021): tributes to a master composer
(August 2021)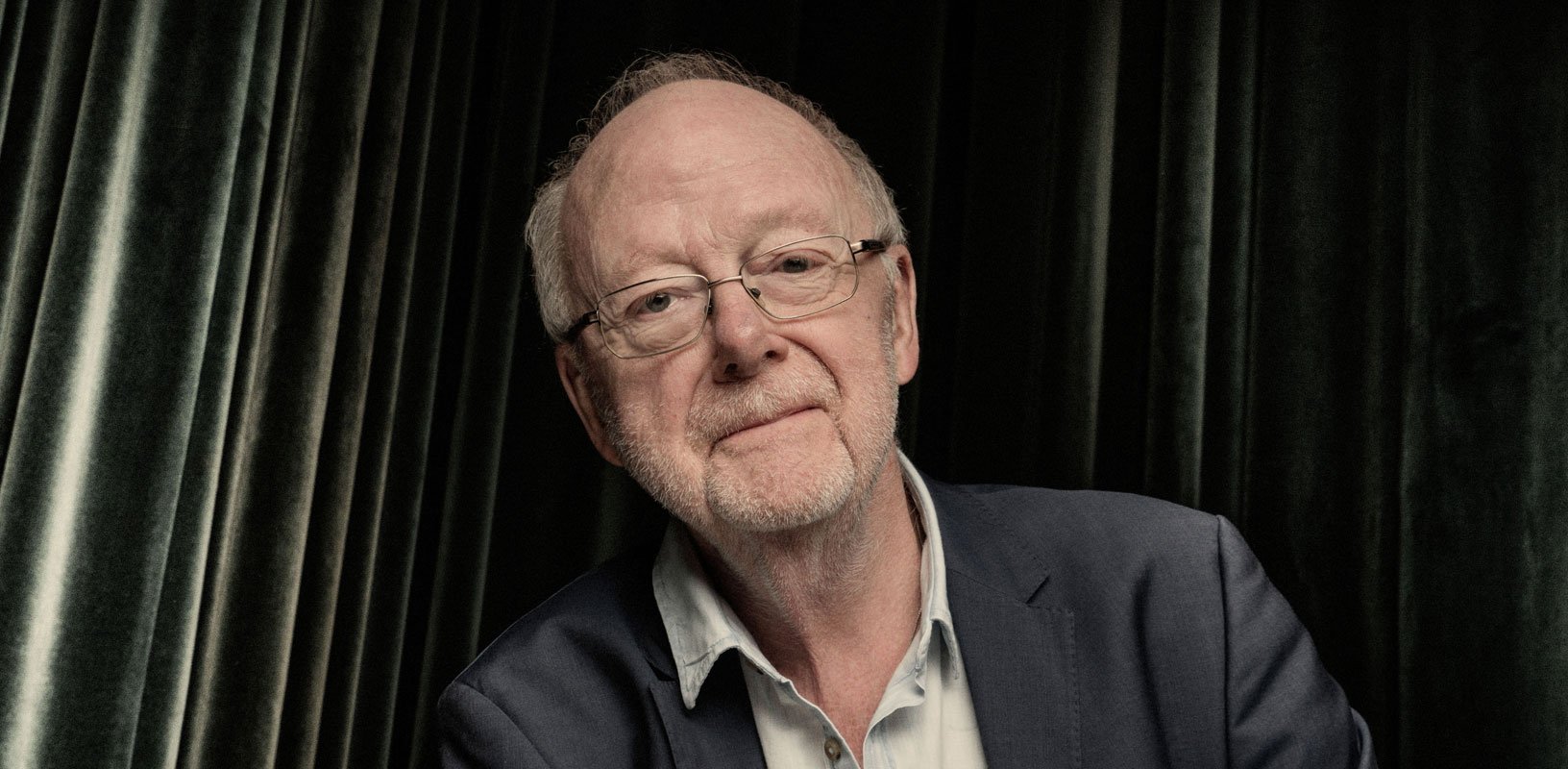 Louis Andriessen died on 1 July, aged 82, prompting a wave of obituaries, tributes and homages to the great Dutch composer, one of the most influential figures in contemporary music.
Boosey & Hawkes pays homage to Louis Andriessen, leading Dutch composer and celebrated teacher, who died on 1 July, aged 82. He leaves behind a corpus of remarkable music including the ensemble work De Staat and the opera Writing to Vermeer. A generation of younger composers were taught by him or were indebted to his unique fusion of Stravinsky, jazz and minimalist styles.
As a special celebration of Andriessen, Boosey & Hawkes hosted an online score reading of his De Stijl featuring live chat commentary with the composer's students, collaborators and performers from around the world. The event is still available to view, with the Boosey & Hawkes score accompanied by the acclaimed Nonesuch recording by Reinbert de Leeuw and Schönberg Ensemble with Asko Ensemble.
> View the Score Video tribute
International news media, music magazines, radio and websites contributed obituaries and tributes summing up Andriessen's achievements:
"Widely acknowledged as the most important creative force to emerge from the Netherlands in the second half of the 20th century"
The Guardian
"As a young iconoclast he disrupted the Dutch classical music scene before becoming one of Europe's most important postwar composers."
New York Times
"The sharp, idiosyncratic Louis Andriessen completely turned Dutch music upside down… he broke the boundaries between high and low art, between sublime and banal."
De Trouw
"In Andriessen's compositional style, serialist rigour, Stravinskian tolerance, minimalism and neotonality cavort together with philosophical and socio-political thinking."
Suddeutsche Zeitung
"A famously gentle man and beloved teacher, Andriessen regularly wrote music that was loud, hard and fierce." Washington Post
"The Dutch composer and musical agitator, whose music crossed boundaries… leaves a lasting legacy, especially in the dozens of living composers who cite his influence."
Limelight magazine
"A thinker rather than the leader of a school, Andriessen made the Netherlands a musical El Dorado for creators with a libertarian tendency."
Le Monde
Personal tributes from around the world included blogs from Bob Hurwitz who recorded many of Andriessen's works for Nonesuch, from Clark Rundell for The Arts Desk, from Donnacha Dennehy and Eric Sweeney in the Journal of Music, plus radio features with Richard Ayres, Missy Mazzoli and Nora Fischer on BBC Radio 3 Music Matters, and with Lyndon Terracini and Damien Ricketson on the ABC Music Show. Several articles included playlists of favourite Andriessen works, including The Guardian which selected its Six of the Best: De Staat, De Materie, Writing to Vermeer, La Commedia, Mysteriën, and The only one.
News media (some may have paywalls or geoblocking)
> The Guardian
> The Guardian Six best Andriessen pieces
> The Telegraph
> New York Times
> Washington Post
> NPR
> NRC
> deVolkskrant
> Trouw
> Parool
> Vrij Nederland
> NOS
> Le Monde
> News.fr-24
> Suddeutscher Zeitung
> Neue Zürcher Zeitung
> Wiener Zeitung
> ORF
Radio programmes
> BBC Radio 3 Music Matters (from 42:26) with Tom Service
> BBC Radio 3 Music Matters (from 30:40) with Richard Ayres, Missy Mazzoli, Nora Fischer
> Bayerische Rundfunk Klassik Aktuell
> Deutschlandfunk Kultur Heute
> SRF Schweizer Radio SRF 2 Kultur
> ABC Music Show (from 00:46) with Lyndon Terracini, Damien Ricketson
Magazines, blogs, websites etc
> BBC Music Magazine
> Gramophone
> The Arts Desk with Clark Rundell
> The Journal of Music with Donnacha Dennehy and Eric Sweeney
> Musical America
> La Jornada
> Scherzo
> Limelight
> Neue Musik Zeitung
> Klassiek Centraal
> Luister
> Opera Magazine
> Giornale della Musica
> France Musique
> Violin Channel
> Nonesuch Records
> Nonesuch Records blog by Bob Hurwitz
> Boosey & Hawkes
> Donemus
> Presto Classical
For further information on Louis Andriessen and his music visit www.boosey.com/andriessen.
Photo: Marco Borggreve

Boosey & Hawkes Composer News