Sokolovic Begins Three-Year Residency with Montreal Symphony
(February 2021)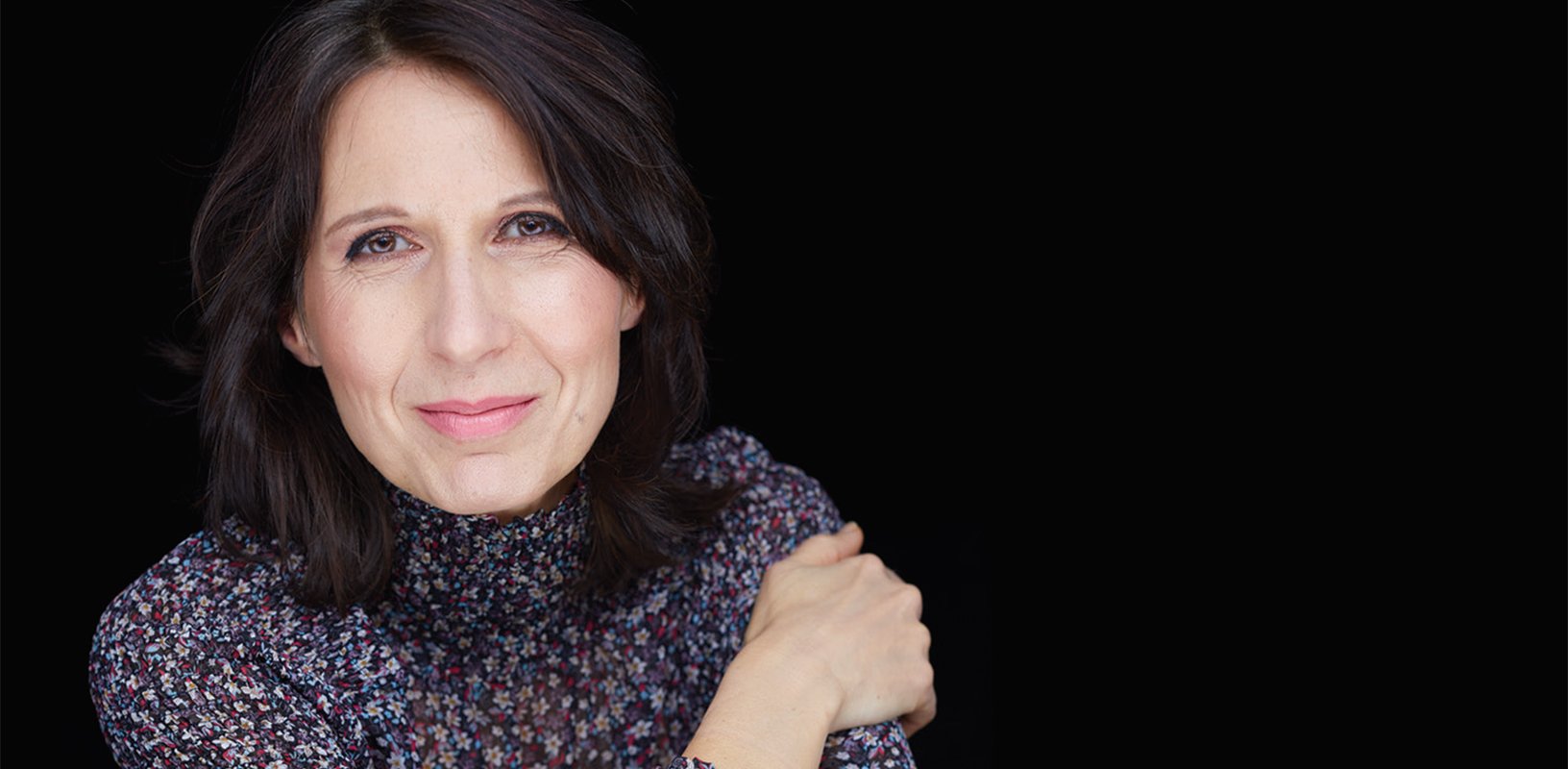 Canadian composer Ana Sokolovic's three-year composer residency with Orchestre symphonique de Montréal has kicked off this season, with a focus on curation and engagement with audience members.
Starting this season, Canadian composer Ana Sokolovic serves as Orchestre symphonique de Montréal's (OSM) Artist-in-Residence. The three-season residency (through August 2023) includes an exploration of her orchestral and chamber music catalog, as well as commissioning projects to be announced. Sokolovic will also be working with the orchestra's artistic team to assist in curating their offering of contemporary music.
> Watch "Ana Sokolovic: OSM's artist in residence"
Sokolovic describes engaging with OSM's audiences to be an important priority for her as part of this residency, through pre-concert chats where she'll introduce audiences to the music and open up the experience of composition. She states:
"During my residency I would like to demystify the process of composition, to make it feel more accessible and less abstract to the general public. I'm deeply interested in the relationship between composers, performers, and audiences, and feel that it's essential to bring the composer closer to the listeners."
Sokolovic has a long relationship with the orchestra that has bridged the tenures of different artistic directors: Oro, her Concerto for String Quartet and Orchestra, was Charles Dutoit's final commission in 2001, and her Concerto for Orchestra was Kent Nagano's first commission, in 2007—a piece that the orchestra has since performed multiple times.
Photo: Julien Faugere

Boosey & Hawkes Composer News