Tod Machover crowdsources Festival City in Edinburgh
(August 2013)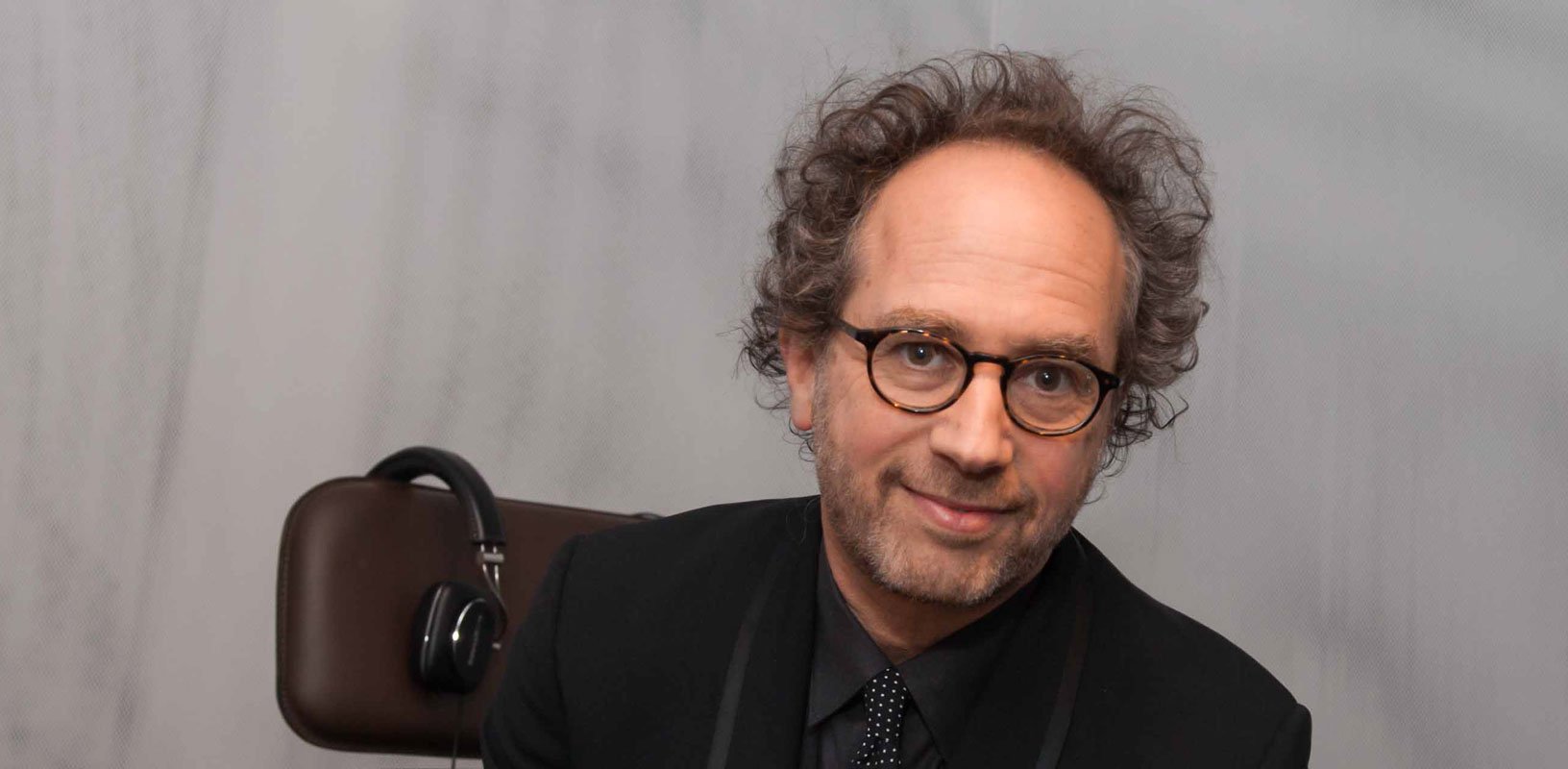 The Edinburgh International Festival has commissioned Tod Machover to create a new work, drawing upon material created by the public capturing the sounds of the city itself.
American composer and music techologist Tod Machover unveils Festival City at the Edinburgh International Festival on 27 August, a new collaborative work for orchestra and electronics incorporating sound material contributed by the public and aiming to build a virtual musical portrait of Edinburgh. The world premiere at the Usher Hall features the Royal Scottish National Orchestra conducted by Peter Oundjian.

Engagement with the public to help create Festival City began with an invitation to upload audio samples reflecting the city of Edinburgh to the EIF website via SoundCloud. The resulting pool of material ranged from street sounds of traffic and conversations to bagpipe music and songs. With the help of apps developed by the Media Lab at the Massachusetts Institute of Technology, where Machover is Professor of Music and Media, members of the public were invited to chart a course through the material, or stir a cauldron of sound content, to create soundscapes.

A second strand of musical content was created by Machover looking over past Edinburgh programmes and building a repository of the most performed works. This was made accessible to the public in an hour-long streamed event with visitors interacting with the repertoire to dictate the output material. Pianist Tae Kim then improvised live on air, responding to the favoured music.

The final symphonic work, Festival City, to be performed at the festival, draws on both strands, arranged together with Machover's own music into a 15 minute concert work. The work develops a similar project in Canada earlier this year, entitled A Toronto Symphony, with Peter Oundjian conducting the Toronto Symphony Orchestra.

> Watch a video about Festival City on the EIF website

Tod Machover's recent 'robot' opera Death and the Powers, exploring the absorption of humanity into the machine, is presented by Dallas Opera next February. This follows stagings in Monaco, Boston and Chicago in the production by Diane Paulus.



> Further information on Work: Festival City

Boosey & Hawkes Composer News