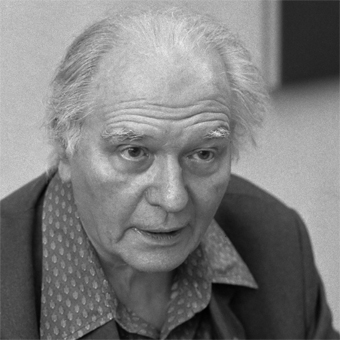 Olivier Messiaen
1908 - 1992
The music of Olivier Messiaen is represented for rental by Boosey & Hawkes in North America only. His primary publisher is Universal Music Publishing/Durand-Salabert-Eschig. For further information please visit the Durand-Salabert-Eschig website.
Born on December 10, 1908 * Strove to understand the natural order of the world both in nature and in metaphysical terms * Main themes are spirituality in the form of Christianity and ornithology – the study of birds * A harmonist * Musical language characterized by tone color and by rhythm * Studied the rhythms of Indian music * Organist of the Church of the Holy Trinity in Paris from 1930
Works by Olivier Messiaen include:
Quartet for the End of Time (1940) for violin, clarinet, and piano
Vingt Regards sur l'Enfant-Jesus (1944) for piano
Turangalila Symphony (1946-48) for piano, onde Martenot, and orchestra
Le Reveil des oiseaux (1953) for piano and orchestra
Publications of music by Olivier Messiaen are available on sale from our online Music Shop.