Ralph Vaughan Williams 150th
Works published by Boosey & Hawkes include On Wenlock Edge and Songs of Travel.
Over 600 Vaughan Williams publications are on sale at our online shop, from all publishers.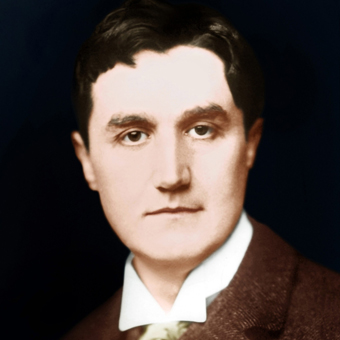 The 150th anniversary of the birth of Ralph Vaughan Williams falls on 12 October 2022, offering opportunities to explore and celebrate the life and music of this influential British composer, whose classic works are loved throughout the world.
In addition to music by Vaughan Williams published by Boosey & Hawkes, works published by Oxford University Press are promoted under license by Boosey & Hawkes.
A quick overview of Ralph Vaughan Williams and his music.
For details of anniversary events visit the RVW Society website.