Performer Picks: Patrick Summers on Carlisle Floyd's Operas
(May 2021)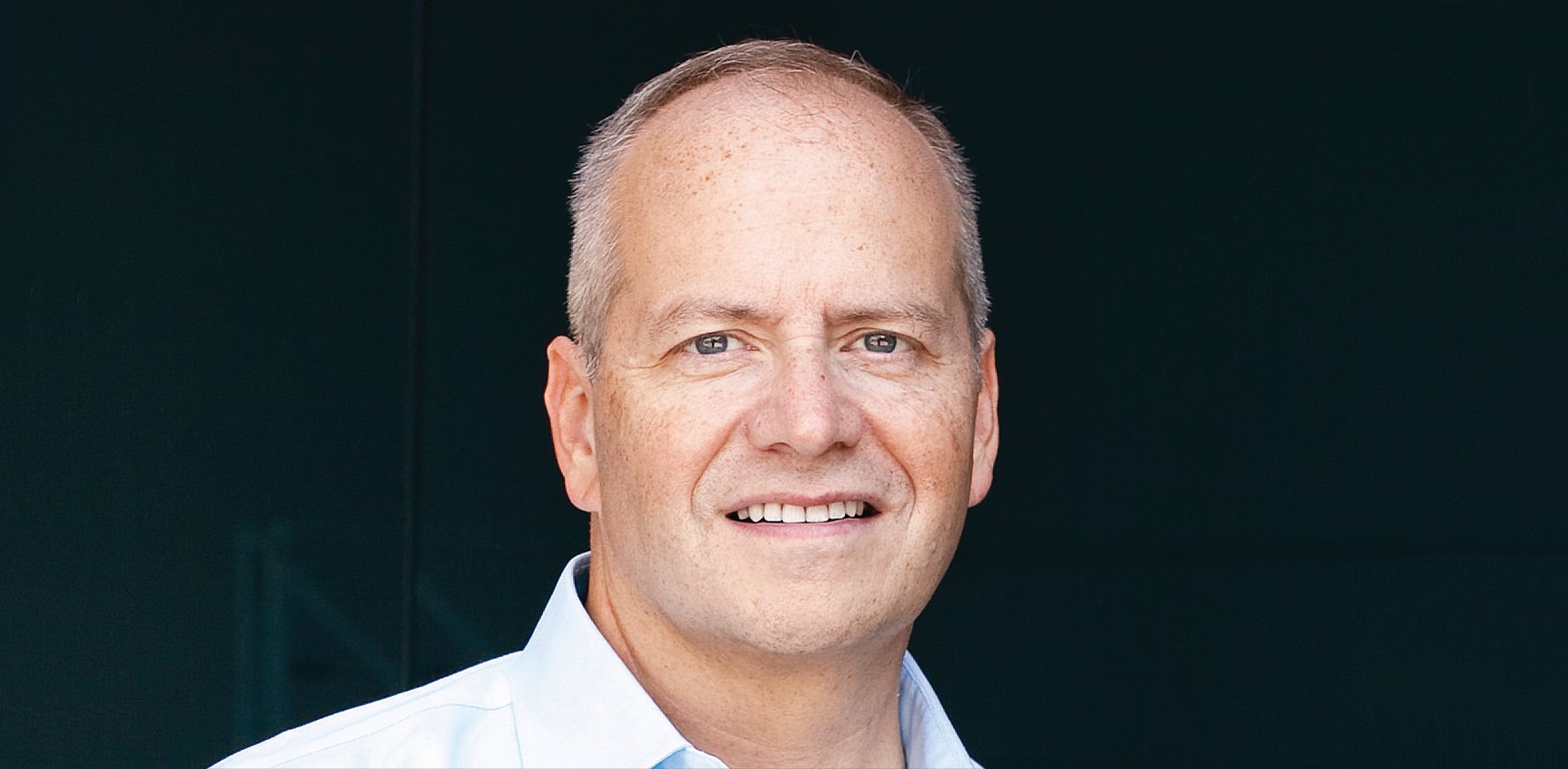 As artistic and music director of the Houston Grand Opera, Patrick Summers has enjoyed a 20-year creative partnership with composer Carlisle Floyd, whose long association with the HGO Summers states is "the closest relationship between an opera company and a composer in the history of opera." Carlisle's first HGO commission, Bilby's Doll, premiered in 1975, while his most recent commission, Prince of Players, was premiered by the company in 2016. In the years between, performances and commissions of Carlisle's works were common, but his impact went beyond what was seen on stage. Carlisle also co-founded the HGO Studio with former HGO general director David Gockley, an institution that provided a space and professional home for American singers to train in the way that European singers had.
Summers explains, "To have new works to be so much a part of the DNA of the company because you have such a close relationship with a living composer, that has not happened in any other company to the extent that it has with Carlisle and HGO. He is at the cellular, granular level this company."
Read Summers's reflections on the standout Carlisle Floyd operas he has directed and commissioned over the years.
> Listen to Summers' Performer Picks playlist on YouTube.
1. Susannah (1953-54)
I first encountered Carlisle's music in the 1970s as a teenager, when I saw a production of Susannah at Indiana University, where I had started studying. It was the first opera I ever saw. I didn't have much education in opera—I was studying piano, so operas were stories that were sung, as far as I knew. Then I saw Susannah and was absolutely knocked out by it. I thought, Wow, what an extraordinary thing to happen! This incredible visceral experience. The score comments on the drama fabulously, and in a very febrile sort of way. I had no idea that this was written by someone alive, vibrant, and a part of operatic history.
Later on, I realized the historic significance of Susannah. When Carlisle was composing the opera, more than 60 years ago now, American serious composition was exclusively concerned with German expressionism. He changed the temperature of that. American musical theater on Broadway at the time was innovative, grand, risk taking, and vibrant. Carlisle was one of the people who started to meld those worlds of musical theatre and opera. He made it okay to tell American stories in an American idiom.
2. Cold Sassy Tree (2000)
The first meeting that I had with Carlisle was to discuss his idea for the opera Cold Sassy Tree, based on Olive Ann Burns' extraordinary book. I read the book and thought, "Well, this is a wonderful book, but this is completely impossible to make into an opera." It's a real novel narrative, not a stage narrative. But then Carlisle—who has always written his own librettos—turned in the libretto to us.
To this day I'm flabbergasted by that libretto—the language and the architecture that he found. I think Cold Sassy Tree has one of the greatest librettos of an opera that you'll ever find. I remember reading the libretto and thinking you could practically hear the score come out of the libretto because it was so integrated in Carlisle's creative process by that time.
When I first heard the score, I said to Carlisle: "You've written your Falstaff." And he knew what I meant. It has a Falstaffian kind of feeling. The major character is an older gentleman, and there's just an enormous amount of eccentricity in the characters, and in the musical language, and it's extremely funny. It's a really, really masterful opera.
3. Prince of Players (2016)
Carlisle as a person—and as a composer—can spot hypocrisy a mile away. He never lost his ability to be absolutely flabbergasted that someone can act hypocritical. And that becomes a theme in many of his operas, including Prince of Players, which features a love story that happens to be two men. They live in a time when that has to remain hidden or become part of a theatrical mask. By simply putting that on stage, Carlisle exposes the hypocrisy of that in our own time, even though the story is itself is set in Elizabethan England. That's what great artists do, they just put up a beautiful mirror.
Prince of Players was an interesting departure for Carlisle. First, it's not set in America, and second, it's a story set in an era that had a very distinctive music of its own. But, the great departure of Prince of Players is the depiction of the play Othello in two different scenes played identically—we, of course, know much more about the characters the second time we see it. I thought that was a brilliant stroke of Carlisle's and very unusual. We've never done anything like that before, but it was a really amazing moment.
4. Of Mice and Men (1969)
Of Mice and Men I would venture to say is Carlisle's masterpiece. I think it's just perfection—a perfect marriage of material to the emotional world of a composer. Based on Steinbeck's great novel, it's about the way people are perceived, and it really brought out some kind of visceral emotion in Carlisle.
What he found in Of Mice and Men was a way to illuminate characters from within, musically. Each of the characters is very distinctive, very honest—which are very Floydian qualities. But the opera hits you so deeply because he really went within each person. Lenny particularly has a musical language that totally describes him. We understand Lenny from the inside, not as an observing voice or ego. I find Of Mice and Men just so brilliant in that way.
I remember then we took Of Mice and Men to Austria. I wondered, How is this incredibly American story and this incredibly American idiom going to translate into the world of Schubert and Strauss? But when we opened in Bregenz, I thought, "This is exactly how I felt in the '70s when I first saw Susannah." This music just speaks across time and across cultures. And that's what great composers do. That's what Verdi did, that's what Mozart did, and that's what Carlisle did.
>Watch Patrick Summers Discuss Bringing Of Mice and Men to Bregenz
Photo: Courtesy of Houston Grand Opera

Boosey & Hawkes Composer News