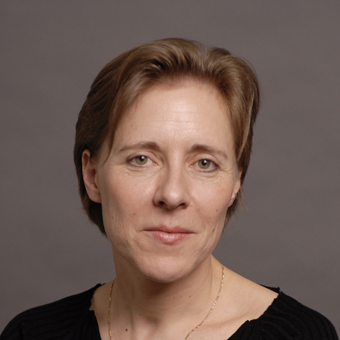 Annette Schlünz
b. 23 September 1964, Dessau, Germany
Annette Schlünz studied composition with Udo Zimmermann at the Dresden music college from 1983–87. From then until 1991 she was a pupil of Paul-Heinz Dittrich at the Academy of the Arts in Berlin.

Since 1987, Annette Schlünz has worked with the the Dresden-based Centre for Contemporary Music. She was a teacher at the Dresden music college until 1992 and in 1995 she taught composition at the Brandenburg Kolloquium für Neue Musik. In 1996, she toured South America, giving seminars and concerts and in 2001, she travelled to Hanoi/Vietnam in cooperation with the Goethe Institut which also invited her to Madrid, Copenhagen, Chicago, Sofia and Marseille.

Annette Schlünz has received numerous awards. In 1990, for example, she was given the Hanns Eisler Prize, in 1998 the Heidelberg Prize for Female Artists. In 1990/92, she received a scholarship for the Darmstadt Summer Courses, in 1994 and 2002 a working scholarship for the electro-acoustic studio of the Academy of the Arts in Berlin, in 1999 a scholarship for the German academy Villa Massimo in Rome, in 1999/2000 for Schloß Solitude, Stuttgart, in 2000 for the cultural foundation Rhein-Neckar-Kreis and in 2003 for the Bremen HÖGE. In 2002, she was selected for the international forum of the French ensemble Aleph. She is member of the Saxonian Academy of Arts.

Her works are performed in Europe, Asia, South America and the USA. Since 1999, she has directed several sound and video installations with Thierry Aué (Rome, Heidelberg, Basle, Strasbourg). In 1998, a portrait CD was released by the Wergo label.

Annette Schlünz lives and works in Southern Germany and France.
This biography can be reproduced free of charge in concert programmes with the following credit: Reprinted by kind permission of Boosey & Hawkes