Brentano Quartet and Wilhelmina Smith Premiere New Mackey Cello Quintet
(July 2018)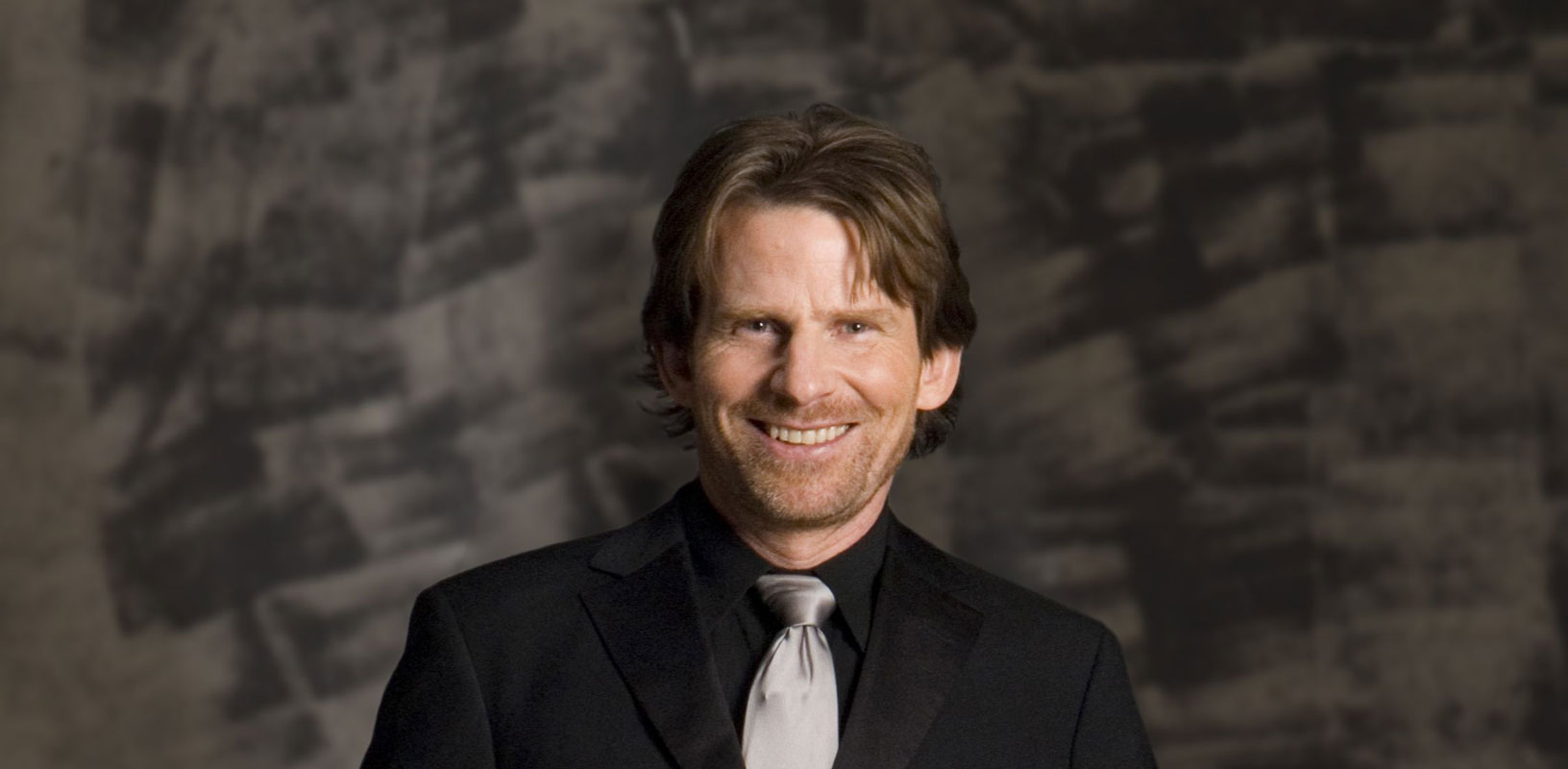 Steven Mackey's new cello quintet, Joy Rhythm Study, receives its world premiere on August 17 with the Brentano String Quartet and Wilhelmina Smith.
Steven Mackey's Joy Rhythm Study (2018) for cello quintet is the composer's latest chamber work, adding to his large catalog of works for strings ensemble. Commissioned by Salt Bay ChamberFest and Santa Fe Pro Musica, the quintet receives its world premiere at the closing concert of the Salt Bay ChamberFest in Maine on August 17 with the Brentano String Quartet and cellist Wilhelmina Smith, the festival's artistic director. The program also features Mackey's Fusion Tune (1994) for electric guitar and electric cello, which the composer himself will perform alongside Smith.

Joy Rhythm Study is cast in four movements: I. exuberant, precarious; II. suspended but percolating; III. rickety, pleasant; IV. exuberant, joyous. Mackey describes the character of the piece and the ideas he was developing while composing the work:

From the very beginning the working title was Joy Rhythm Study. I assumed I would think of something more poetic, or at least phonetic, but I became attached to the transparent directness of that title. I began by exploring some rhythmic curiosities emerging from the confrontation/combination of seven in the time of two (or four) and then became preoccupied with the idea of transforming the resultant off-kilter experiments, hobbled oddities and precarious textures into something joyful through the course of the piece.

The Brentano String Quartet has a long relationship with Mackey, dating back to performances in the early '90s of his string quartets, including among the vanishing, ON ALL FOURS, and 'Lude, as well Physical Property for electric guitar and string quartet. The quartet also premiered Gaggle and Flock (2001) for string octet with the Borromeo String Quartet, as well as One Red Rose (2013) for string quartet, commissioned to commemorate the 50th anniversary of the assassination of JFK and premiered at Carnegie Hall.

Next on the horizon for Mackey is the world premiere of a new orchestral work, written to celebrate Michael Tilson Thomas's 75th birthday and 25th anniversary as music director of the San Francisco Symphony. His new orchestral work, which comprises five contrasting miniatures, receives its world premiere on February 7.
Photo: Jane Richey

Boosey & Hawkes Composer News