Christopher Rouse Composes His Latest Concerto for Bassoon
(September 2018)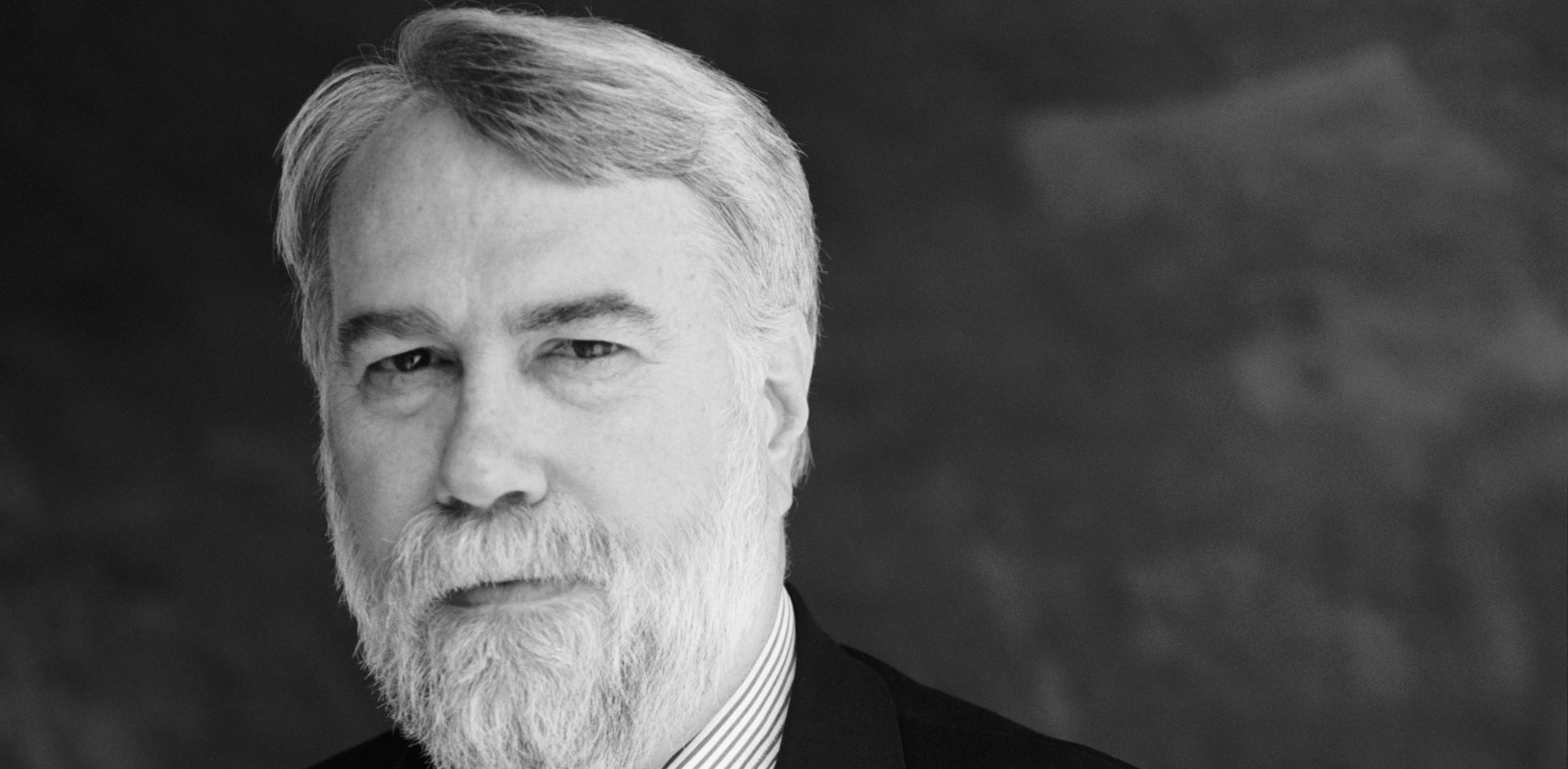 Christopher Rouse—celebrated symphonist and composer of more than a dozen concertos for different instruments—has written a new work for the bassoon and orchestra. Cristian Macelaru leads the St. Louis Symphony Orchestra and soloist Andrew Cuneo in the world premiere of the concerto on November 16.
Christopher Rouse adds yet another concerto to his catalog: a bassoon concerto, commissioned by the St. Louis Symphony Orchestra, Sydney Symphony Orchestra, and New Jersey Symphony Orchestra. Soloist Andrew Cuneo gives the first performances of the concerto with Cristian Macelaru and the St. Louis Symphony Orchestra on November 16 and 17 at Powell Hall. A longtime champion of Rouse's music, the orchestra has also given the world premieres of his Phantasmata for orchestra (1981/85) and Symphony No. 3 (2011), and has performed many other of his orchestral and concerto works over the past decades.
The world premiere in St. Louis is followed by performances by the Sydney Symphony Orchestra and and New Jersey Symphony Orchestra in subsequent seasons.
A prolific orchestral composer, Rouse has written a concerto for a large variety of instruments. With this latest addition, he has now completed a concerto for each of the four main woodwind instruments. Rouse's concertos display his skill in exploring and utilizing an instrument's full range of capabilities. In the Bassoon Concerto, he asks the soloist to play long, lyrical lines, and to exploit the unique tone of the instrument's upper-middle register (rather than its natural range in the lower register), which he finds to be akin to the quality of a cello.
Written in three movements, the 20-minute concerto sees the soloist and orchestra working together, unlike other of Rouse's works—like the cello concerto—that aggressively pit the orchestra against the soloist. The composer substantially pared down the scoring, stripping out the horns, trombones, and tuba and using a smaller percussion set up. At various points of the concerto, the two bassoons in the orchestra join forces with the soloist to create what Rouse calls a "mega bassoon," an effect that creates a broader sound and allows for exploration of new colors.
Photo: Jeffrey Herman

Boosey & Hawkes Composer News