Critics Praise Vinkensport in New Chamber Version
(July 2018)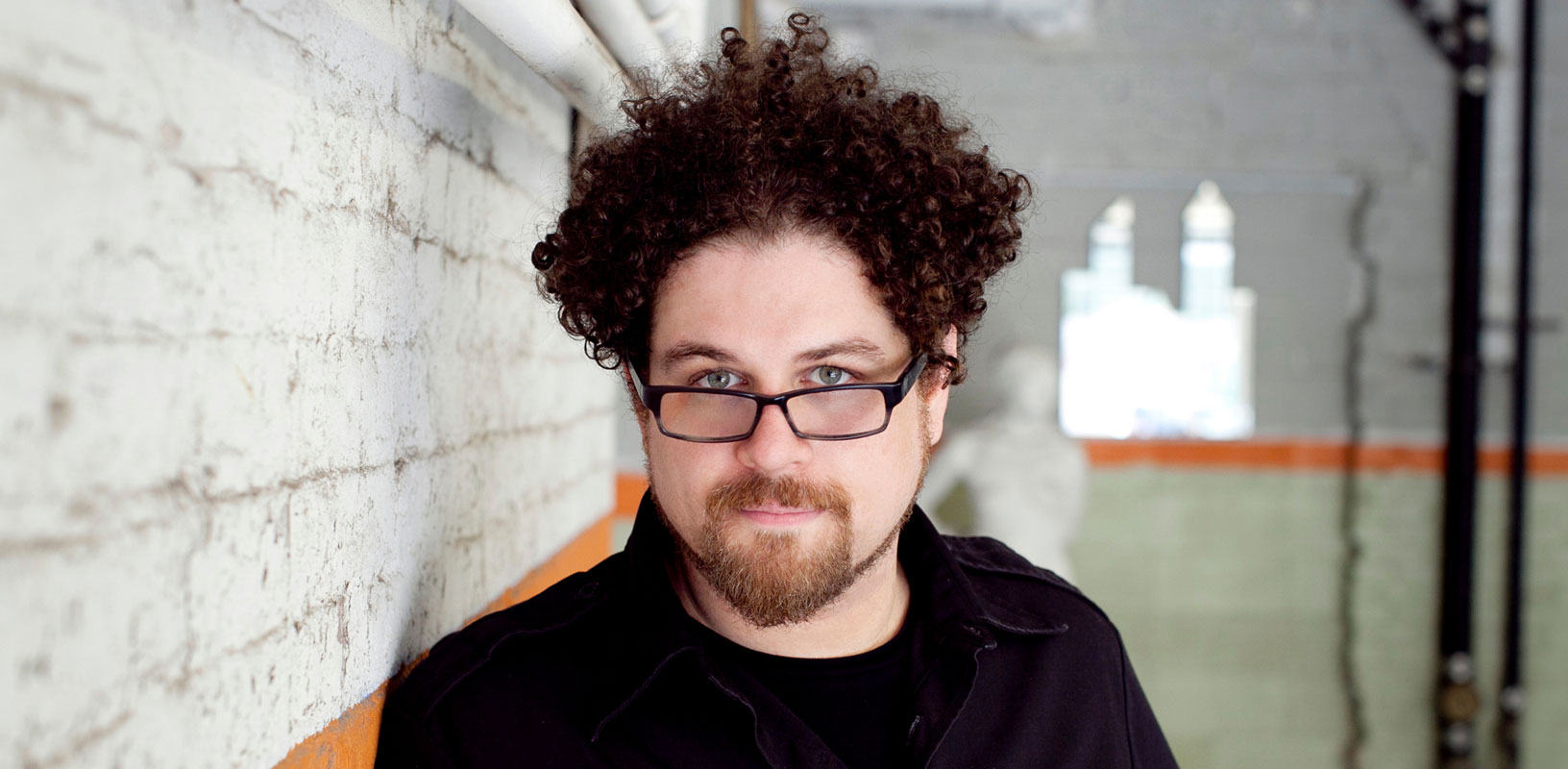 David T. Little recently recast one of his and Royce Vavrek's first operatic collaborations, Vinkensport, or The Finch Opera, in a new chamber orchestration of eight players. The chamber version was premiered at Opera Saratoga on June 30, and impressed critics with its witty humor and charm, and the strong instrumental writing.
Opera Magazine
"Vinkensport is a charmer ... Vavrek's interweaving of the human characters is extremely touching and allows for nice musical counterpoint. Little's music is tuneful but sophisticated and original, too. The whole thing flies by in 40 minutes, and especially now, with its reduced instrumentation, seems eminently worthy of worldwide performances."
Daily Gazette
"The Finch Opera was bold, brash and eccentrically novel."
"The audience laughed throughout the show, and screamed and yelled its approval at the end."
Wall Street Journal
"Vavrek's libretto is humane as well as funny. As it explores the motivations of the six competitors ... their egotism, competitiveness, guilt, exhibitionism and, most of all, loneliness become the story. Through Mr. Little's deft vocal characterizations, adroit pacing, and colorful orchestration, one comes to understand them all.
Classical Voice North America
"Vinkensport, or The Finch Opera ... is an opportunity to appreciate the lighter comedic style of the industrious Little-Vavrek team."
"The 40-minute opera, with an octet of musicians drawn from the Opera Saratoga Orchestra, is bold, robust, and direct. Little and piano) retains much of the busy energy of the full orchestra version. Vinkensport succeeds because Little and Vavrek offer a modern and vernacular language."
Musical America
"Little and quickly moving harmony as contrary and sometimes dramatically competing accompaniments for the vocal lines."
"A portrait gallery of quirky, eccentric, and colorful characters."
Saratogian
"The thoughts, dreams, desires and resentments are given depth and needed emotion by David T. Little eight-piece orchestra under the direction of David Alan Miller that it becomes another character in the presentation."
Times Union
"Music is what unites the proceedings ... Little's assured writing is vibrant and driving."
Concertonet
"The music was emotional...the final aria, sung by the lonely Garrett Obrycki to his bird Atticus Finch, is a blessing by composer David T. Little ... Mr. Obrycki sung it with such conviction, and his loneliness and final sacrifice are so poignant that these few finishing moments gave value to the entire production."
Photo: Merri Cyr

Boosey & Hawkes Composer News